Mandarin Arts Ltd
Units 4-6, Granada Park, Llangattock, Crickhowell, Powys NP8 1HW
Telephone: 01873 812255
Fax: 01873 812299
Email: info@mandarinarts.co.uk
Company Profile:
Mandarin Arts supply a diverse array of oriental treasures from small carvings to large cabinets. Stocking well over 1000 lines, their entire range has its roots in the traditional styles and designs of the Orient.

With a recent emphasis on ceramics, their range includes a fantastic selection of Porcelain Table Lamps as well as Jars, Vases, Tea-sets and Tableware. Silky Brocades can be found adorning Collectable Dolls, Jewellery Boxes and other accessories. Fans, Lanterns, Hand-painting and Lacquerware also feature strongly in their range.

Call for a free current catalogue and price list.
Contact Name: Siân Nancarrow
Product Categories:
China/glass/ceramics, Collectables, Furniture/lighting, General giftware, Jewellery/watches
---
Product Category: China/glass/ceramics
Product Name: Table Lamps
Description: Porcelain Table Lamps are supplied as sets complete with shades. Many lamps feature hand-painted designs and some are also available with matching accessories.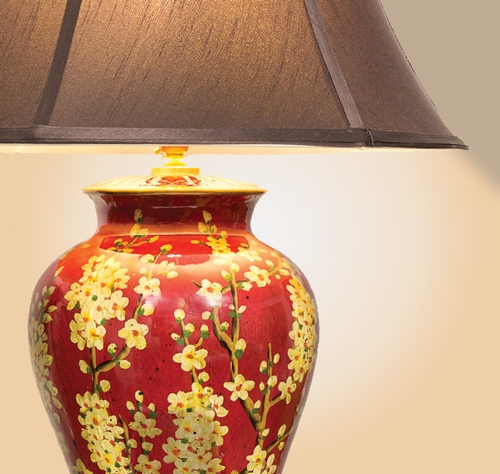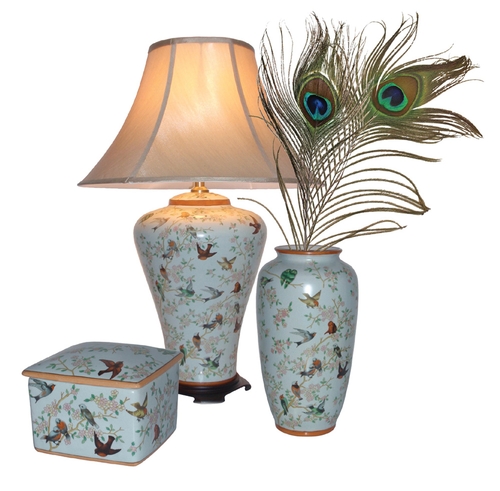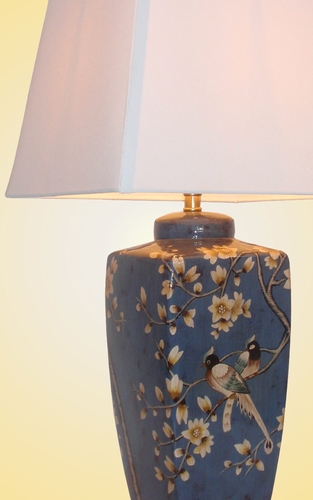 ---
Product Category: Collectables
---
Product Category: Furniture/lighting
---
Product Category: General giftware
---
Product Category: Jewellery/watches
---