Intelex Group (UK) Limited
Units 17-18, Regent Park, Booth Drive, Park Farm Industrial Estate, Wellingborough, Northamptonshire NN8 6GR UK
Telephone: 01933 679777
Fax: 01933 679888
Email: sales@intelex.co.uk
Web: www.intelex.co.uk

Company Profile:
Intelex Group are the market leaders in the Heatable Soft Toys and Gifts Industry. We have over 15 million satisfied customers, several awards for innovation and a proven safety record.Intelex is the largest manufacturer of fully microwavable soft toys and gifts and continue to develop their popular range of products.

We pride ourselves on the high quality of our products and all are manufactured to comply with the British Standard BS 8433:2004 and Toy Safety Standard EN71-1/2/3.

We currently export to exclusive and non exclusive distributors in over 25 countries and have a dedicated team of sales representatives throughout the UK. We can offer bespoke design and labelling in any language and offer substantial discounts on volume orders.

For further information contact us on 01933 679777.
Contact Name: Darren Ingram
Product Categories:
Children's products/games, Collectables, General giftware, Toiletries/aromatherapy
---
Product Category: Children's products/games
Product Name: Warmies® Plush
Description: Intelex are expanding their adorable Cozy Plush range with nineteen new designs coming this year. This soft toy collection is fully microwavable and gently scented with French lavender whilst representing incredible value with an RRP of just £12.95 each. These friendly faces are great new editions to their already popular range and will make perfect companions for all ages.
---
Product Category: Collectables
Product Name: Warmies® Mini's
Description: Say hello to Warmies® Mini's. Retailers can choose from 4 themed-collections (Pets, Farm, Fantasy and Christmas) all of which come in beautiful packaging, and double up as counter units. Each collection features 4 different designs, totalling 16 charming little fellows. All of which are fully microwaveable and are scented with the soothing fragrance of French lavender. With retailers dedicating more and more shelf space to our fully microwavable Warmies® we have plenty of fresh new innovations coming to keep retailers excited and to continue accelerating the heatable gifts and home therapy category forwards.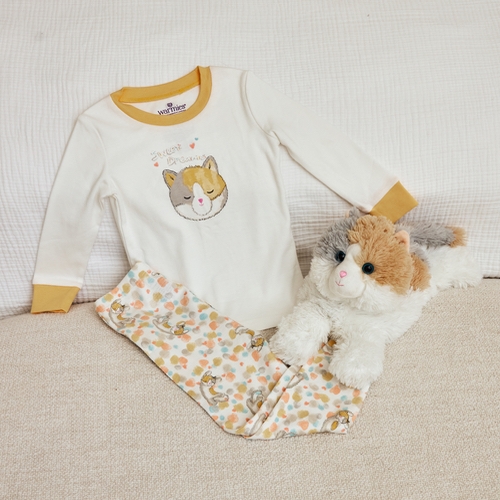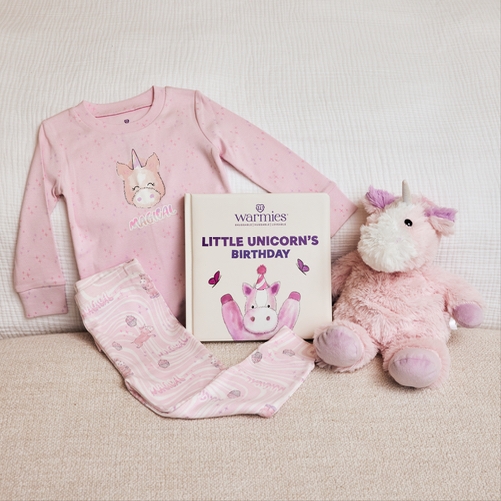 ---
Product Category: General giftware
Product Name: Extra Long Hot Water Bottles
Description: Intelex are expanding their best selling Extra Long Hot Water Bottles with seven new designs coming this year, bringing the total of fourteen to the range. The new designs include three fur covers and a red nordic cover which will make the perfect Christmas present for someone you love. The elongated design is great for providing you with more warmth. Simply fill them up with hot water and use them for snuggling up on frosty winter evenings.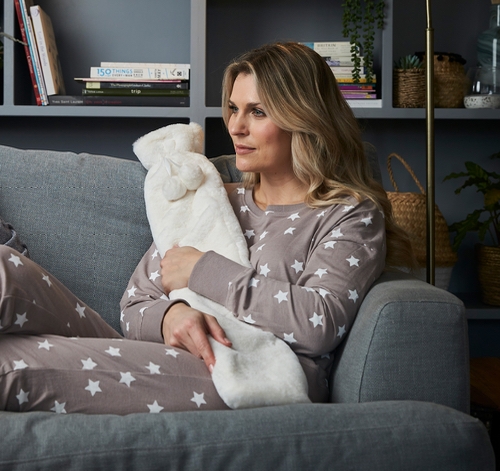 ---
Product Category: Toiletries/aromatherapy
Product Name: Warmies Plush Body
Description: Intelex have created a Plush Body range which includes four ranges within the collection, Bottles, Slippers, Boots and Neck Wraps. All of which come in up to six beautiful fur designs. The difference with this collection to regular designs is that all items are manufactured from luxurious soft fur, making them quick to heat and safe to use.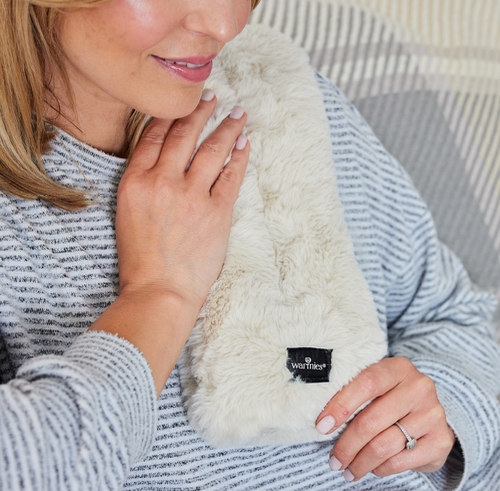 ---