Apples to Pears (ATP Gifts)
West 2nd, The Wheelhouse, Bonds Mill, Bristol Road, Stonehouse, Gloucestershire GL10 3RF England
Telephone: 01453 826759
Fax: 01453 825169
Email: sales@applestopears.com
Company Profile:
Apples to Pears, the multi-award winning company renowned for ever popular Gift in a Tin brand continues to expand its ranges to meet increasing demands from UK and international buyers. The Gift in a Tin brand which was awarded the coveted Gift of the Year 2018 in the Licensed Product category now includes over 40 fantastic designs and really does provide "something for everyone"! Refreshing their range every few months, the latest products added to the Gift in a Tin range for 2019 are George the Giraffe a cuddly craft kit, Space Station a set of plastic building blocks to make a space rocket, satellite and moon buggy, and finally My Garden Play Set, this tin is packed to the brim with gardeners essential s to encourage children to get outdoors.

Renowned for producing attractive and practical Garden Gifts, Apples to Pears relaunched their Garden range in February 2018, with products ranging from bird feeders & insect houses to watering cans, all available in Teal and Slate. The collection also offers a range of boxed products, including the famous Folding Pocket Secateurs and an increasingly popular range of plant markers – all attractively packaged to make them perfect for gifting!

They have also branched into homewares with two new collections for 2018, one using the designs created by Scottish artist Ailsa Black. This collection includes items such as storage tins, mugs, coasters and trays. Apples to Pears are also launched a new collection at Autumn Fair called 'BollyNice'. Handcrafted by artisans from India using skills passed down through generations each unique product combines contemporary design with natural materials such as sustainable mango wood. This new range includes serving bowls, chopping boards and also organic cotton textiles printed by hand. This collection is a Gift of the Year finalist 2019.
Contact Name: Bethan Fuller
Product Categories:
Baby/Children, Children's products/games, Craft products, Design-led gifts, Fashion accessories, Garden products, General giftware, Homeware, Kitchenware, Pet accessories
---
Product Category: Baby/Children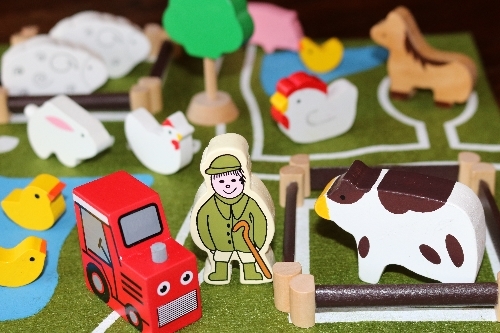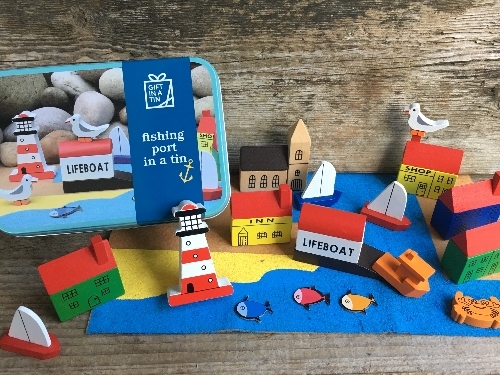 ---
Product Category: Children's products/games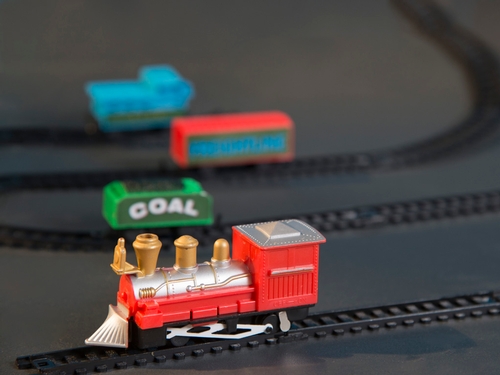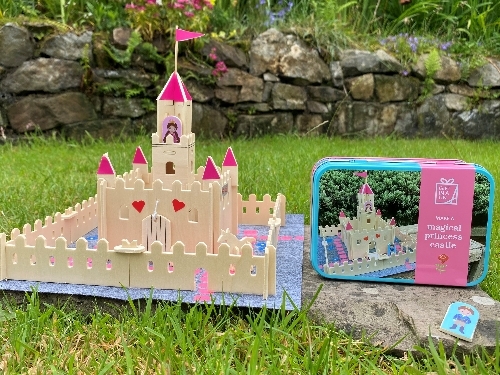 ---
Product Category: Craft products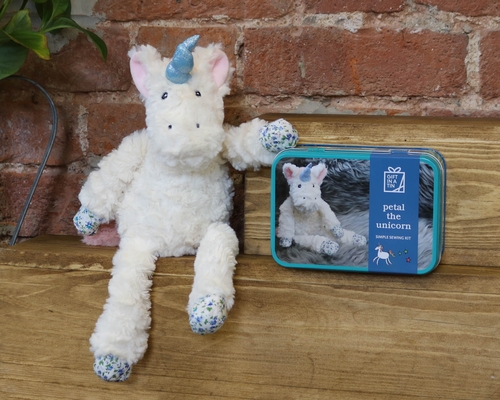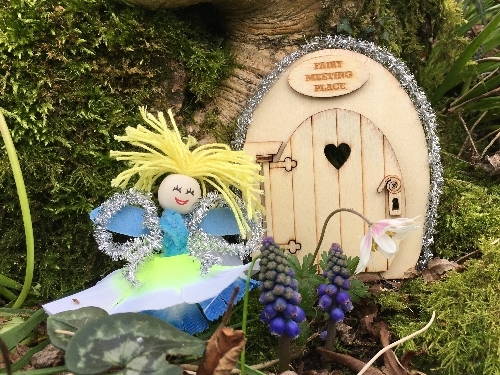 ---
Product Category: Design-led gifts
---
Product Category: Fashion accessories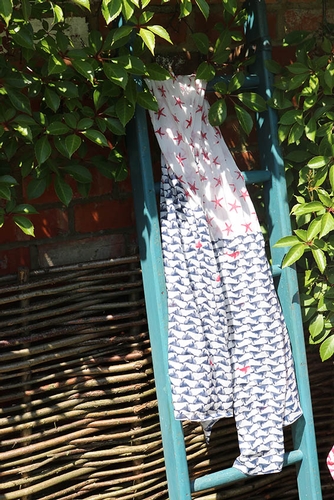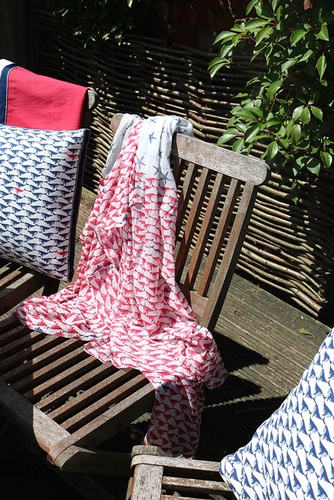 ---
Product Category: Garden products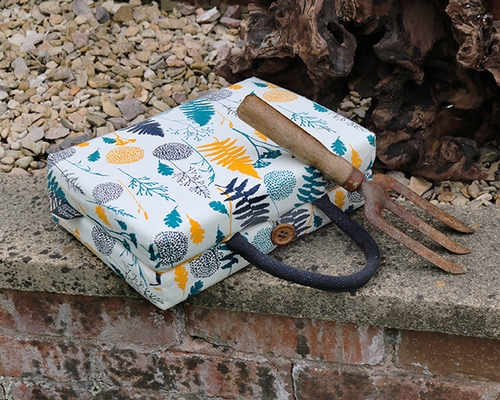 ---
Product Category: General giftware
---
Product Category: Homeware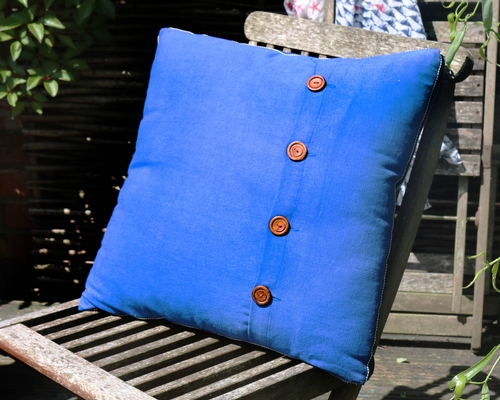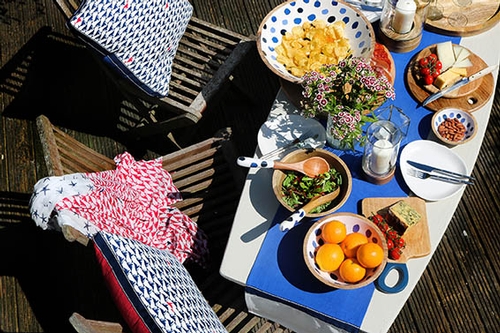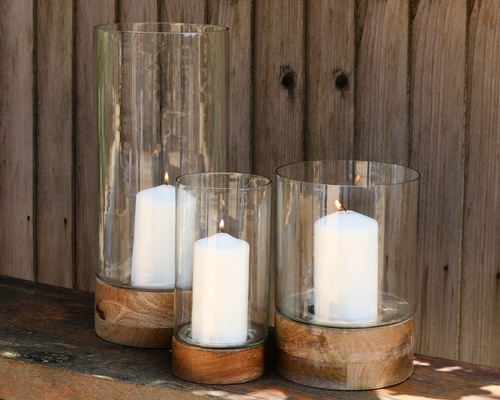 ---
Product Category: Kitchenware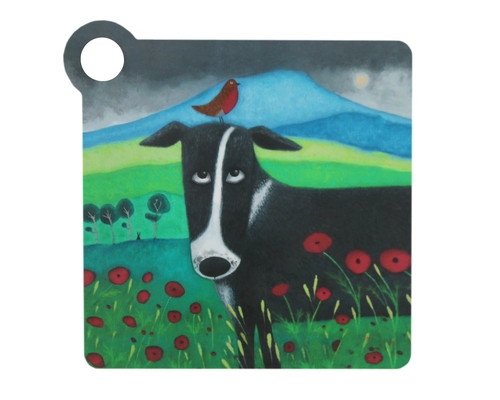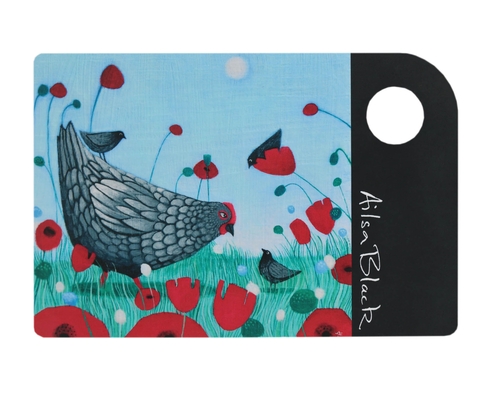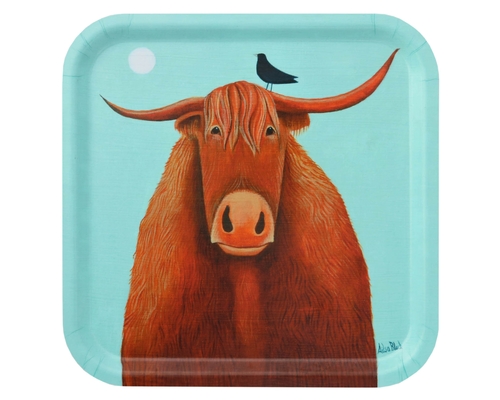 ---
Product Category: Pet accessories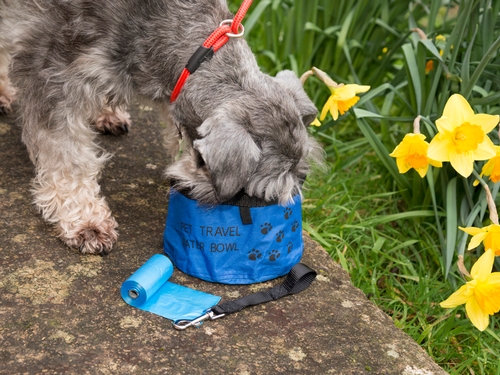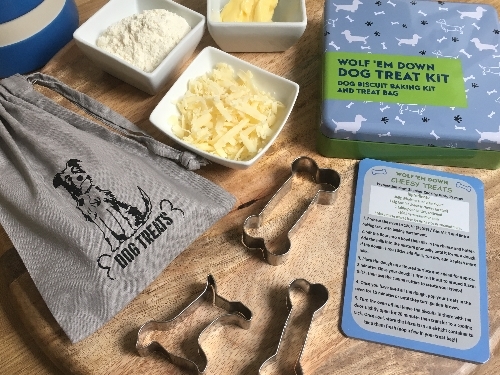 ---