Holy Mackerel (UK) Ltd
Ratford Bridge, Dale Road, Haverfordwest, Devon SA62 3SA United Kingdom
Telephone: 01395 578 571
Fax: 0800 007 3476
Email: sales@holy-mackerel.co.uk
Company Profile:
Holy Mackerel are based in sunny Pembrokeshire, where you're never more than 100 yards from a sandy beach and a welsh cake, and we're proud to say that all our cards and gifts are produced in the UK!

Our range is an eclectic Aladdin's cave of cards, featuring a huge variety of styles, from the quirky humour of Wry Smile and Fred, to Erica Sturla's best-selling polymer clay designs. Our artists include the extraordinarily talented textile artist Sarah J Perry with her embroidered bird designs, and Yorkshire-based Andy Poplar with his retro etched glass designs. New for 2019 are Charlie O' Sullivan's fine art images, and Seth Drapers beachcombed designs.
Contact Name: Sarah Hopkins
Product Categories:
Christmas products, General giftware, Greeting card/giftwrap, Stationery/desk items
---
Product Category: Christmas products
Product Name: Wry Smile and One Lump or Two
Description: Fabulously festive Christmas card designs from Erica Sturla and David Fawcett. Holy Mackerel's Christmas card range extends to relations cards, get well at Christmas, and Happy Hogmanay too!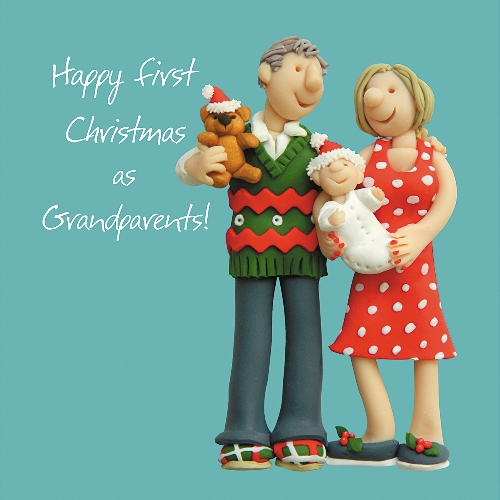 ---
Product Category: General giftware
Product Name: Sarah J Perry gifts
Description: Cornwall-based artist Sarah J Perry creates amazing 3D embroideries of British wildlife, and Holy Mackerel have captured images of her work to create this gorgeous (and great value!) gift range - great little impulse buys!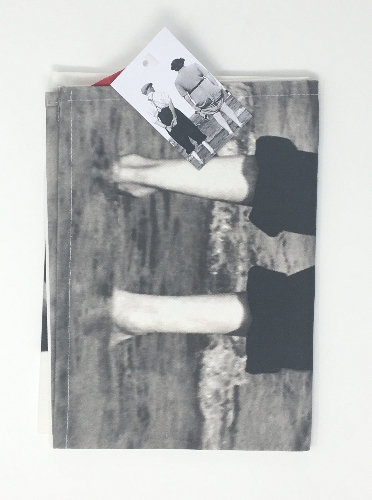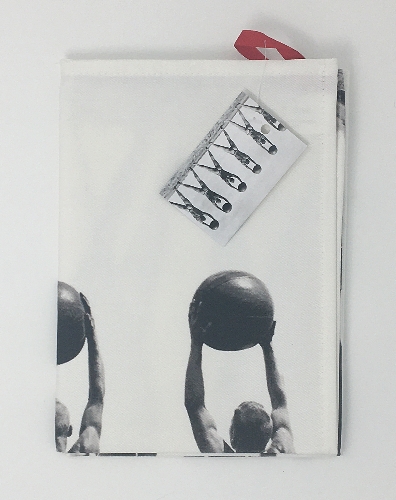 ---
Product Category: Greeting card/giftwrap
Product Name: Holy Mackerel greetings cards
Description: With over 1000 designs in the range there is something here for everyone. We've got great occasions coverage, including everything from numbered anniversaries 1 to 15, to 100th birthdays, and you'll also find a whole host of fab humour ranges too. Check out our new artisan ranges from Devon-based Charlie O' Sullivan and beachcombing artist Seth Draper
---
Product Category: Stationery/desk items
Product Name: Funny Olde Worlde notebooks
Description: The perfect little impulse buy - a handy little A6 notebook featuring Erica Sturla's polymer clay characters - a little bit of history in your handbag (or manbag!).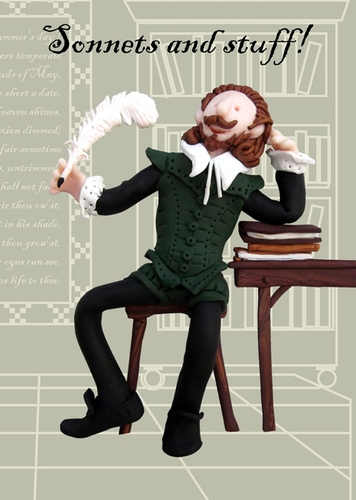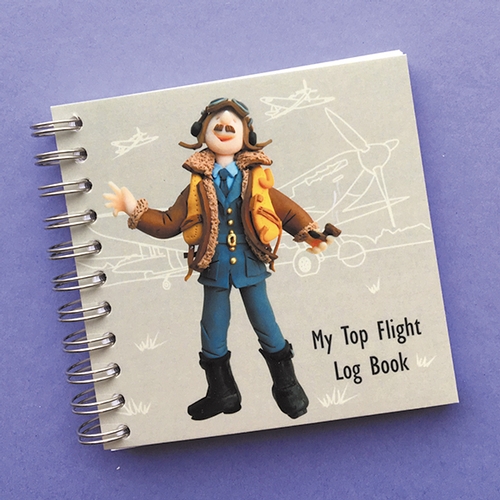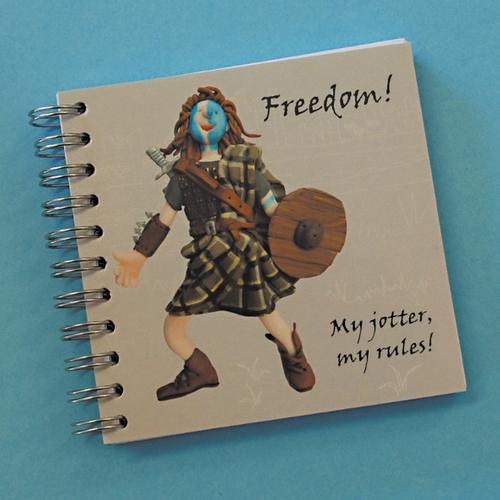 ---