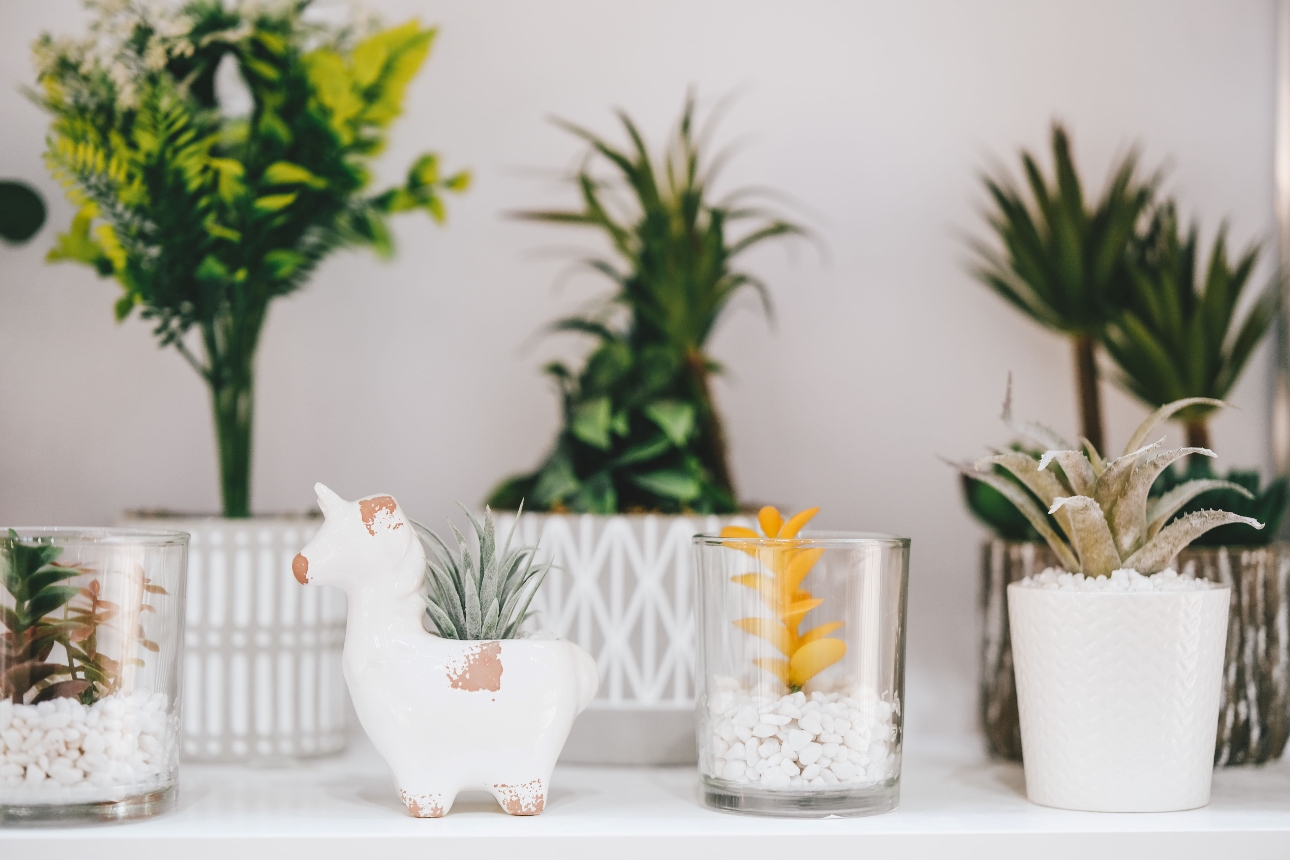 The only international sourcing platform of its kind, Source Home & Gift, continues to go from strength to strength with over 430 exhibitors expected to be at its third edition from 4th – 7th February 2024 at NEC Birmingham.

Uniting global manufacturers and artisan makers who all pride themselves on responsible manufacturing and sustainable production, with key retailers, brands, and contractors, Source Home & Gift increases in size by 25% with producers from UK, China, India, Philippines, Nepal and many more showcasing their wares. Debuting at the show will be pavilions from Senegal and Ghana.

Suzanne Ellingham, Director of Sourcing says, "We are changing the perception of sourcing in the UK, doubling down on quality products and championing not only the large-scale global manufacturers but also the makers and social enterprises that are really making a difference to communities around the work. I continue to be blown away by the work people are doing and some of the incredible stories behind the products. Buying from these makers has an enormous impact on their lives.

"At the opposite end of the scale, we're also extremely proud to be showcasing the great manufacturing and products coming out of specialist regions across China such as the Fujain region – Dehua is the birthplace of Chinese ceramic culture and the quality and craftsmanship is second to none."

Source Home & Gift brings the world to the UK as an easier, cheaper, and more effective destination to discover what's trending, and develop and source new materials and products. All exhibitors are required to have had a recent audit from Sedex or a recognisable audit institution giving buyers the confidence that they will meet suppliers that have responsible business practices. The show features eight sectors including Homewares, Toys, Packaging, Stationery & Greetings, Gifts, Furniture, Textiles, and Technology & Services.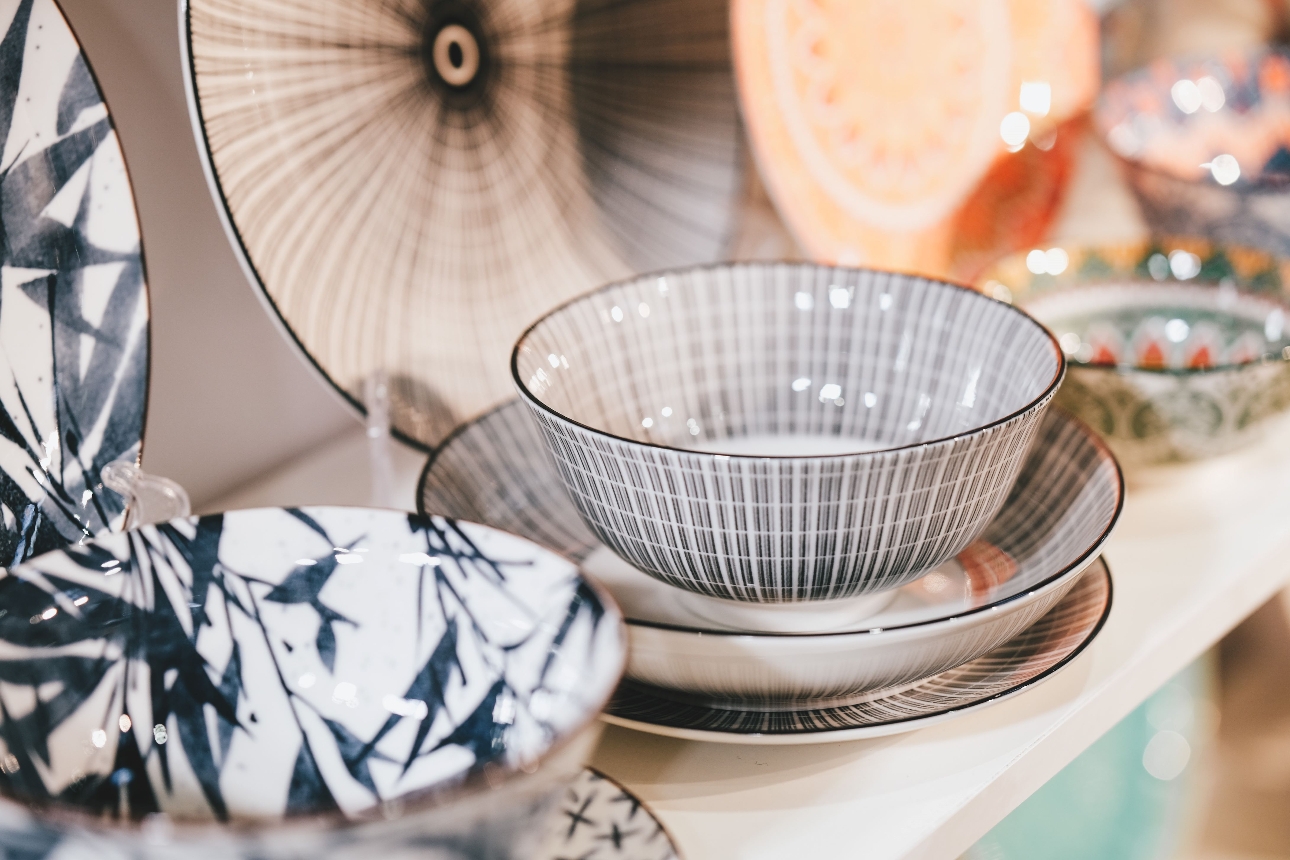 With a content stage dedicated to presenting and discussing the latest trends and topics in responsible and sustainable manufacturing from internationally renowned industry professionals, Source Home & Gift is the must-attend event for the retail community. The last show in September was attended by high level personnel from leading retailers and brands including Sainsburys, Dunelm, Haskins Garden Centre, Blue Diamond, Funky Pigeon, M&M, Matalan, Disney, Morrisons, M&S, Next, Costcutter, AIS, Alzheimers Society, Amazon, B&Q, and Card Factory.

Talking about his experience at the show, Mike Dickens, Senior Program Manager, Amazon said, "Source Home & Gift is a great chance to meet lots of potential domestic and international suppliers in one place. Early face-to-face interactions with suppliers give you a good opportunity to build trust and rapport before getting into business together."

Source Home & Gift is co-located with Spring Fair, bringing the entire retail supply chain under one roof and creating the "must-attend" event for the UK buying community. It takes place on the 4th – 7th February 2024 at NEC Birmingham. Visit www.source-homeandgift.com for more information.