The Giftware Association is pleased to announce that as of 22nd June it's taken over the operational, management and memberships activities of the Creative Industry Association. Both associations have huge synergies with their respective industries which will benefit the members of both associations with newly added skill and resource.

This means the Creative Industry Association, and of course its members, are now part of a much larger organisation, which will help secure the associations future, with greater resources, greater support, and opportunities for all members and vice versa.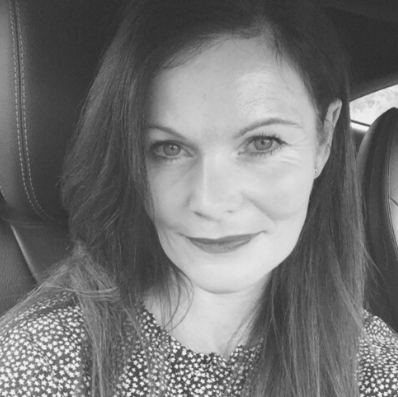 Sarah WardThe GA has been serving members and the gifting industry for over 70 years, ensuring they thrive and grow through opportunity, community, and connectivity.

Sarah Ward CEO of The GA comments "This is not only an exciting opportunity for both associations to strengthen one another, it also cements our commitment in offering members new routes to market and new opportunities for growth which is need now more than ever. Having worked with Craig over the last 24 months, it become clear to me that we should be working together more closely. The Creative Industry Association holds the same values as The GA. I for one am looking forward in developing this important collaboration and welcoming members old and new in due course."

Sarah is and will be the CEO of The GA and will be taking the CEO role of the Creative Industry Association.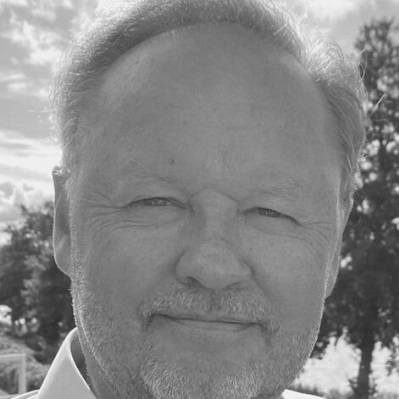 Gert SchybergCraig De Souza CEO and Founder of the Creative Industry Association says: "I'm a great believer in collaborations and opportunities that help members levitate themselves. When Sarah and I first spoke, we could see straight away how aligned our associations are, everything we do is for the betterment of our members. Under Sarah and her team, The GA have and are doing some inspiring things, more recently the amazing Gift Awards and I know the Creative Industry Association and its members will flourish. With The GA, BATF's and members' help and support together we can do great things!"

Craig De Souza will be an ex-officio member of the national committee for the Giftware Association, as well as helping Sarah and her team with the smooth transition of the Creative Industry Association.

Gert Schyberg, board member of the BATF and Deputy Chair of The GA comments: "At the BATF, we actively seek good associations with strong ethics and vision for future growth. As a collective, lead by myself, we could see the vast potential to bring the Creative Industry Association into our group. We also value the importance of having key personal like our GA CEO Sarah Ward, which is why we will be retaining Craig De Souza's services, on a part time basis for the next two years. Having two influential CEO's working together offers strength in skills, insight and knowledge which will be vital for this important collaboration."