There is now just one week to go until doors open to London Stationery Show. The stationery event of the year will be back in action from 17-18th May at the Business Design Centre. Buyers and brands from around the world will be coming together for three days of business, education, and creativity at the UK's only event dedicated to the paper and writing instruments industry.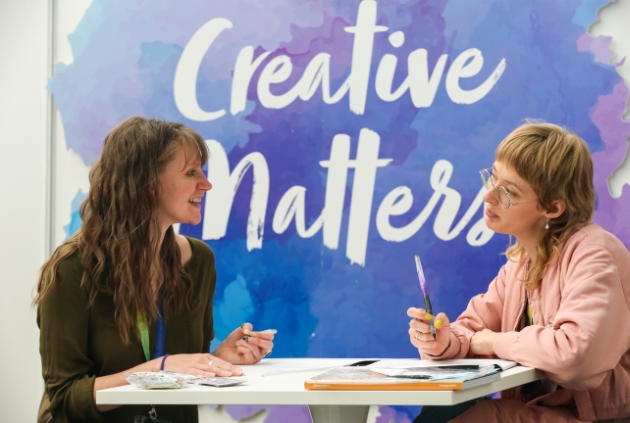 BRANDS FOR EVERYONE
London Stationery Show is a must-attend event for all retailers with over 150 brands exhibiting. Whether you're an independent shop owner looking for something new and unique to wow your customers with or a buyer hoping to discover products that the high-street consumer will love, there's a brand for you.

Globally renowned brands including ExaClair, Faber-Castell, Filofax, Manuscript Brands, Moleskine, nu: notebooks, Pentel, Pukka Pads, Stabilo, and STAEDTLER, to name but a few, are all heading to London equipped with their latest ranges. The Boutique Collection offers something different, and is a carefully curated selection of small start-ups each with innovative products that you are bound to love.

EDUCATION & CREATIVITY
There's more to see and do than ever before at this year's event. London Stationery Show is not just a place of business, but a place of education and creativity. Our educational offerings are free to attend and open to all visitors. The Retail Matters Live Talks will be hosted by a line-up of expert speakers, each focused on helping small businesses succeed. Discussion topics include content marketing, sales strategy, PR, future trends, and more. If looking for something more in-depth then head to the Indie Matters Business Advice Clinics for bespoke tailored advice as you sit down with one of our experts for a one-on-one discussion about your business.

Creativity is at the heart of London Stationery Show. The Creative Matters Workshops are an opportunity for visitors to take time to let their artistic side out, all whilst doing crucial business research. Hosted by our exhibitors, these live demonstrations allow participants to test the latest innovations out for themselves and try before they buy. To book a free session, register for London Stationery Show today.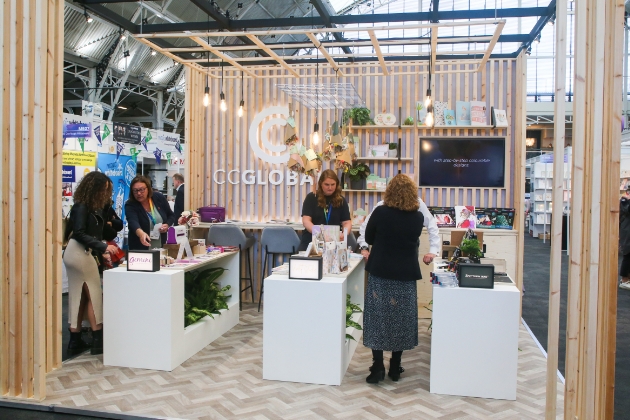 SO MUCH MORE
There's so much to see and do in just two days at London Stationery Show. The Stationery Matters Hub will be the place to check out the shortlisted products for the Stationery Matters Awards. Whilst there, why not speak to a member of the team to find out more about Stationery Matters' exciting new re-brand and pick up the latest edition of the magazine. You can also chat all things digital, and find out what Stationery365 can do for your business.

Sustainability is a key focus at this year's show. The stationery industry is a key player in the move towards a greener future and London Stationery Show wants to keep this at the forefront of visitors'

minds. As visitors enter the show they will be greeted by Sustainability Matters. This gigantic tree will showcase eco-friendly products from our exhibitors. Visitors will also be able to make their sustainability pledge. Whether vowing to take the bus instead of driving or to purchase recycled paper notebooks only, the aim of Sustainability Matters is to remind everyone of the part we all play in creating a more sustainable future.

London Stationery Show is a trade-only event open to retailers looking to purchase wholesale stationery. Head to www.stationeryshow.co.uk to register for fast-track entry