This morning, the ONS (Office for National Statistics) published data showing the volume of UK high street retail footfall in the week to 19 March 2022 increased by 4 per cent from the previous week and was 83 per cent of the level seen in the equivalent week of 2019. Government High Streets Task Force expert and ShopAppy founder, Dr Jackie Mulligan, had this to say...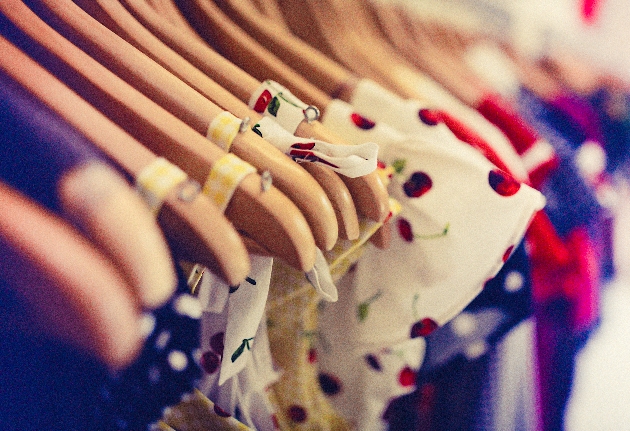 "Let's hope this increased weekly footfall on the UK high street is the beginning of a longer term trend. The improved weather is almost certainly one factor in the increase but we are also seeing a greater emotional bond between people and their local high street shops, which emerged during the pandemic.
"We need footfall to exceed 2019 levels to help fuel the real recovery of this country's small bricks and mortar businesses, as many are having to cope with significant levels of debt accrued during the pandemic.
"There are no end of challenges for shoppers, with the cost of living crisis significantly eroding people's spending power, but we're urging people to shop local whenever they can. Ahead of Mother's Day, go to your local high street shops to buy flowers, treats and food, because they need all the support they can get in the current climate."