Kelly Hoppen is the UK's most searched-for interior designer, according to new research by Design Bundle.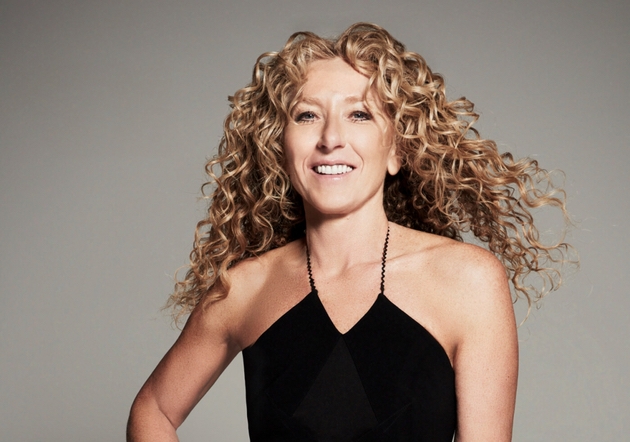 The designer and former Dragon – famous for her classic East-meets-West style –pulls in more than 20,000 searches a month on average.

The UK's second most popular interior designer is Philippe Starck. Known for his eclectic transformations of hotel interiors, Stark rakes in 12,100 searches a month, nearly double the average number of searches (6,650) for the top ten designers.

The study analysed 100 interior designers around the world to discover the ten most sought-after designers in the UK. It also ranked the top ten by their Instagram followers and earnings, to find the hottest social media star among them.

US-based designer Bobby Berk is also among the nation's favourite interior design gurus. The Queer Eye star has the third-highest average searches at 6,600 every month. Rose Uniacke, Victoria Beckham's interior designer, saw some of the UK's highest average searches at 4,400, while celebrity couple Jeremiah Brent and Nate Berkus were close behind with 3,600 searches.

When it came to social media, Bobby Berk led the charge, with the biggest Instagram following (2.8 million) of the entire list. Berk commands an estimated £5,413 per sponsored post – more than triple the average Instagram earnings of all ten designers. After Berk, celebrity designer Kelly Wearstler – famous for designing the homes of stars from Cameron Diaz to Gwen Stefani – has the next highest number of Instagram followers (1.6 million), raking in an estimated £3,175.85 per post.

And while married designers Nate Berkus and Jeremiah Brent have the same number of Google searches, Jeremiah has a higher Instagram engagement rate (2.27% to Nate's 1.39%), meaning Jeremiah makes more from the platform – £2205 per post.

A spokesperson for Design Bundles, which commissioned the research, said: "When you look at search data, it's fascinating to see who comes up as the UK's most in-demand interior designers. While there are a few iconic British favourites – Kelly Hoppen and Nina Campbell – the presence of designers such as Starck, LaPlace and Bobby Berk shows that our affinity with the continent, as well as the strength of the American influence."

Design Bundles offers high quality premium design resources and a marketplace which allows graphic designers to register and sell their products.