Asmodee, a UK board game supplier, has announced a new iteration of AsmoFair, the virtual trade-show substitute, to run from 17-23 January.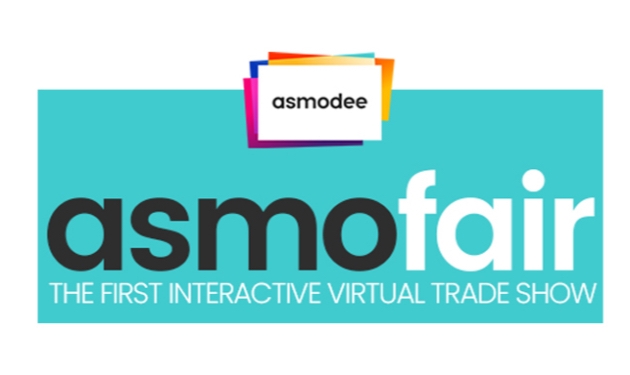 With the COVID-19 pandemic causing a fresh wave of cancellations for major in-person trade events including Toy Fair and Spring Fair, the games specialists is continuing to find innovative ways to recreate these valuable experiences in a safe environment, keeping the industry connected during a challenging period.

AsmoFair offers retailers the opportunity to book virtual meetings with Asmodee for a closer look at the company's products for 2021, including the latest from the UK's No.1 selling game, Dobble, and the Pokémon Trading Card Game ranges.

This edition of the event, the third, now includes a virtual, 360-degree walkthrough tour of a fully built show stand, giving buyers a unique perspective.Asmodee is keen to expand its reach into the gift trade and would encourage customers to sign up for a tour of the range and to take advantage of show-specific deals on their major titles.

Meeting slots can be booked in at asmofair.co.uk, with weekend and weekday-evening slots also available to make it as convenient as possible to attend. Further details of spotlighted products will be announced in the coming weeks.