As the UK heads into a second lockdown, it's more important than ever to stress that Gift Focus is here to support you. Both the editorial and sales teams are all systems go, and know that getting your brand out to the right people is more important than ever given the ongoing show cancellations.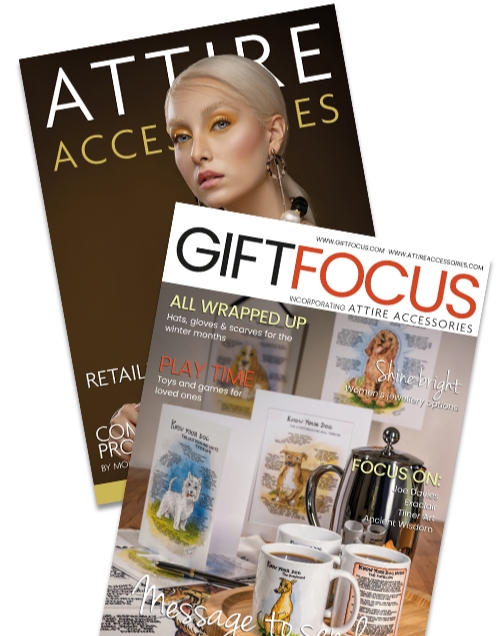 Editorial submissions are now being taken for the January/February issue of Gift Focus, our biggest of the year, with editor Louise Prance still covering Spring Fair exhibitors, Moda, Pure London and many other features.

If you were planning to exhibit at the shows and are now worried about the reduced visibility of your product due to cancellations – fear not! We are here to help. Get in touch with Louise regarding editorial submissions on editor@giftfocus.com, while Lauren Wright, our excellent account manager, can help with all advertising queries at laurenw@kdmediapublishing.com.

We may be staying at home for the next month, but our dedication to the industry is only getting stronger.