Sheffield-based company GB eye Ltd. is set to cut the ribbon on the expansion of its warehouse facilities, as it takes on a new unit in response to increased online sales as consumer buying trends shift during the prolonged lockdown.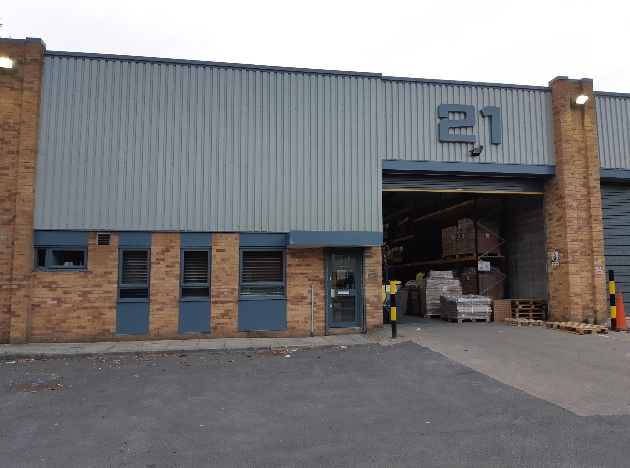 With the surge in online retailing, leading giftware licensee GB eye is opening an additional warehouse to efficiently serve its online fulfilment process. Working closely with its internal logistics team, the warehouse will look to cater for the processing and packing of Amazon and GBPosters.com consumer orders whilst the main warehouse will continue to serve its retail customer orders.

The new facility is situated directly opposite its main premises in Sheffield allowing for ease of access and to ensure a streamlined process that will serve to benefit both its consumer and retail customers with the expedition of the processing times.

Joanne Copley-Dunn, commercial director at GB eye said, "Consumer demand throughout lockdown has demonstrated the relevancy of our product lines to today's shopper. Our extensive collection of licences makes us a one-stop shop for consumers. Seeing continued growth of our online sales channels, our aim is to separate the process so that we can better cater for our online channels whilst maintaining a first class service for our retail customers who continue to support us and purchase products from us in ever-increasing quantities, particularly over the last few months."

The new facility opened in October in the build-up to what proves to be a busy Q4 for the company as consumer demands skyrocket in the build-up to Christmas gifting.