Show organiser Hale Events has announced that the 2021 edition of Giving & Living, which usually takes place in Exeter, will be an online event running from 10th-12thMay, 2021. This is when the physical event was due to take place until ongoing lockdown restrictions meant it was no longer viable.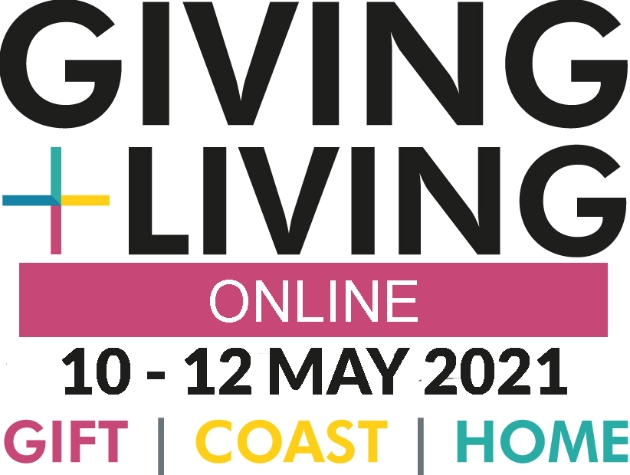 The digital event will offer a superb product sourcing opportunity to both local retailers and those from further afield who might not have had the chance to sample the delights of this wonderful regional show in previous years. The British economy is like a coiled spring on tenterhooks waiting to unwind and there is an excellent chance that the South West region – the traditional home base of Giving & Living – is set for a bumper tourist season. The exhibition will feature a large and varied selection of retail-ready suppliers presenting a wide variety of lovely new products, many of which are locally produced in the South West or made by hand in other parts of the UK.

Hale Events marketing manager, Jennifer Trotman, says, "We are disappointed not to be able to hold the show face to face this year, but we are also delighted to have found an online solution that will serve as an excellent showcase for our exhibitors. Now that Giving & Living is online and there is no need to travel in order to visit, the show is accessible to a far wider audience, enabling buyers from all over the UK or wider world to discover great new suppliers and product ranges for the busy seasons ahead."

Visitors will be able to browse a clear and easy-to-navigate supplier catalogue, filled with high resolution product images, videos and price catalogues, whilst connecting with exhibitors via scheduled appointments, instant messaging, video or phone calls. They can make a shortlist of favourite suppliers and take advantage of late-night opening on Tuesday May 11, in case they're too busy instore to attend during the day.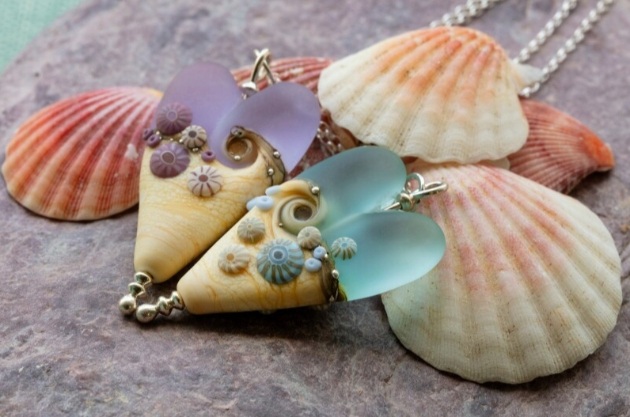 Giving & Living will also host a live chatroom 'hangout' for exhibitors and visitors who want to connect in a friendly social setting, which will replicate the buzz of a live event as much as is possible without actually meeting face-to-face. Why not show your support for this much-loved regional event by popping along to say hello and catch up with familiar faces and newbies alike who are super-keen to show you their latest wares!

Jennifer continued, "This is a really good opportunity for our exhibitors. Normally most of our show visitors are from the South West, so for us to be able to promote Giving & Living Online to buyers nationwide gives exhibitors access to new markets, and enables buyers from all over the UK to attend and browse and meet new suppliers."The online show will be subsidised for exhibitors for the May 2021 edition, providing them with a much-needed route to market.

Hale Events managing director, Mike Anderson, said, "This year it's new, so we are subsidising the cost to take part. It's important to us that this event is successful for clients; most of whom have had their trade severely restricted over the last 12 months. We are keeping the cost to a minimum, while we plan for our physical show on 16-18 January, 2022."

This digital edition of the show is a complementary opportunity, which reflects the extraordinary period we have all been through, but it will also be a great value-added extension to our physical events in future."The online event will be developed by Denre Bruins, who spent his year in lockdown devising the best possible online solutions for trade exhibitions that were forced to close their physical events. Denre.com events are strongly focused on the end-user experience, with minimal clicks or fuss and maximum new product joy for busy buyers!

Giving & Living Online will be free to attend for buyers, who will hopefully appreciate the product focused, image-led solution being offered.