Trade suppliers' directory
Kit Heath Ltd
Telephone: 01271 329123
Email: sales@kitheath.com
Company Profile:
British jewellery designer Kit Heath, is renowned for creating beautiful sterling silver jewellery.

With a philosophy to create personal and enduring designs, every design lovingly evolves from an inspiring idea into a stunning piece of jewellery.

The collection exudes the purity of silver and timeless elegance of design associated with the Kit Heath brand.

Celebrating the Kit Heath design ethos, the in-house design team confidently translate key trends to classic enduring designs with beauty and desirability.

Attention to detail shines from each delicious curve, each unexpected twist of silver, and every sparkling gemstone. Every piece a sensory delight, a tactile joy.

Kit Heath offers inspirational buying across the spectrum of style and price, from core mini profiles at entry price points to stunning once-in-a-lifetime pieces.

Designs start at £25rrp for entry stud earrings, price ranges of £40-£90rrp extending up to £340rrp for key statement pieces. The stories feature eternal themes of love, friendship and beauty of nature, creating jewellery that will be treasured for years to come.

Lovingly designed to be worn, seen and enjoyed. Everyday classic beautiful jewellery, precious gifts right for every occasion.
Product Categories:
Jewellery/watches
---
Product Category: Jewellery/watches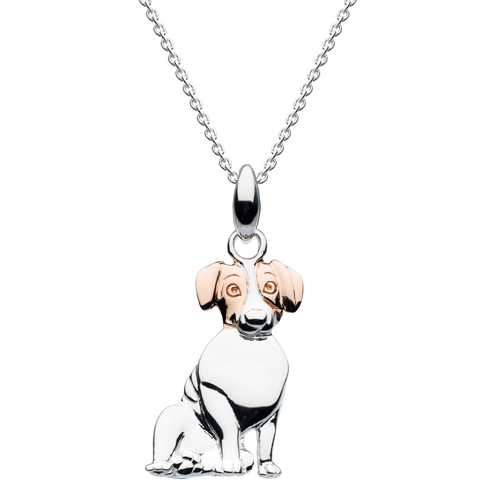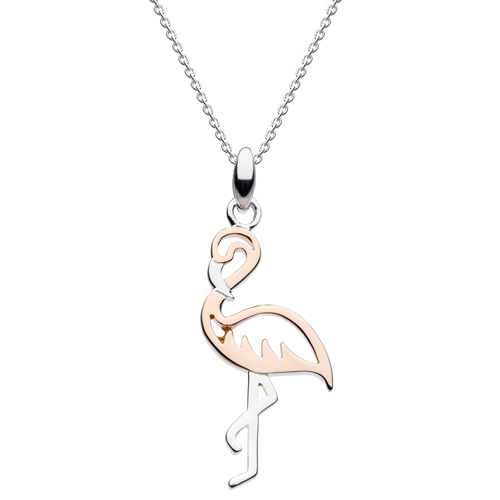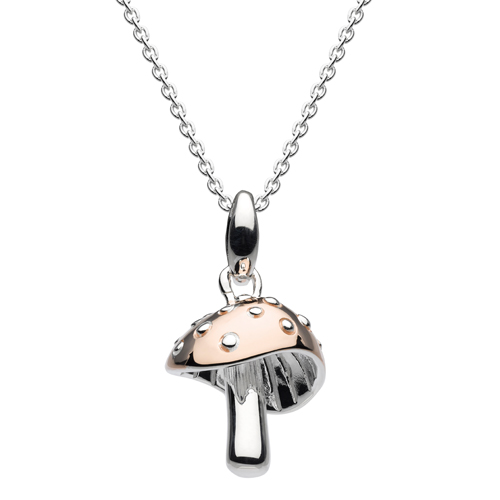 ---