BHETA has appointed Sally Gordon to its member services team. Her role will be to focus on member relationships and recruitment, and member services delivery.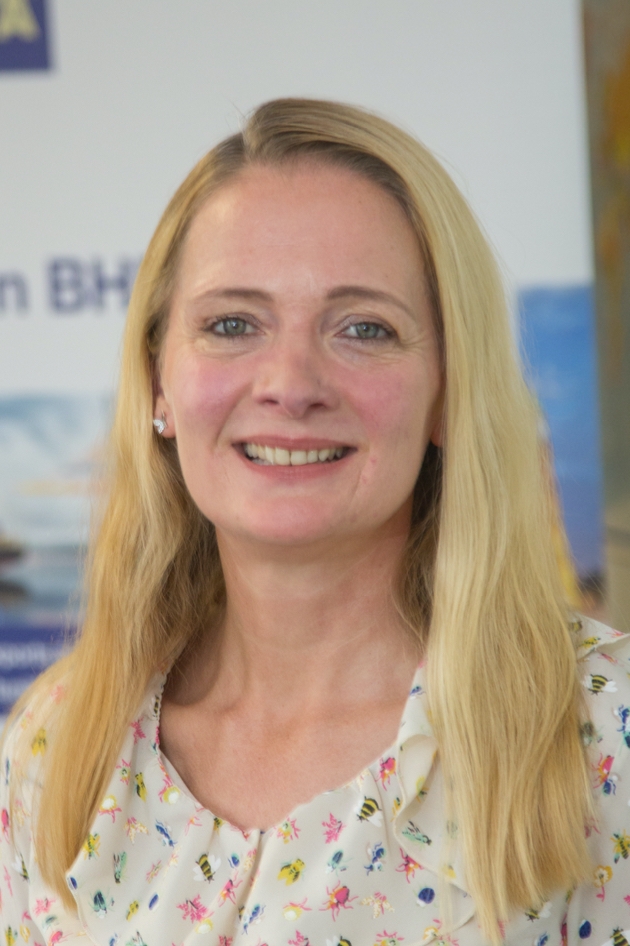 This will be alongside a similar role supporting exhibitors and the project delivery team for the BHETA-owned Exclusively Show.

Gordan will be liaising with suppliers, retailers, and business service providers across all the categories showcased at Exclusively, namely housewares, small domestic electricals, and gift, as well as BHETA's wider portfolio of DIY, home improvement and garden brands. She will be based at BHETA's headquarters in Vyse Street, Birmingham.

Gordan has over ten years office management and project support experience, most recently in chartered accountancy and working for the NHS. With a degree from Birmingham City University in Business Information Technology, Gordan is now based in Walsall. She is a keen runner including running for charity in the London Marathon in 2022.

Commenting on her new role, Gordan said: "The home and garden sector has seen a step change in consumer interest in recent times, so this is a great opportunity to work with the team supporting member businesses. BHETA's Exclusively Show is also an exciting and vibrant event, so I am really looking forward to involvement in that too."

Will Jones, Chief Operating Officer at BHETA added: "Member services is one of the key parts of BHETA's offer, alongside market data, lobbying and retailer networking, so I'm delighted that Sally is joining the team ready to help members realise opportunities and find a collective approach to current challenges."

Further information about BHETA's extensive programme of events and initiatives together with all BHETA member services can be found on the BHETA website www.bheta.co.uk or by contacting the BHETA Member Services Team on T: +44 (0)121 237 1130.