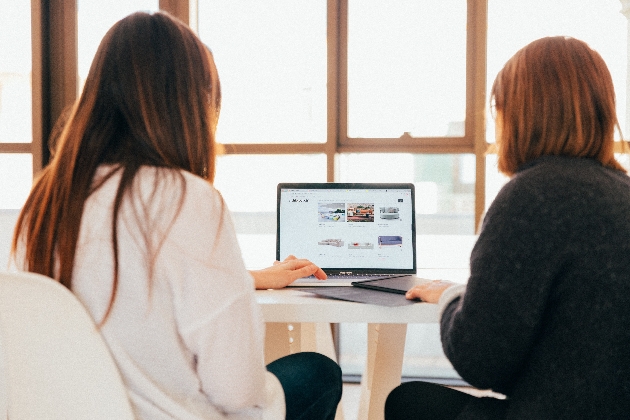 Exclusive data from Kin + Carta and Google Cloud has revealed that 85 percent of the UK's largest retailers see "search relevancy" as their biggest challenge regarding product discovery on their ecommerce sites.

Twenty business leaders from some of the biggest high street brands were asked by the global transformation consultancy: "What are your biggest challenges with product discovery (search, browse, recommendations)?" – "Search relevancy" topped the results by a significant margin, followed by "low conversion rates" at 35 percent.

These findings come after Google research found that 95 percent of customers have experienced disappointment with search on a retail website in the last 6 months. Kin + Carta's subsequent analysis revealed that by using technology such as Google's Cloud Retail Search (CRS), retail brands would uplift their revenue significantly by converting just 1% of customer searches.

Karl Hampson, Chief Technology Officer for Data & AI at Kin + Carta Europe commented on the research: "Our survey is complete validation of the long standing issues of poor search relevancy and corresponding low conversion rates for retailers, both of which are completely addressable issues.

"By employing the same kind of Large Language Models models you're hearing so much about for Generative AI, retailers can offer their customers Google-quality search and browse results. And in doing so create revenue uplift. At Kin + Carta we are seeing our clients prioritise adoption of this technology in their digital roadmaps."

The survey also showed that almost a quarter (23 percent) of business leaders view "search abandonment" and "measure of search performance" as equally challenging, while one in five (20 percent) retailers claimed "poor or no recommendations" in search as a challenge.