March 2023 brought renewed confirmation of carbon neutrality for Kite Packaging Group Limited from Carbon Neutral Britain.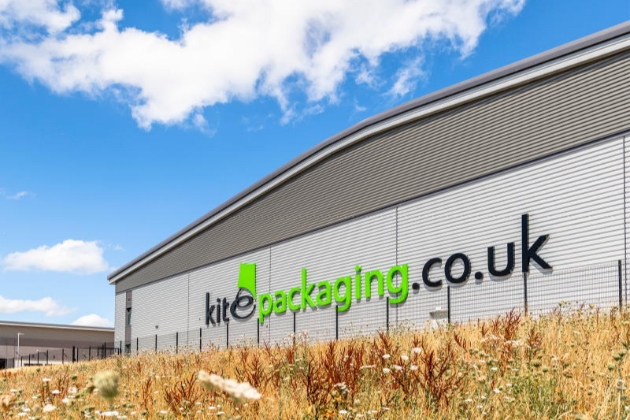 In 2022, Kite achieved carbon neutral status under Scopes 1 and 2, extending their offsetting to also include third-party deliveries under Scope 3. Following on from last year, the employee share-owned company has maintained this, successfully offsetting a total of 1338 tonnes of CO2E emissions, far exceeding their emissions for the year.

All Kite trucks and outbound deliveries made by third-party couriers have been offset and are therefore carbon neutral. The company is continuing to operate with carbon neutral delivery, whether that is between Kite's NDC and RDCs or directly to their customers and will be shown on customer delivery notes.

The employee share-owned company avoided a further 198 CO2E by using renewable energy in their operation, having fitted solar panels at their new premises in Puma Park, Coventry. This is in keeping with their ambitions to use renewable energy for electrical consumption. Kite Packaging remains committed to environmental causes, collectively effecting meaningful change that helps us care for the wellbeing of our planet.

To find out more about the products and services available at Kite Packaging, please visit www.kitepackaging.co.uk.