Puckator has launched a selection of products for the festive period. The Winter Botanical range features floral illustrations of Christmas favourites, holly, pine, and mistletoe.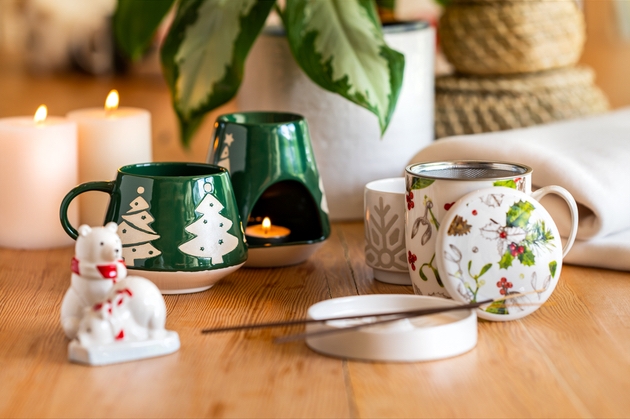 There's also plenty of new mug designs including ones from Kim Haskins and Jan Pashley, as well as some from the rather lovely in-house design ranges, Christmas Village and Christmas Nutcracker.

A highlight though has to be the wonderful Glaze Relief stoneware, which comes in mugs, incense holders, and oil burners; and features a sleek, glossy finish with a christmassy theme which will fit into any home.

Visit www.puckator.co.uk for the full Christmas range.