Laurence King Publishing will produce two new gifts for the forthcoming The Amazing Maurice Film.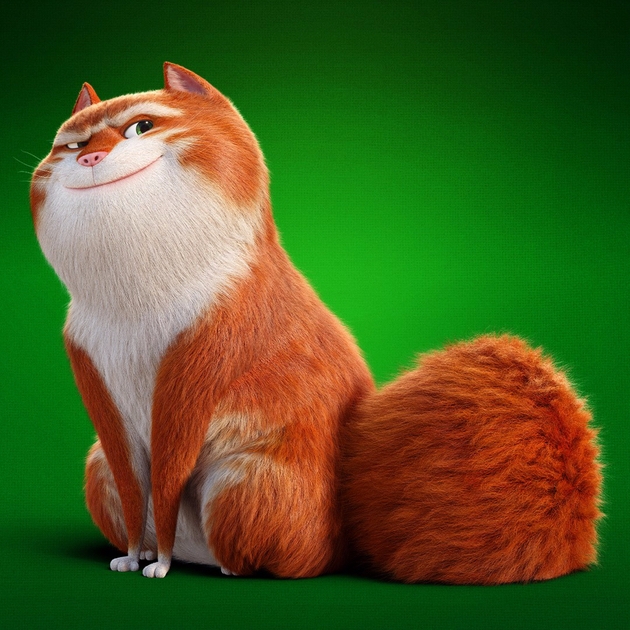 Philip Contos, Commissioning Editor for Gift at Laurence King Publishing, part of Orion Books, has acquired rights to produce a 250-piece jigsaw puzzle and children's matching card game (Puzzle at £14.99 and cards at £12.99 inc. UK VAT, for children and families ages 6+) to accompany the release on Sky Cinema of The Amazing Maurice later this year.

The film – produced by Cantilever Media and Ulysses Filmproduktion in co-production with Sky – is based on Terry Pratchett's novel The Amazing Maurice and His Educated Rodents (2001), the first Discworld novel for children, which won the Carnegie Medal in 2001.

Contos says: "I'm thrilled to be working on these games to help kids enjoy the world of The Amazing Maurice, Bad Blintz, and the rat king. It's the first-ever animated feature film based on a novel by Terry Pratchett and it's a fantastic way of introducing younger audiences to his work. I watched the rough cut with my 7-year-old and he loved it, in spite of the fact that it was only a third finished – I can't wait to see the finished film and it's going to be so much fun exploring the world of the novel further in the jigsaw puzzle and matching game. It's like a cross between Ratatouille and Robin Hood, with the spirited Malicia as narrator giving lots of hilarious asides direct to camera."