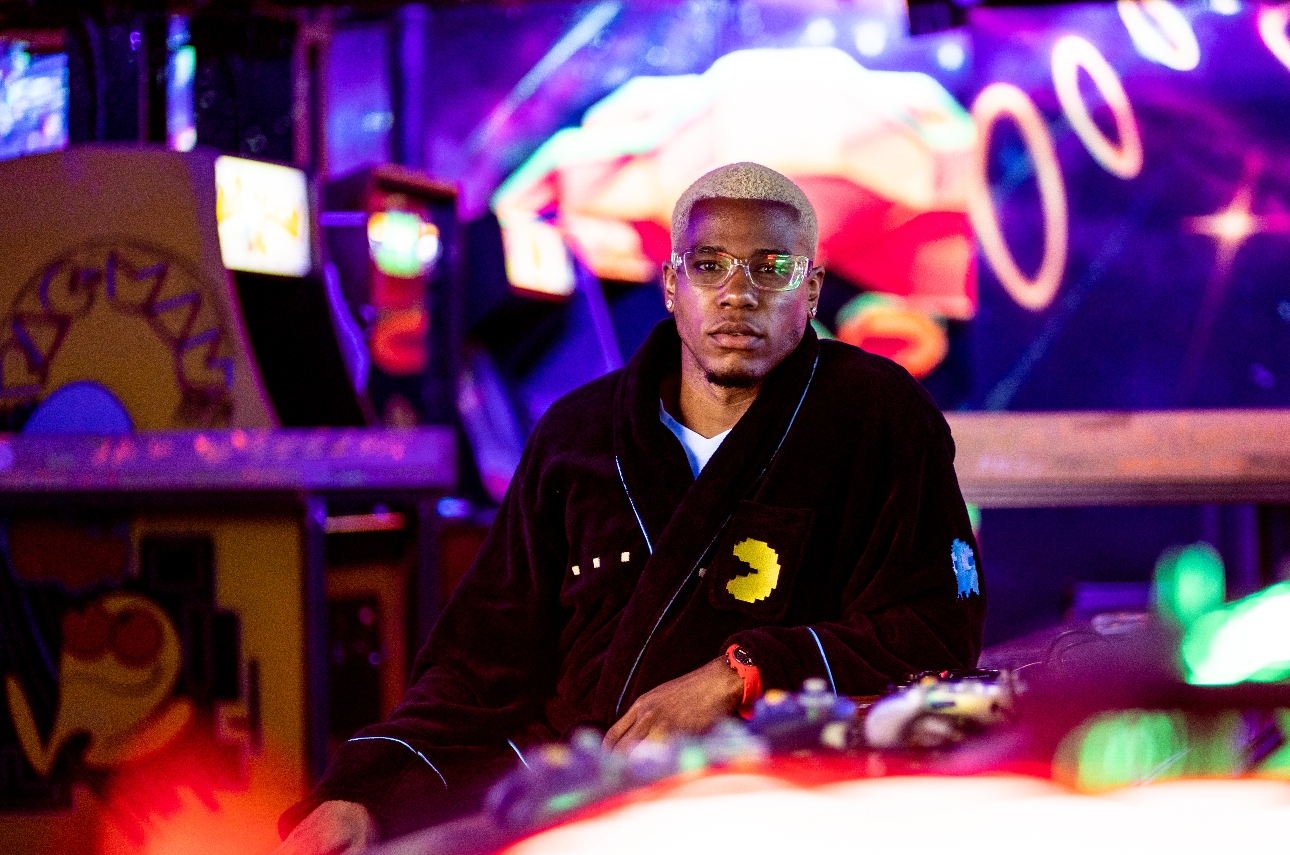 Groovy UK has a wide product offering that is steeped in quality design. Despite finding the pandemic challenging, the company is excited to try new ideas. Here Monique Scott, Managing Director and Owner tells us more...
When did you start up and why?
Groovy UK was launched in 1991. I always had a love for design and items with unusual features – art college taught me to create and work from concept to finished product. I opened gift shops but still couldn't find the things I wanted from many suppliers, so I found out about manufacturing in China and started to make my own products. Due to the size of the MOQ's I needed to sell the extra stock, so I set up a wholesale/distribution company.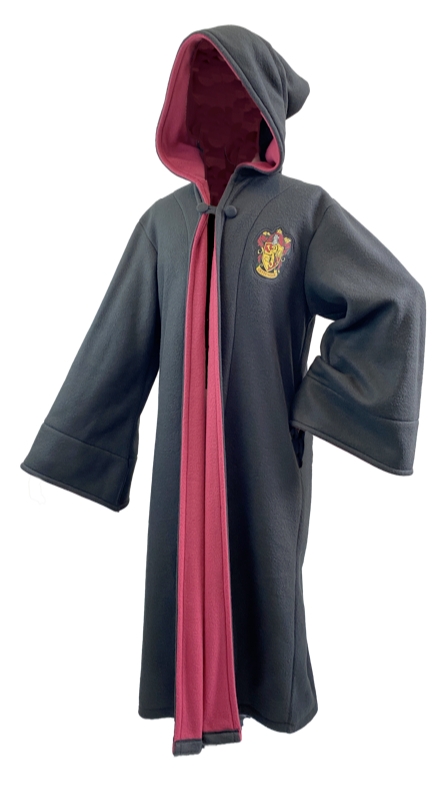 What prompted you to launch the business?
The wholesale side of the business grew at a much bigger rate than the retail, so I decided to close the shops and fully concentrate on the designand distribution.

What challenges have you overcome since the company's launch?
Great companies and customers we deal with going bust or huge cutbacks due to store closures. Licenses cutting licensees (Groovy included) when they account for a large part of turnover. Other issues have been Brexit and no having no EU warehouse, huge duty rates into EU for bathrobes and slippers, as well as massive increases in shipping costs.

There has also been a shortage of ships and big delays, large cost increases for materials, and of course COVID. Shopping habits have moved away from the high street and we have seen a big increase with online shopping, which was beneficial for us during lockdown. There are some silver linings and it's also very interesting to see how the market changes over the course of years and world events.

Tell us about your product offering.
We have had a wider product offering in the past but in recent years we have worked on tighter ranges that suited our customer base.
However, we are now expanding our product lines again to align with our customers and the current market. Bathrobes, slippers, lighting, rugs, bags, keyrings and towels make up most of what we do but we are expanding into pick up gifting lines and homeware. We have also taken on new 'Gaming' licenses such as Sonic, Pac-Man, Street Fighter, Space Invaders, Borderlands, Resident Evil, Far Cry, Watch Dogs. We have some very exciting new licenses this year too, so watch this space!

What are your most popular products?
Bathrobes and slippers are what Groovy has a great reputation for but our bags are renowned for the quality and design detail. Over the past 12 months we have seen our sales increase greatly on our rugs and towels, which was a nice surprise.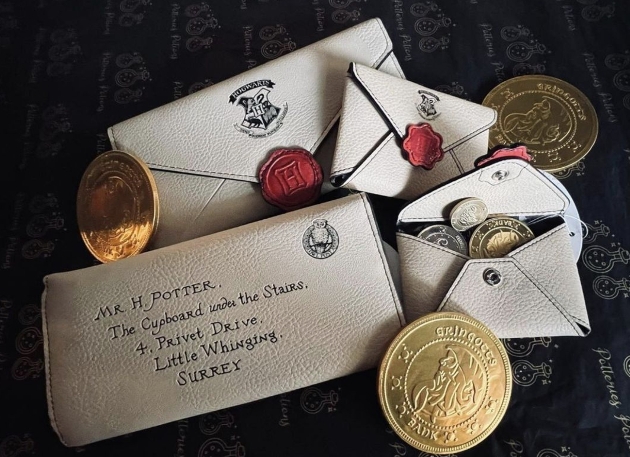 Have any styles taken you by surprise with their popularity?
Harry Potter everything! Our Letter of Acceptance does extremely well as does our new line in hooded towels and hot water bottles.

How do you keep your designs fresh and current? Do you follow trends?
The creative team get trend research and are always looking at the market to gain inspiration as well as their own personal interests. They understand the customer and work on product improvement and new innovation by constantly keeping their eyes and ears open. They also work closely with our sales teams and customers ensuring they keep their focus.

What sets you apart fromyour competitors?
Quality and design detail. We feel very proud of what we produce; products have to be good enough for us to want to own them. We also have an array of very impressive licenses – Batman and Rocky being our best sellers year after year. We also have a very attentive sales team who really look after our customers, we like to think of it as a happy groovy family.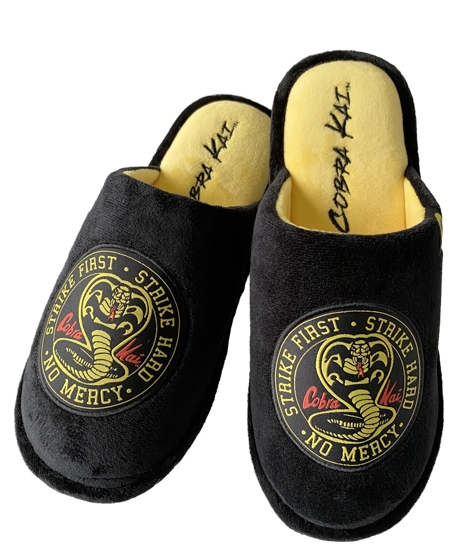 How are you finding the current climate in the UK? Is it affecting business?
It's been challenging in so many ways but we're still here, which is saying something! We are excited to try new ideas this year and will be ready to take on more next year. We like to keep moving, which is the key the survival.

Are you active on social media? How is this important for the business?
Social media was new to us before 2019 but we are learning fast and have taken on a marketing company to help us expand this area. It's incredibly important in this climate and we will double our focus on marketing and social media this year.

Do you have any advice for new businesses starting out in the world of gifts?
There has to be a reason for customers to choose you, the market is so competitive - what's your USP?
Customer service, value and quality are also very important and doing your utmost to be conscious of the environment, and making the whole process sustainable and ethical.

What can we expect in the future from the company?
We expect to grow, we are a snail in this race, well, more like the tortoise and the hare! We are very savvy and take our time on perfecting 'Groovy'.
The Groovy team are so passionate about what they do, and we have injected fresh new talent into the design room, which is always exciting.

GROOVY UK
T: +44 (0)844 372 7820 | www.groovyuk.com