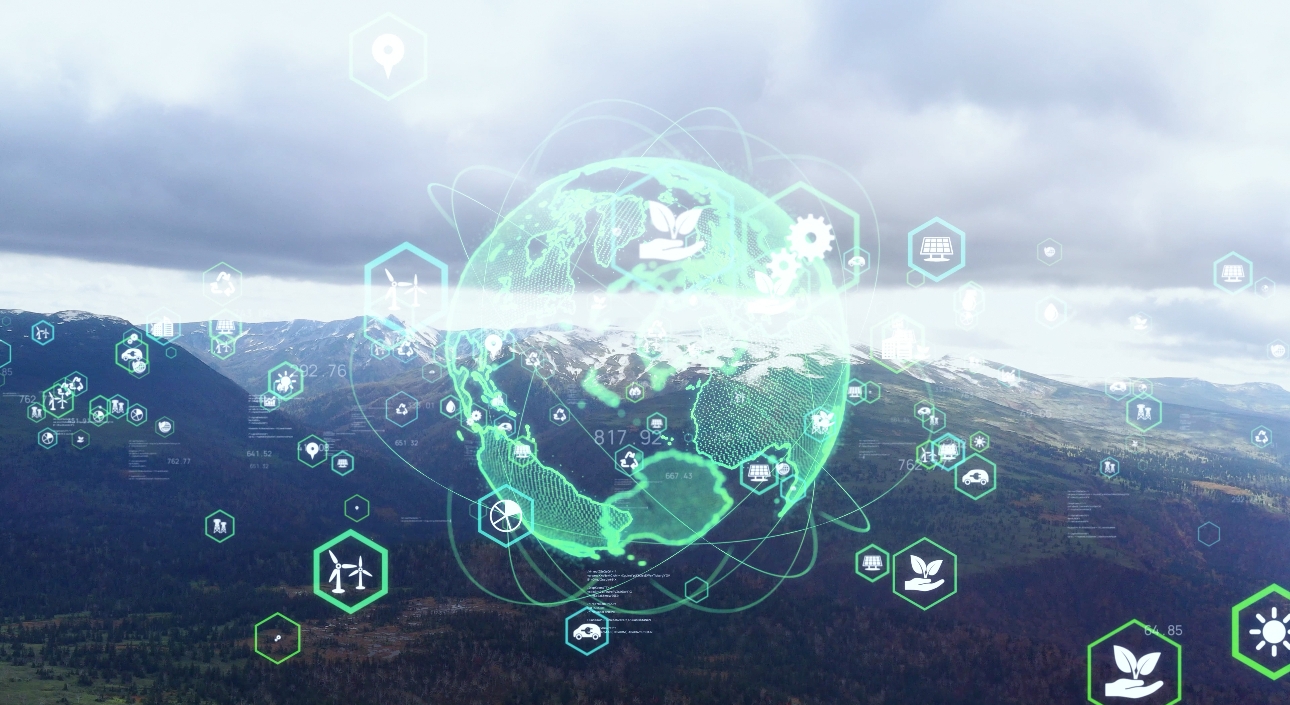 FSB's National Vice-Chair Martin McTague looks at how the UK government must offer support to small businesses in order to help their fight against climate change...
We often talk about small businesses and the self-employed being central to their local communities, embedded in their villages, towns and cities, supporting local groups and volunteering. But most have a much wider view of the world too, with increasing awareness of global climate issues and keen to play their part in becoming more sustainable. The consequences of not acting on climate change are well documented, and it's up to every part of society to meet this challenge – small businesses included.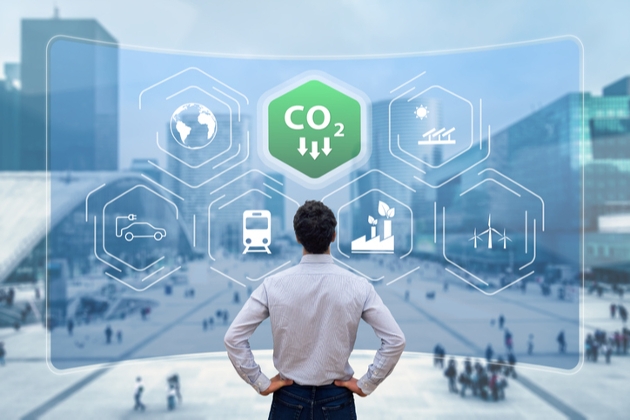 We've seen so many examples of small firms already doing great things to lower their carbon footprint and make their business more sustainable, across the UK and different sectors. There's the wedding venue that uses rainwater harvesting and generates energy from an on-site wind turbine, the carbon-neutral B&B powered by renewable energy and the recruitment agency that actively reduces unnecessary travel and encourages environmental commitment from stakeholders.

For many small firms, despite wanting to play their part inreducing carbon emissions and achieving a net zero status, often they just don't know where to start – and don't have the resources to throw at it. These small firms will require support and the right policies to help them achieve it.

Our research has examined what policy makers must do to enable small business to reach net zero, as well as looking at some of the inspiring steps businesses have already taken in this area. On the energy front, for example, we've seen two thirds of small firms taking meaningful steps by addressing their energy usage, and nearly a fifth investing in microgeneration. Where waste is concerned, two thirds of small firms have increased recycling and half have taken steps to eliminate waste wherever possible.

But despite a clear majority of small firms believing that the planet is facing a climate crisis, only a third of them had a formal plan in place to combat climate change within their business.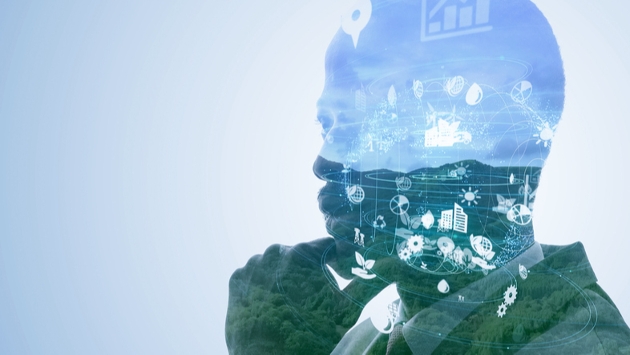 Last November, when world leaders descended on Glasgow for the COP26 summit, a spotlight was rightly shone on issues of sustainability, climate change, and emissions, bringing them to the top of the news and policy agenda. The conference may have come to a close and the cameras have long since stopped rolling, but we need to ensure the momentum from COP26 isn't lost.

Governments across the world must provide small businesses with a sense of stability and support, so they can make plans for the medium and longer term. At FSB we have brought together our sister organisations from the world's biggest economies for the first time, to create a new joined-up agenda for small businesses and the self-employed across the globe.

There are several initiatives that we think would help in this country, from a 'Help to Green' voucher to be spent on ecofriendly products or services, to a scrappage scheme and plan for electric vehicle charging points to encourage the take-up of zero emissions vehicles. Over half of small businesses say that grants or low-interest loans would be a strong incentive to become more energy-efficient, while others say a discount on business rates would encourage them to do so.

Governments in each of the four UK nations must focus on ensuring that small firms can benefit from the procurement opportunities associated with net zero, and ensure these opportunities are spread right across all regions and local communities, as part of 'levelling up'.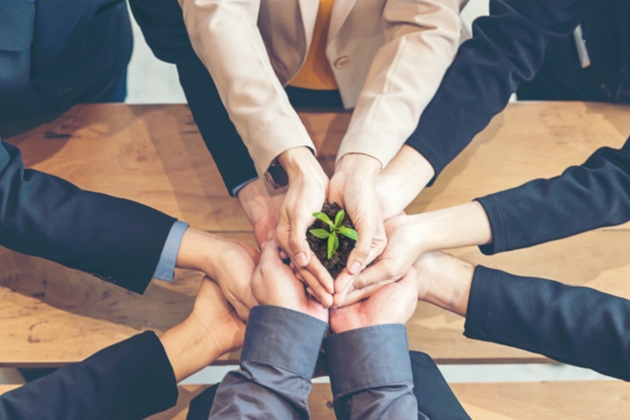 As well as helping the planet, small businesses' efforts to become sustainable should also save money in the long-run and improve engagement amongst staff, as well as possibly attracting new customers along the way. The focus on net zero will also become increasingly important in supply chains.

We want to see targeted policies that recognise small firms' strengths and acknowledge the limitations they face in terms of staff and resources. Without a greater focus on what role our keen and resourceful small businesses and the self-employed community can play, net zero won't be possible.

FSB has lots of resources on our online Sustainability Hub, providing small businesses and the self-employed with the tools and information they need to make changes to their businesses. You can also read more insights from our Accelerating Progress report on the hub.

ABOUT FSB
As the UK's business support group, FSB is the voice of the UK's small businesses and the self-employed. Established over 40 years ago to help its members succeed in business, FSB is a non-profit making and non-party political organisation that's led by its members, for its members. As the UK's leading business campaigner, FSB is focused on delivering change which supports smaller businesses to grow and succeed.
FSB offers members a wide range of vital business services, including access to finance, business banking, legal advice and support along with a powerful voice in Government. Each year FSB also runs the UK's Celebrating Small BusinessAwards.
More information is available at www.fsb.org.uk. You can follow on twitter@fsb_policyand on Instagram@fsb_uk.