Ian Downes of Start Licensing explains how to get the best out of Christmas licensing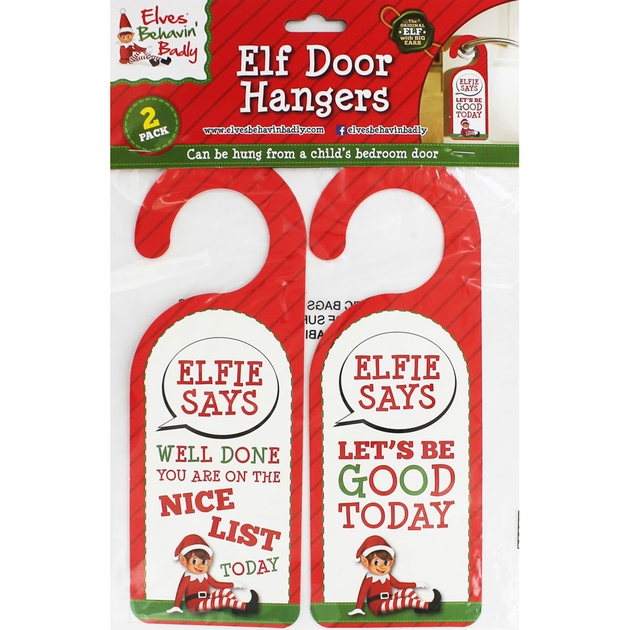 Thinking about Christmas in July used to seem very odd, but for anyone in retail or the licensing and gift trade these days, it is quite normal. Enterprising brand owners and PR companies have actively developed this idea, creating media-friendly events to give the press a heads-up on Christmas ranges well in advance of the festive season.

In turn, the licensing community is more switched on to Christmas than ever and has recognised the clear potential it offers to boost sales. There are a number of tailor-made properties that are focused almost entirely on Christmas. A great and long-standing example of this is Penguin Ventures' The Snowman and The Snowdog. Based on Raymond Briggs' classic book and boosted by charming animation, there is now a wide portfolio of licensed products associated with this brand. This creates an instant seasonal range for a retailer that consumers know and trust. Licensing brings ready-made awareness and marketing pull.Other licensed brands have worked hard to create Christmas-themed design guides to make new product development easy and ensure it is on theme. TV classics such as Wallace & Gromit make the most of their broadcasting links to Christmas watching certain programmes is now part of many families' Christmas routines. Aardman, Wallace & Gromit's owners, has also dialled up the Christmas content found in the animation. It is worth checking the Christmas TV schedules to see what programmes are going to be featured over the Christmas season. Christmas friendly properties can come from a variety of sources, including classic and cult films. The Grinch is a good example of a brand that has recently come to the fore from this category.

Another emerging property in this space is Elves Behavin' Badly. This property has humour at its core and has grown out of a successful gifting range. This is a reminder that successful licensed properties need to have a solid foundation and forward momentum. Brand owner PMS International is a gifting expert and has supported the property with roadshows, social media and trade advertising. It has secured a number of licensing deals for the brand, including a dress-up licence with Smiffys.

When looking at licensed products, it is important to assess the overall support and awareness a brand has. Licensed brands are finding new ways to engage with the public through platforms like social media but also with activities such as themed concerts, stage shows and festival events. For example, Wallace & Gromit have starred in the Cheese Fest and a series of Musical Marvels concerts. These sorts of activities also have an impact at the local and regional level.

Of course, certain product categories come into their own at Christmas, such as calendars (including advent calendars), decorations, food gifts, greetings cards and ceramics. New categories have emerged that present new opportunities such as Christmas jumpers and dress-up options.

Licensing helps drive interest in new product categories and has great pulling power when used strategically.Licensing companies and suppliers are more retail savvy these days and tuned into specific seasonal opportunities. Christmas is a time for giving and for licensing.