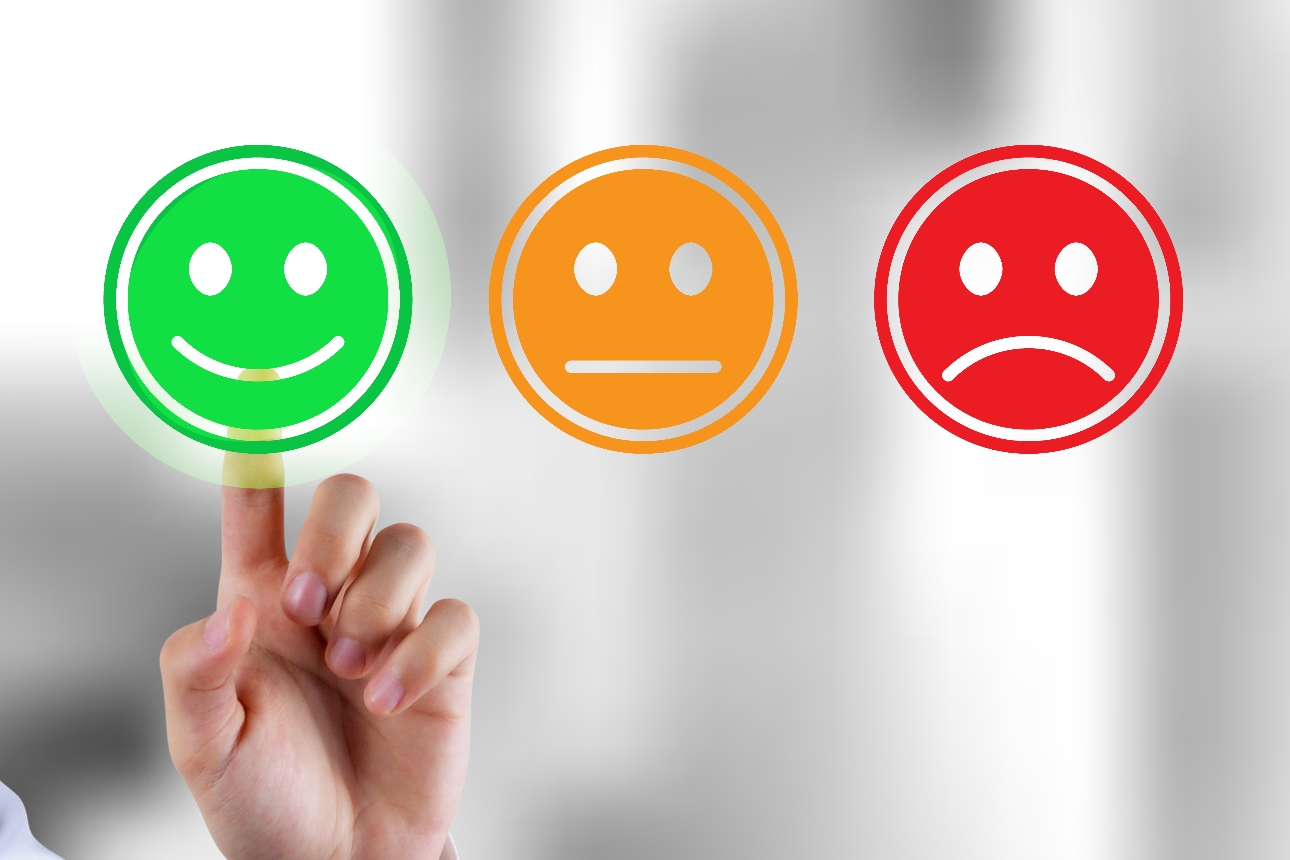 In the 1990s, we could only dream of a world where we could buy anything at the click of a button from the comfort of our homes. But today, it's a multimillion-pound industry taking the world by storm, with small firms everywhere embracing the digital trade revolution to sell their services across the globe.And when the COVID-19 pandemic broke out earlier this year, customers became more dependent than ever on online shopping.

Indeed, 16 per cent of businesses created or grew their online presence to cope with the lockdown (FSB, 2020). The benefits of e-commerce can be insurmountable. Tools including e-mail, social media and websites allow businesses to offer real tangible benefits to brands looking to develop a following. They can facilitate consumer trust.E-commerce tools have helped small businesses to trade on an international scale, too. This would have been impossible just three decades ago, and has changed the business landscape forever. In today's age, platforms such as eBay, Amazon, Etsy and Facebook are often central to advertising, sales and exporting aims. In fact, around 20 per cent of small business exporters and importers use online platforms to trade internationally (FSB Destination Digital report November 2019.)However, because of the exponential growth in the use of digital networked technology, businesses are facing a new kind of threat: fake reviews.

For businesses, reviews are one of the easiest and most important ways to boost sales and develop a reputation. But they can also damage a brand irreparably. FSB research found that 20 per cent of small firms have suffered from malicious or fake reviews but increased online trading due to the lockdown has exacerbated these challenges.The Competitions and Markets Authority launched an investigation earlier this year into whether websites are taking sufficient measures to protect consumers from fake reviews. By ensuring that sites have robust systems in place to find and remove fake reviews – or those which mislead people about a product or a business.

The CMA has now secured commitments from Instagram, Facebook and eBay to tackle the issue, which is welcome work, but more needs to be done. That's why FSB is urging the Government to monitor these trends to rectify this barrier to the survival of many small firms. As the e-commerce market continues to expand, this should be made a top priority.