J H Designpoint
55 Cecil Street, Glasgow G12 8RW
Telephone: 0141 339 4927
Fax: 0141 339 4927
Email: jmhutton@btinternet.com
Company Profile:
An award-winning company specialising in mugs and other ceramics.

JHDesignpoint's exclusive range of design-led UK mugs includes
- commemorative
- Dinosaurs
- Mackintosh
- Literary Quotes & Jane Austen
- Animals
- Architectural
- Botanical
- Historical and many other subjects

High quality design on china mugs , vases, baubles etc.
Special commissions accepted.
Send for details and catalogue list
Contact Name: JEAN HUTTON
Product Categories:
China/glass/ceramics, Christmas products, Collectables, Design-led gifts, General giftware
---
Product Category: China/glass/ceramics
Product Name: Mugs
Description: heritage. commemorative or designs of general appeal.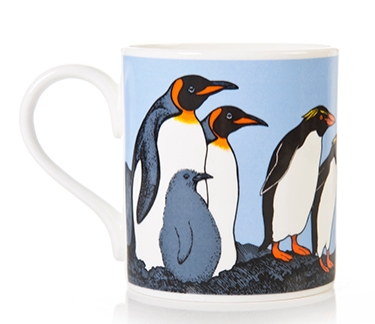 ---
Product Category: Christmas products
Product Name: English Bone China Christmas Baubles
Description: Exclusive designs with coloured ribbon of choice.
Choose from Jane Austen cameos, Gold and red dragon, Royal crowns,
etc.
Special commissions undertaken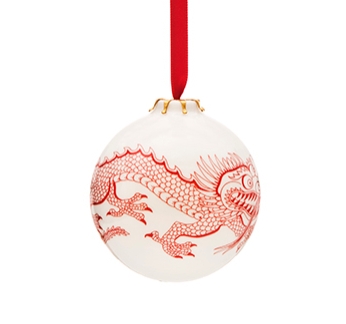 ---
Product Category: Collectables
Product Name: Jane Austen
Description: Quotations from each novel with contemporary decorations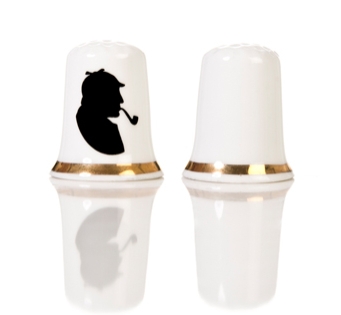 ---
Product Category: Design-led gifts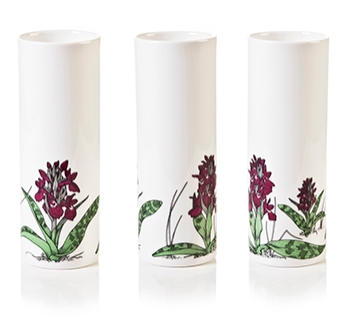 ---
Product Category: General giftware
Product Name: dinosaurs
Description: time line including diplodocus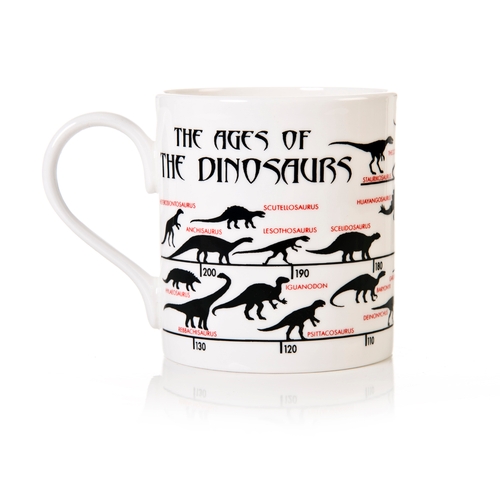 ---