Blue Poppy Art - Frith Sculpture
Units 3-4 Kemble Business Park, Crudwell, Malmesbury, Wiltshire SN16 9SH UK
Telephone: 01666 577110
Email: sales@bluepoppyart.co.uk

Company Profile:
We supply the stunning hand made Frith Sculpture collection which has been selling successfully for 25 years. Made in Somerset they are reasonably priced cold cast bronzes by British artists which includes our current bestsellers Cockapoos and Hedgehogs. Also most British wildlife, Farm Animals and Dogs and Cats are included.

New additions to the range in 2018 are three new Cockapoos and Labradoodles. These have proved to be our bestsellers in just a few months. Sculpted by Adrian Tinsley they are fast becoming the UK's most popular dog!. We have also introduced more new British Birds, a Robin, Blue Tit and two Owls together with our Heart sculpture - ideal for Wedding and Anniversary presents

A new introduction in 2018 is the MINIMA collection - a series of miniature works of art based on our larger Frith pieces. Retailing at only £25 they are already selling well and will make highly acceptable presents for all occasions.

They make an ideal gift for the person who 'has everything!'.

In addition our incredibly successful collection of 'wooly' Highland Cattle are very popular. As with many Frith creations the work is innovative and a number feature two or more animals connected together. The Highland Cow and Calf and The Heifers are quite superb. Lastly our Dancers and Lovers provide for your customer looking for figurative work.

A number of new designs will be introduced this Spring - look out for more Garden Birds, Beavers and Goats! Each year and you can see them at Spring and Autumn Fairs, Harrogate Home and Gift, as well as Ambiente in Frankfurt and - also in January at the January Furniture Show. AND Scotland's Trade Fair.in Glasgow. Ask about our special free stock exhibition offers.

Contact us for a copy of our latest catalogue.
Contact Name: David Wilkinson
Product Categories:
China/glass/ceramics, Collectables, Craft products, General giftware, Homeware, Interior accessories
---
Product Category: China/glass/ceramics
Product Name: Friths Hedgehog Family and Cockapoo Club
Description: Sculpted by Thomas Meadows these high quality British designs and West Country produced.made sell out very fast!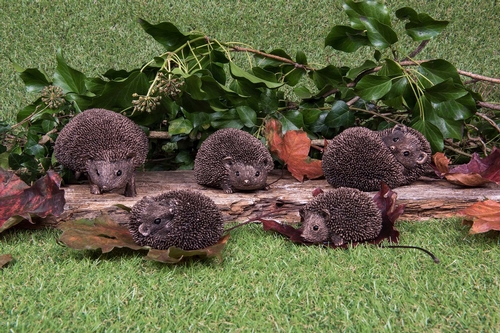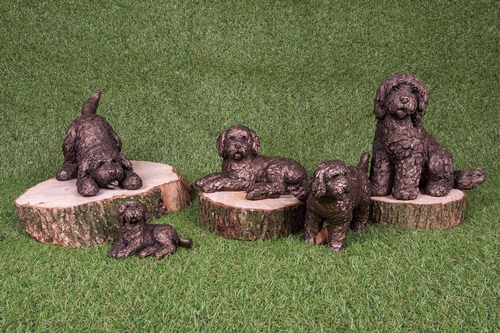 ---
Product Category: Collectables
Product Name: Our collection
Description: One of our recent exhibition stands - please visit one when you are able.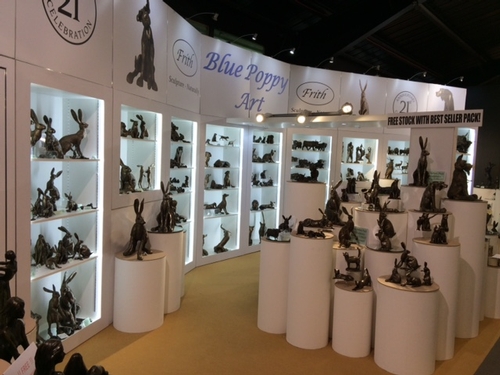 ---
Product Category: Craft products
Product Name: HD061 Clyde
Description: Frith Pups consist of 25 different sculptures designed for us exclusively by Harriet Dunn. Their retail price ranges from £25 to £340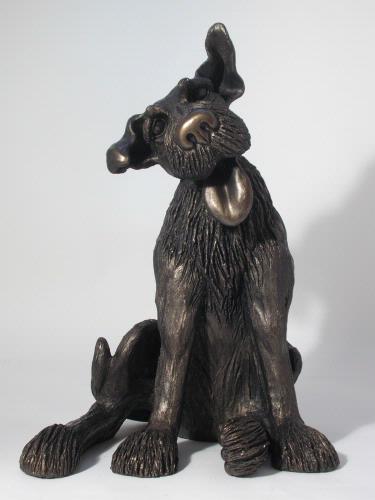 ---
Product Category: General giftware
Product Name: SA001 Sitting Hare - large
Description: Our most successfull hare sculpture designed by Paul Jenkins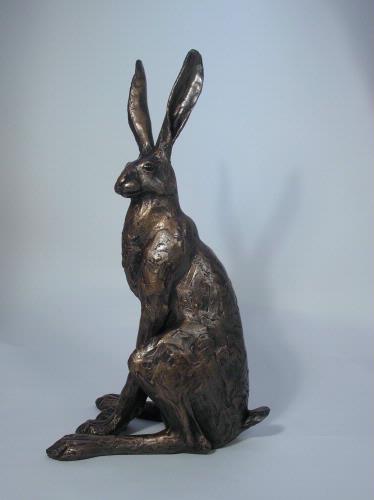 ---
Product Category: Homeware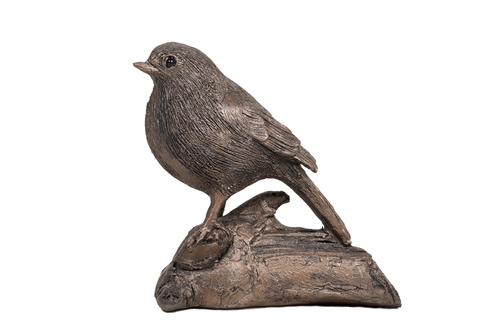 ---
Product Category: Interior accessories
Product Name: VB051 Highland Bull - standing and VB027 Highland Cow and Calf
Description: One of our latest designs by artist Veronica Ballan. In only a month many retailers have reordered this and her other Highland designs. She has also sculpted Alpacas, Sheep, Hares and Donkeys for us.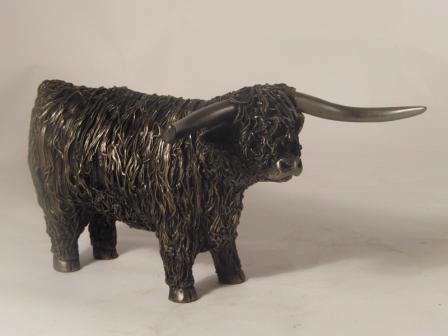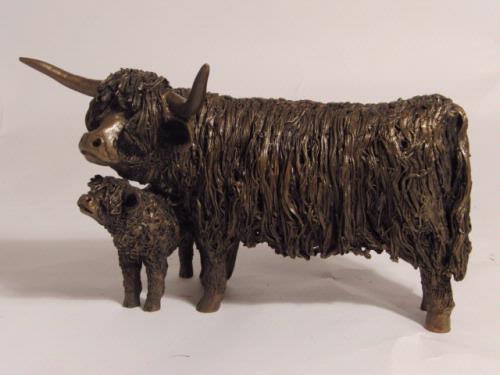 ---