Classic Canes
Warren House, Hinton St George, Somerset TA17 8TQ England
Telephone: +44 (0)1460 75686
Fax: +44 (0)1460 78222
Email: info@classiccanes.co.uk
Company Profile:
Classic Canes is one of the world's leading specialist suppliers of walking sticks, folding canes, seat sticks and umbrellas.

Established in 1982, this family-run company stocks over 650 traditional and contemporary walking sticks, many of which are grown and manufactured in Somerset, England.

Other key products include ladies' fashionable canes in floral and other prints, evening canes, collectors' canes and folding and orthopaedic models.
Contact Name: Mrs Charlotte Gillan
Product Categories:
Collectables, Design-led gifts, Fashion accessories, General giftware
---
Product Category: Collectables
Product Name: Fine and Collectors' Canes
Description: Many people collect canes and they make popular and practical presents. Classic Canes' fine canes include canes made from silver, horn and unusual woods, as well as canes depicting animals and birds, and tippling canes, which contact a phial for whisky or similar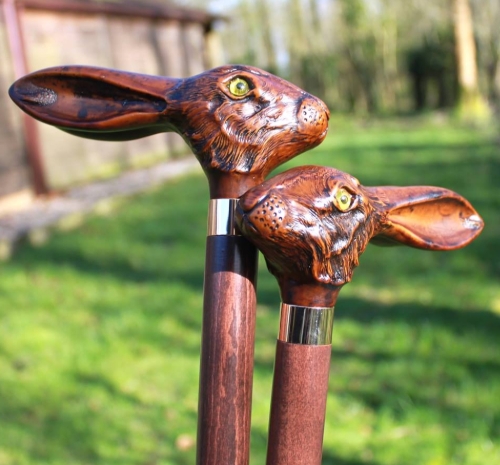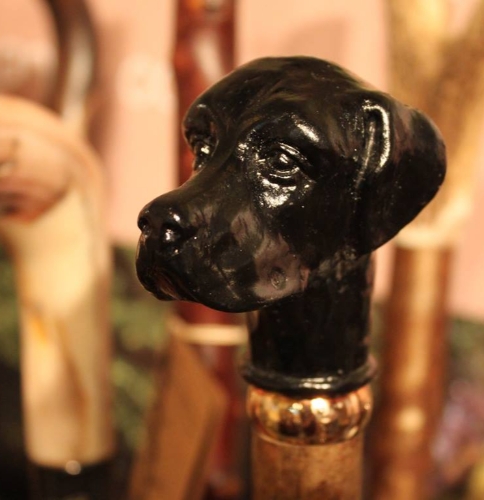 ---
Product Category: Design-led gifts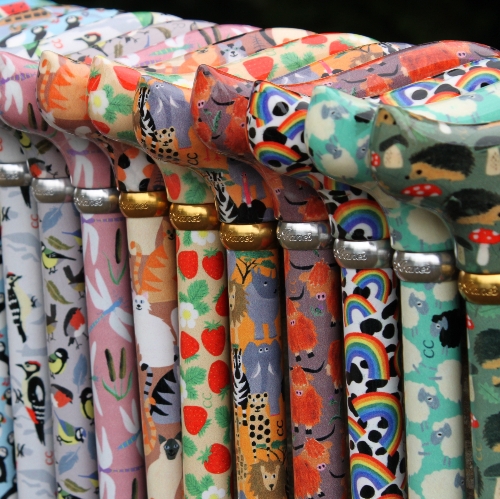 ---
Product Category: Fashion accessories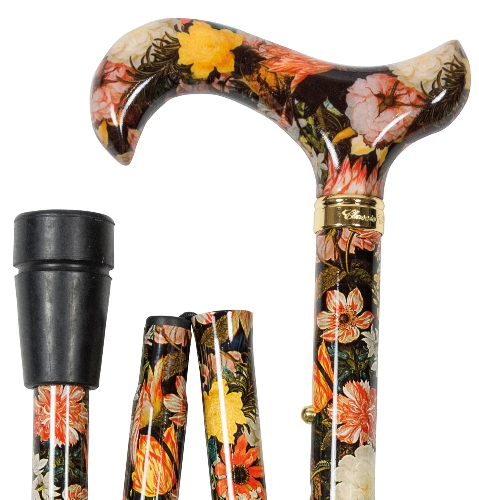 ---
Product Category: General giftware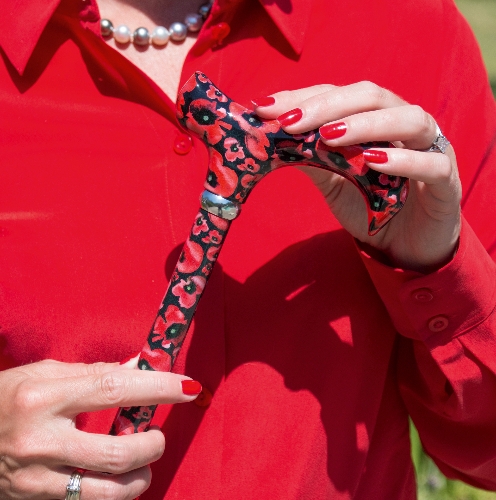 ---