Black Ginger
Kingfisher Works, Tag Lane, Hare Hatch, Reading, Berkshire RG10 9SH UK
Telephone: +44 (0)118 940 3731
Fax: +44 (0)118 940 1448
Email: info@blackginger.co.uk
Company Profile:
We are a family-run business, stocking the newest and 'must have' gifts. We pride ourselves on creating new designs in-house to keep our range fresh and unique and promise an exceptional customer service and competitive prices.

Our new Collection for Winter 2018 has a huge range of Scarves, Gloves, Hats and Belts at great prices.

Lush velvets and thick furs.

With bags and purses to match. And, this time, lots of great Cushions too.

NEW! Scarf Jewellery is a real winner, with a special Shop Display.

With many items of jewellery to match.

Lovely Llamas, and Sleepy Sloths! Sparkling Manicure collection, Coasters, Clocks and Trivets, and lots of fun for Christmas.

A family-run company with some great ideas.
Contact Name: Annie Paddison
Product Categories:
Baby/Children, Design-led gifts, Fashion accessories, General giftware, Homeware, Interior accessories, Jewellery/watches
---
Product Category: Baby/Children
Product Name: Cute gifts for kids
Description: We have a range of gifts for children including but not limited to; money boxes, clocks, jewellery and bags . We are always expanding this range and looking for new items each season.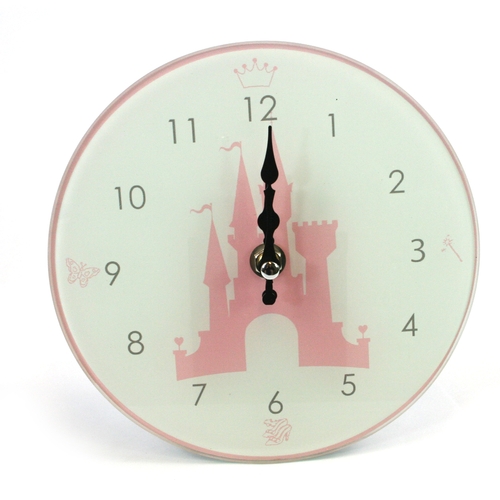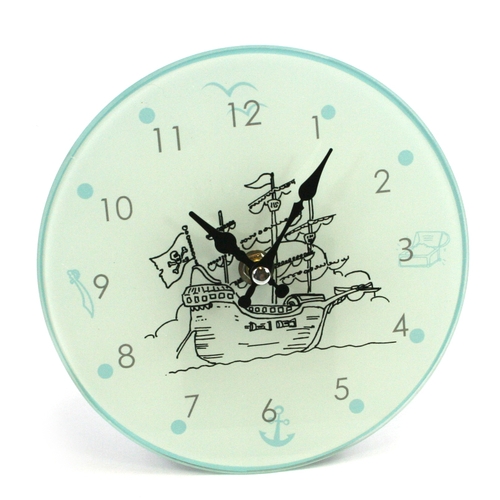 ---
Product Category: Design-led gifts
---
Product Category: Fashion accessories
Product Name: Scarves, bags and more...
Description: We are famed for our significant scarf collection; with designs to suit all customers, including animal prints, seasonal colour-ways and our own in-house designs for something unique. Prices are competitive, starting from £1.60.

Our bag collection now includes beach bags, purses, shopper bags, travel bags and handbags.
---
Product Category: General giftware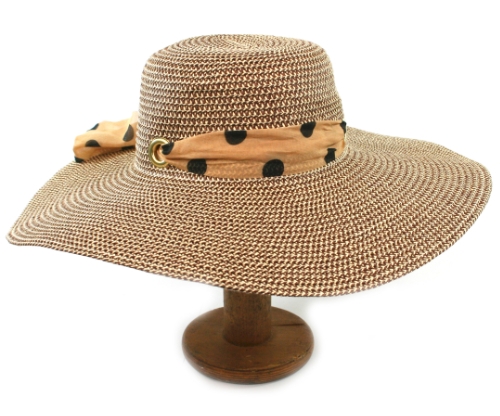 ---
Product Category: Homeware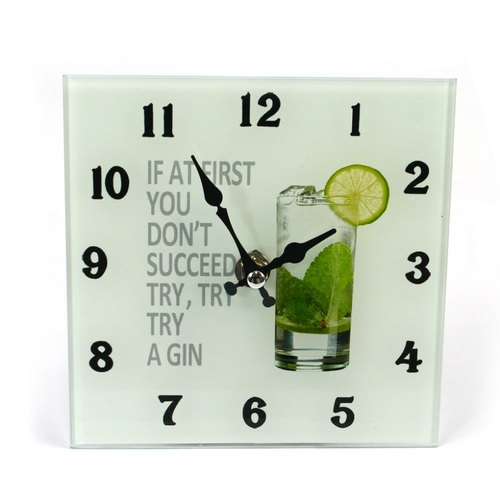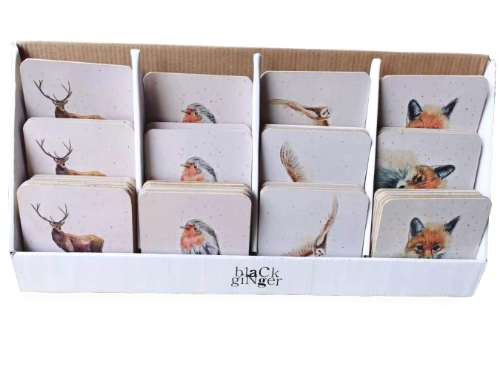 ---
Product Category: Interior accessories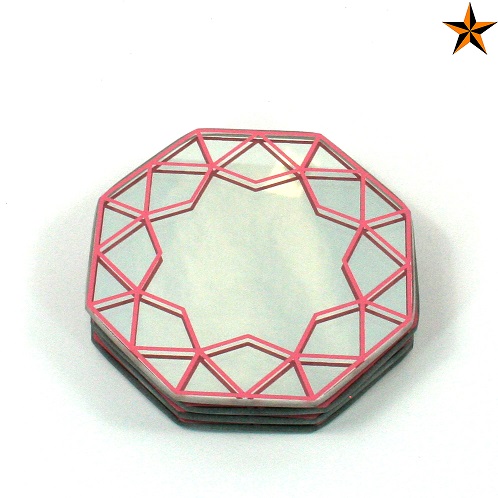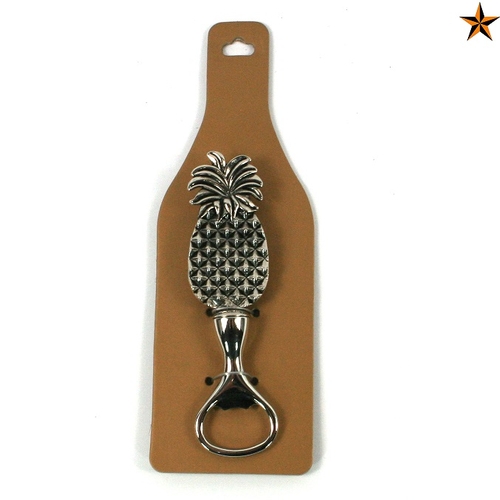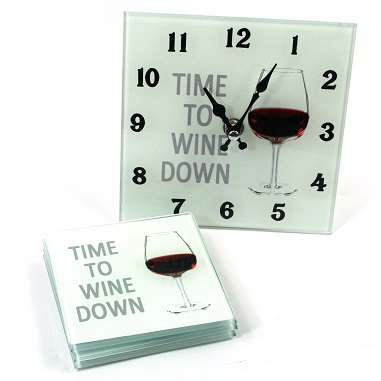 ---
Product Category: Jewellery/watches
Product Name: Black Ginger Design Jewellery
Description: Our range of jewellery is extensive and all our pieces come in a beautifully jewellery bag, carefully designed by the team

We have a striking range of sterling silver jewellery, including delicate earrings, rings and necklaces.

And we are excited to be working closely and exclusively with a British Designer to develop a stunning new Isabella Grace jewellery collection.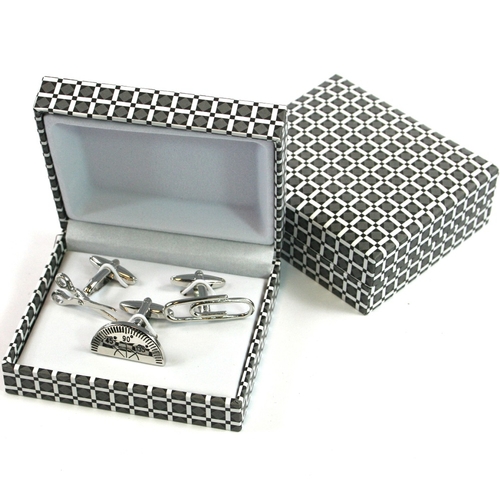 ---