Repeat Repeat
The Old Co-op, 153 Smithpool Road, Fenton, Stoke on Trent, Staffordshire ST4 4PW UK
Telephone: 01782 845870
Fax: 01782 747254
Email: sales@repeatrepeat.co.uk
Company Profile:
Repeat Repeat is a contemporary design company which began in Stoke-on-Trent England in 1984 as a collaboration between designers Gillian Naylor and Mark Faulkner.

As well as producing bone china Tableware and Nurseryware, Repeat Repeat regularly develop exclusive products for clients who require their own specifications. An innovative design studio and a flexible manufacturing capability makes this possible whether it is for retail, incentive or heritage markets.
Contact Name: GILLIAN NAYLOR
Product Categories:
Children's products/games, China/glass/ceramics, Homeware, Kitchenware, Tabletop
---
Product Category: Children's products/games
---
Product Category: China/glass/ceramics
Product Name: Britannia Range
Description: Britannia : Backstamp design
Height: 80mm Capacity: 325ml
Bone China
Made in Stoke-on-Trent England

"How can we get the message across that we still make bone china in England?"

That was the inspiration behind our new range of bone china. When the majority of manufacture is now overseas we thought we should celebrate our British made products!

This design inspired by traditional Staffordshire pottery backstamps.

Excellent quality as you would expect from bone china MADE IN ENGLAND!
---
Product Category: Homeware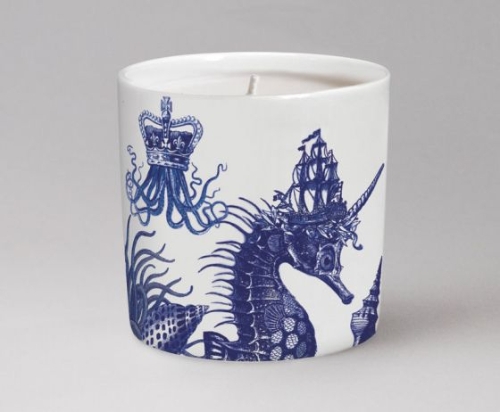 ---
Product Category: Kitchenware
---
Product Category: Tabletop
---