Ancient Wisdom
Block B, Parkwood Business Park, Parkwood Road, Sheffield, South Yorkshire S3 8AL UK
Telephone: 0114 272 9165
Fax: 0114 270 6571
Email: katka@ancientwisdom.biz
Company Profile:
Ancient Wisdom is Europe's largest online wholesaler.

Our Mission is to provide the independent gift trader with an ever expanding range of wholesale giftware, bathroom products, incense, aromatherapy and wholesale packaging. Currently we have over 12,000 spread over almost 1,000 web pages all available to order on-line for next day delivery in the UK (well we do our best).
Contact Name: Katka
Product Categories:
Candles/Home Fragrance, Christmas products, Collectables, Fashion accessories, General giftware, Homeware, Kitchenware, Toiletries/aromatherapy
---
Product Category: Candles/Home Fragrance
Product Name: Soybean Massage Candles
Description: Soybean Massage Candle has been carefully blended using only pure essential oils and natural plant waxes. Jojoba oil adds a tactile and luxury feel to this warm wax massage.

The ingredients are extremely rich and moisturising so a little will go a long way. Ideal for rubbing into those dry skin areas to replenish and nourish the skin.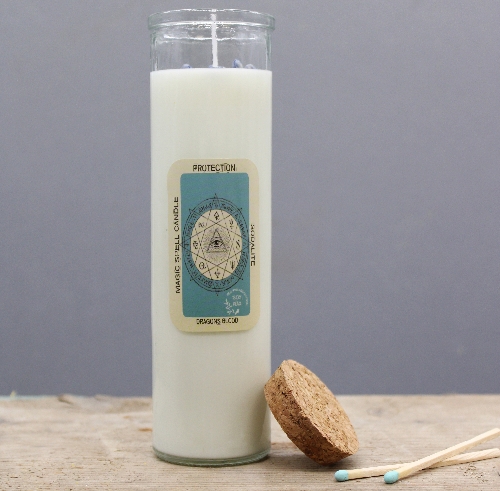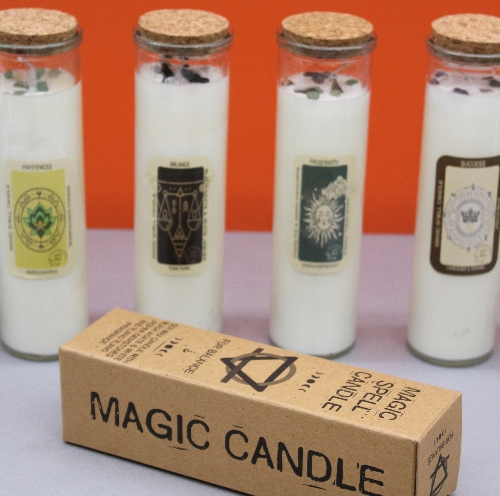 ---
Product Category: Christmas products
---
Product Category: Collectables
Product Name: Dream Catchers
Description: The Dream catcher when hung near your bed catches the dreams. The good dreams know how to pass through the dream catcher, the bad dreams not knowing the way get tangled in the dream catcher and perish with the firs light of dawn.

In Bali the locals are very much in touch with the spirit world and have adopted the dream catcher and renewed it's power.

Ancient Wisdom's collection of dreamcatchers is made of synthetic suede, feathers and plastic beads.

Wholesale prices start from 45p per piece.

Link: https://www.ancientwisdom.biz/bdc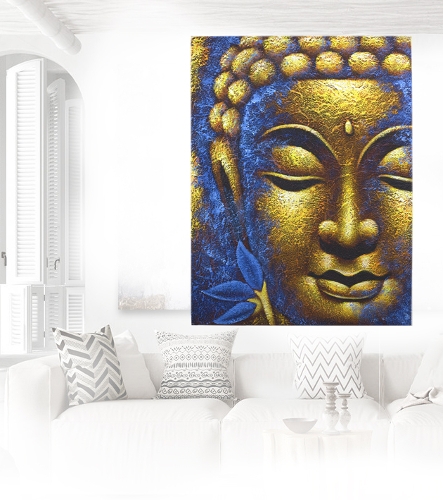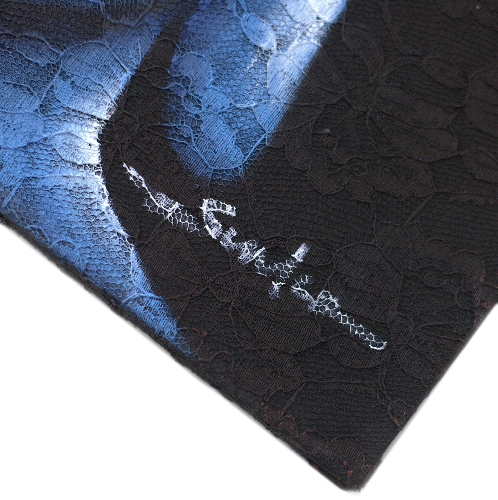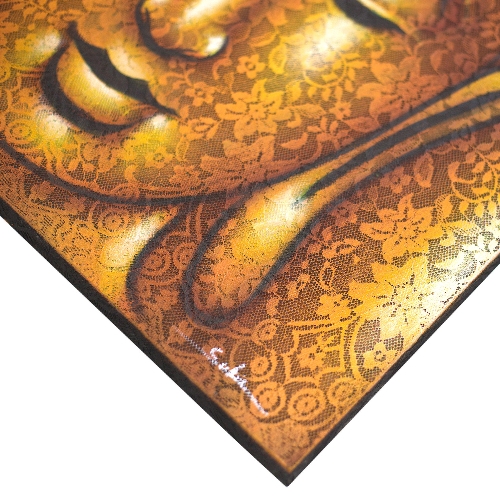 ---
Product Category: Fashion accessories
Product Name: Fashion Scarves
Description: Amazingly Wholesale Real Leaf Jewellery is made with actual real leaves, hand selected and harvested especially leaf by leaf. Then using a unique electro-plating method the leaves are gradual, magically.. turned to metal. As these are real leaves, not one piece is quite the same so everyone bought is unique to the customer!
A perfect romantic gift for anyone who loves nature. Ideal for any gift shop but those in rural locations may find more affinity with this delightful natural jewellery range.

The gift boxes containing a necklace and matching earrings and make a lovely display. But you can offer individual necklaces or earring sets also.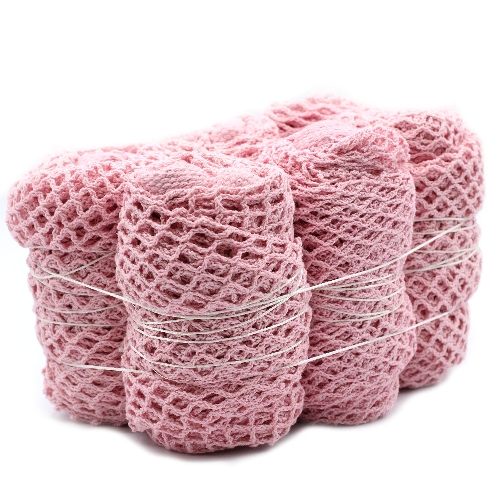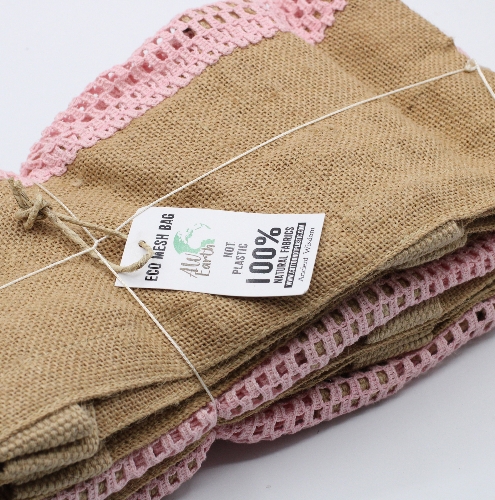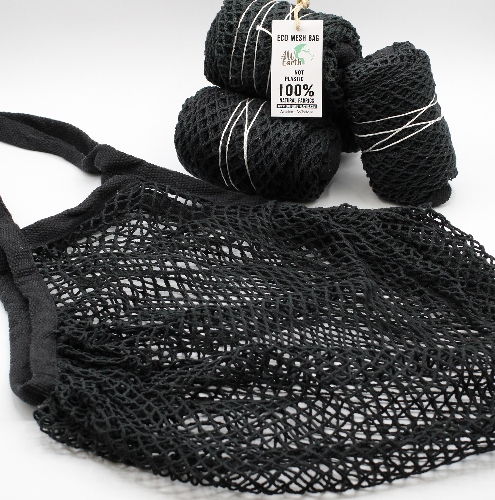 ---
Product Category: General giftware
Product Name: Wooden Yoga Cats
Description: Very unique and original wholesale Wooden Yoga Cats will make amazing addition to any gift shop, home and yoga lovers.

Inhaling and exhaling deeply, these wooden cats practice Hindu yoga in a sculpture by Indonesian artisans.

These yoga masterpieces are carved from the suar wood by hand. Although carved in similar posture every wood carving is unique and different from others.

Wholesale price: from £6.50 per piece

Link: https://www.ancientwisdom.biz/wyc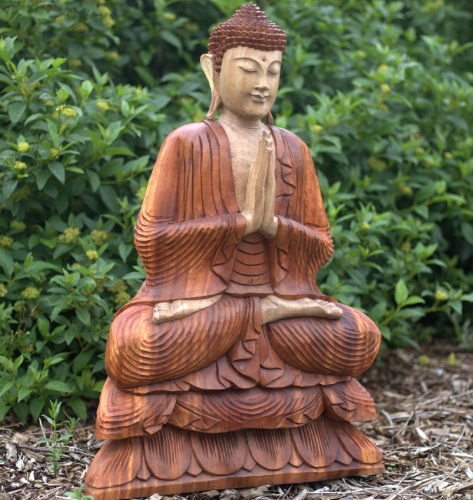 ---
Product Category: Homeware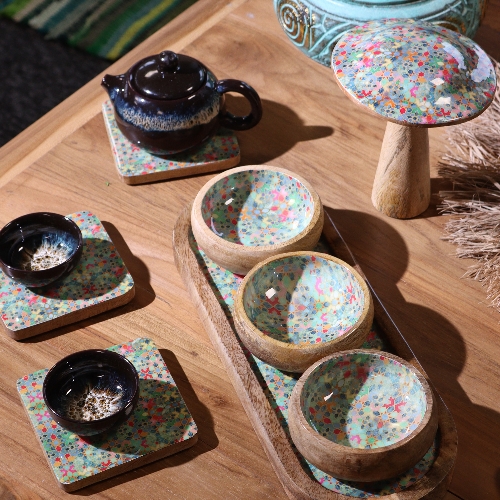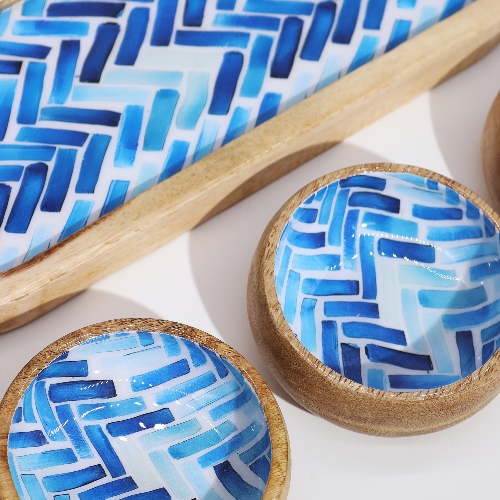 ---
Product Category: Kitchenware
Product Name: Suar Wood Balance Wine Holders
Description: Take a look at our perfect wholesale wooden balancing wine bottle holders. As the whole range depicts different animals, each wine holder is a magic gift for any occasions. In natural wood finish looks they are perfect for country gift shops or any of animal loving customers you have.

These beautiful and unusual bottle holders from Indonesia merge together contemporary lines and great art. Ideal to hold bottles of great wine or some olive oil bottles.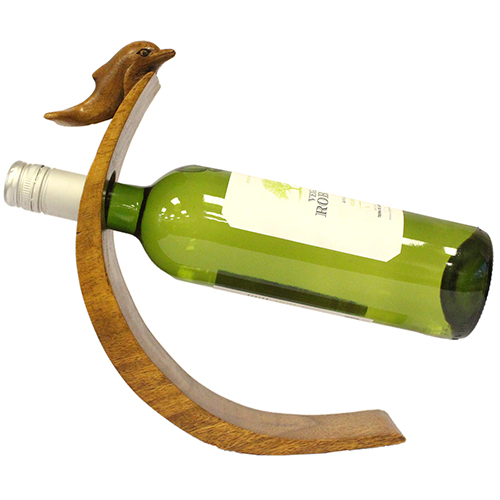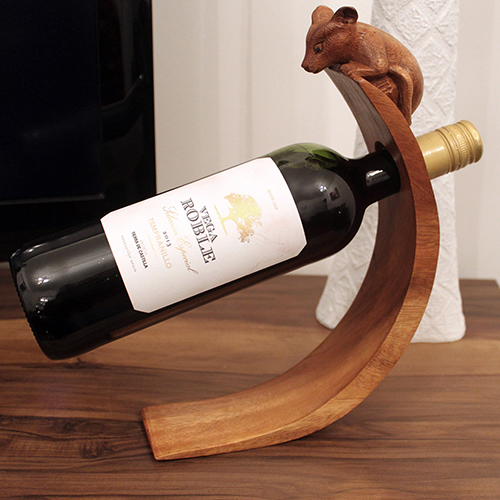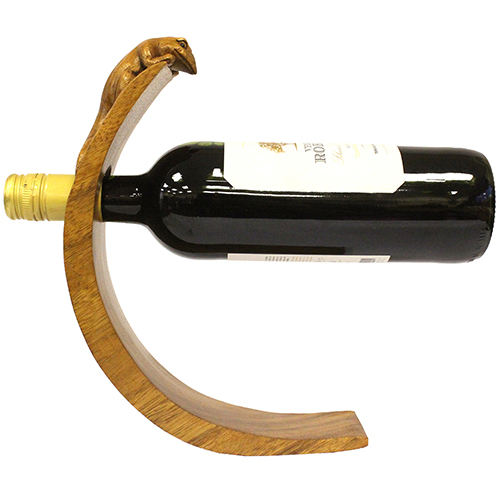 ---
Product Category: Toiletries/aromatherapy
Product Name: Double Butter Luxury Soap - 1 kg
Description: We are introducing you to another perfect melt and pour range of wholesale Luxury Soap Loaves made with premium blends of Shea Butter and Cocoa Butter.

These handmade double butter soaps create a magnificently creamy, soothing lather which helps make your skin soft and moisturised. Moreover they are made of not only mixture of these awesome butters but they also carry blends of our top quality Essential Oils.

Wholesale Price: £12/ per 1kg soap loaf

Link: https://www.ancientwisdom.biz/dbsoap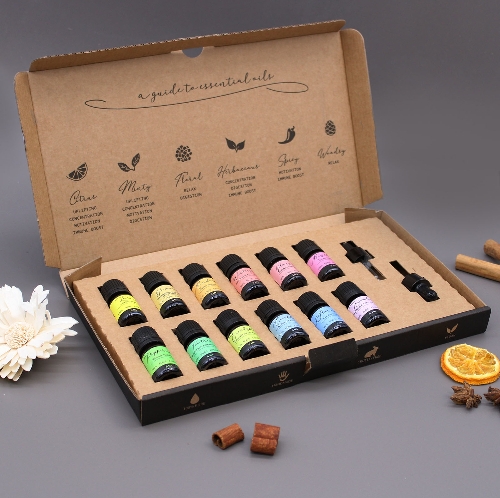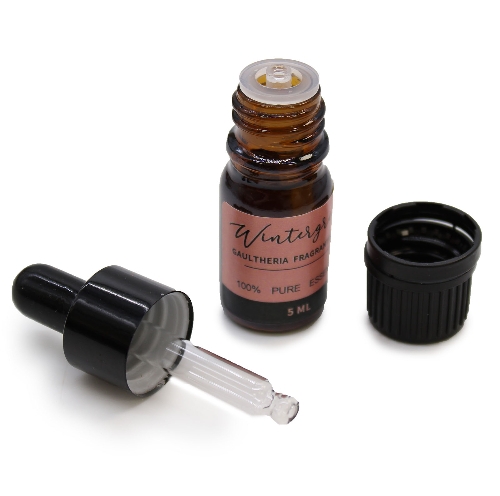 ---