Best Kept Secrets
3G Coopies Field, Morpeth, Northumberland NE61 6JT
Telephone: 01670 512222
Email: sales@bestkeptsecrets.co.uk
Web: www.bestkeptsecrets.co.uk

Company Profile:
Best Kept Secrets produce seriously scented hand made high quality candles and soaps for every occasion.

From their award winning gift sets Three Lites and Super 7's to 50 hour burning Candle Tins, Best Kept Secrets have superior products for the independent retail market.

See us at all the major UK trade shows, and we will handle personally your trade enquiries.

Contact Name: Vanessa Curry
Product Categories:
Christmas products, General giftware, Homeware, Interior accessories, Toiletries/aromatherapy
---
Product Category: Christmas products
Product Name: Christmas Candle Ranges
Description: We offer a wide range of Candle Tins specifically created for the Christmas Season from A Winters Tale to Yuletide Cheer and offer outstanding gift items.

We have also developed the Super 7 and Three Lite boxed tea light sets for the seasonal gifts market, and now offer a range of hampers featuring selections of our award winning candles and soaps.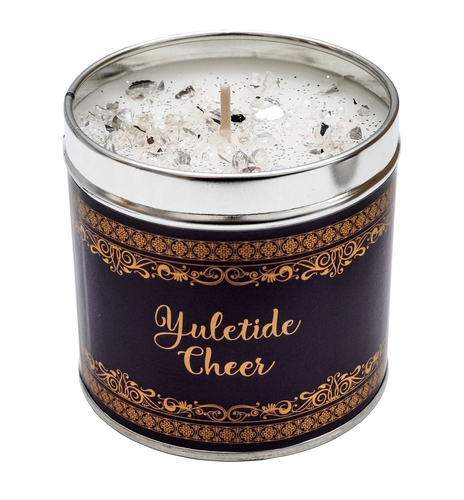 ---
Product Category: General giftware
Product Name: Super 7's and Three Lites
Description: Our gift box ranges have been recognised nationally with nominations in the Gift of the Year Awards for the last 2 years running.

We offer outstanding value with 3 or 7 large tea lights packaged with 6 variations on each product.

These offer an excellent gift for any occasion or an ideal treat for those who love beautifully hand crafted and delicately fragranced candles in their home.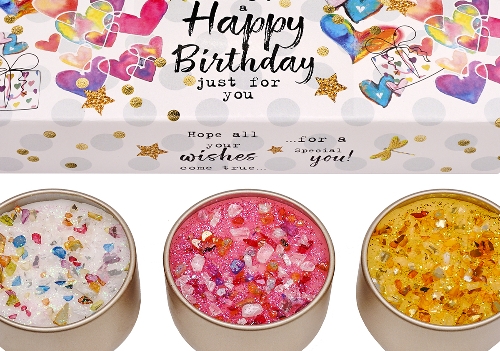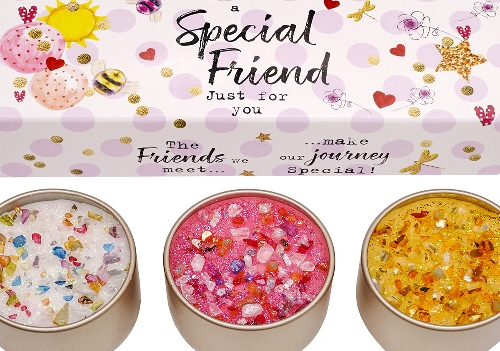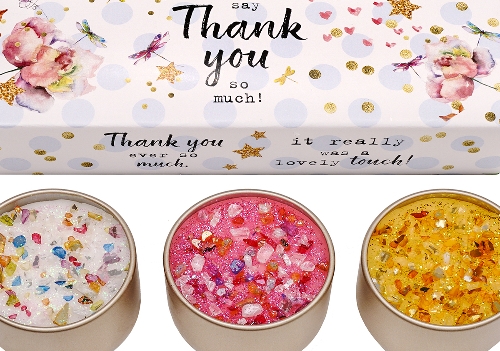 ---
Product Category: Homeware
Product Name: Glass Candles
Description: Our candle ranges cover long lasting candle tins, 4 wick candles, tea light gift packs, roly poly votives and our hugely popular glass candles.

In a distinctive range of colours and fragrances our hand crafted candles produced in the heart of Northumberland make our products some of the best sellers in independent gift stores across the country.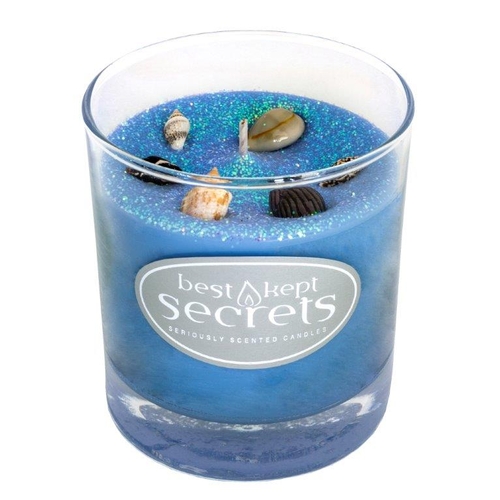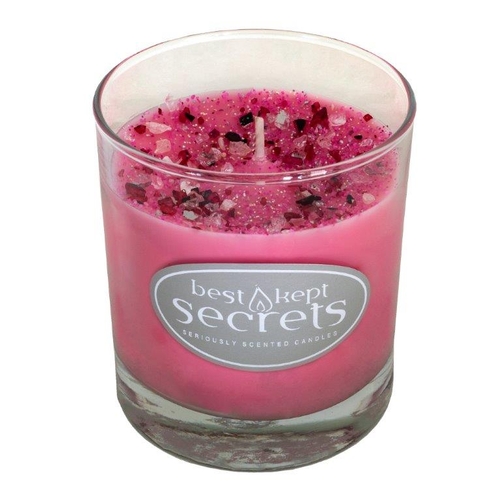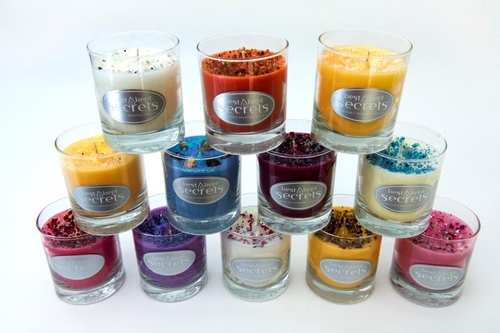 ---
Product Category: Interior accessories
Product Name: Roly Poly Votives
Description: Ideal for around the home as either a decorative item or as a fragranced candle to create a specific mood in a room, our Roly Poly Votives are the perfect interior accessory for home living.

With vibrant colours and stunning decoration, these glass candles are a favourite a gifts for any member of the family or for general household use.

Trade enquiries welcomed and we can use any fragrance from our candle tins range to develop a votive for you and your customers.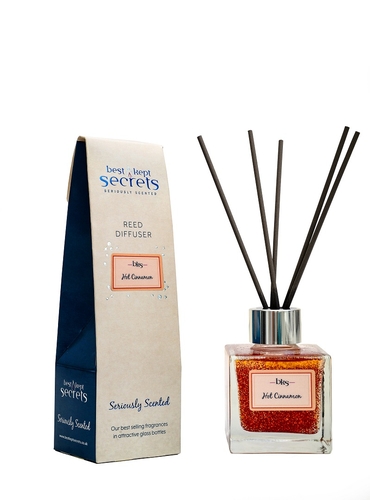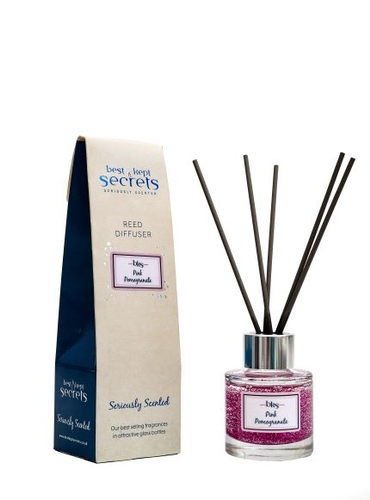 ---
Product Category: Toiletries/aromatherapy
Product Name: Thistle Soaps
Description: We offer an extensive range of high quality hand made soap bars in 100g and 50g hand cut logs. These beautiful soaps use natural ingredients and essential oils which offer complex and sophisticated fragrances which make them an ideal gift or as a luxury product for your own home.

With over 30 soaps to choose from and specific ranges in skincare, citrus, lavender, patchoulli and countryside ranges, there is something for everyone.

Our latest offer is Hotch Potch, developed specifically following requests from customers at our trade show stands.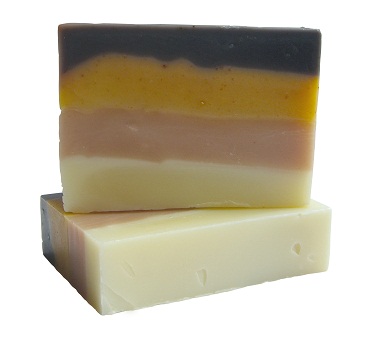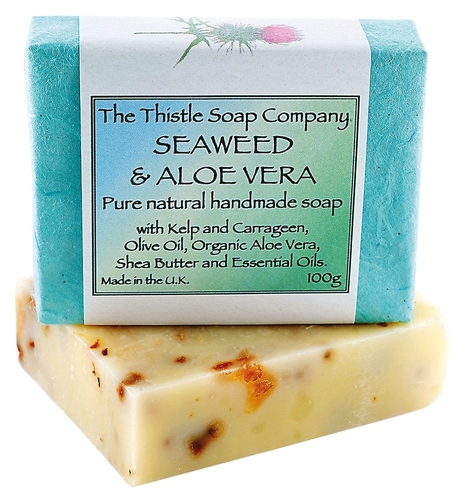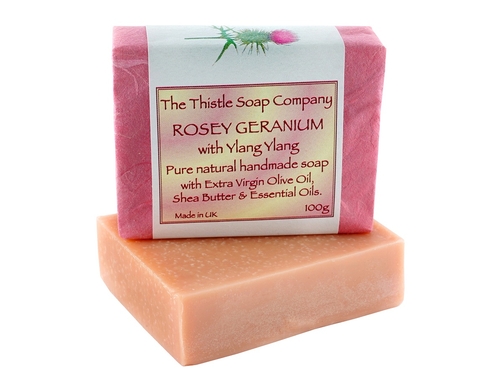 ---