Gaeltag Keltika Ltd
Unit 22 Boxted Farm, Berkhamsted Road, Hemel Hempstead, Hertfordshire HP1 2SG United Kingdom
Telephone: 0208 998 1781
Fax: 0208 998 3222
Email: gaeltag@btinternet.com
Company Profile:
Gaeltag Keltika Ltd are the European licensees for Lolita glassware, party acrylics and kitchen textile products.

We are also distributors for CowParade collectables in the UK/Ireland.

Our latest range is 'Tindra', a Swedish-designed range of patented alphabet candle bags available as Wordkits or individual letters to customise your message. A simple, chic and original way to enhance any occasion.
.

Finally, light up your Christmas with our unique personalised LED flashing Christmas products. A proven sales success story, 'Your Name in Lights' baubles are now joined by NEW 'Build-a-Bauble'. Where 'Your Name in Lights' baubles feature the top childrens' names plus customisable blanks supplied with glitter letters the new range is totally personalisable with a bigger range of bauble colours and pretty design stickers in 4 themes in addition to alphabet letter stickers - lots of fun and creativity all in one. So a choice of 2 unmissable Christmas sales opportunities!

Also brand NEW is our innovative range of impulse 'Flashy Bows' LED flashing gift ribbons in 20 different designs - fun, flashy and fabulous additions to any giftwrap.
Contact Name: Lorena Golfetto
Product Categories:
China/glass/ceramics, Christmas products, Collectables, Design-led gifts, General giftware
---
Product Category: China/glass/ceramics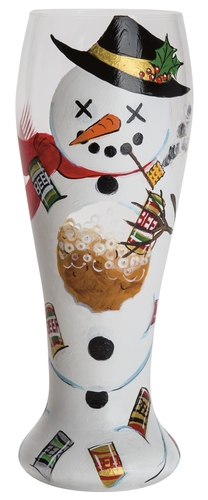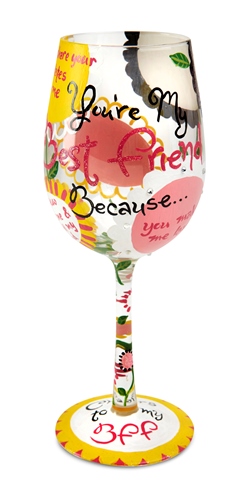 ---
Product Category: Christmas products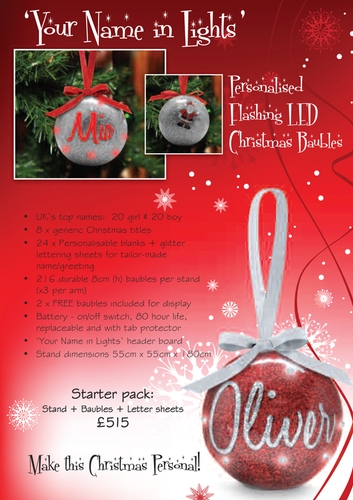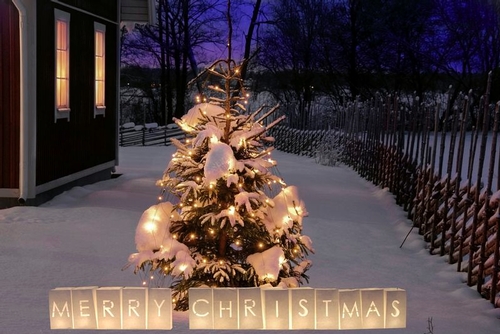 ---
Product Category: Collectables
Product Name: Cow Parade
Description: Beautiful and often humorous hand painted home accessories in ceramic and resin. The range is modelled on life-size artists designs featured on cows in CowParade events across the globe.
This established activity is organised every year in different cities world-wide with the life-size artworks being auctioned off in aid of charity.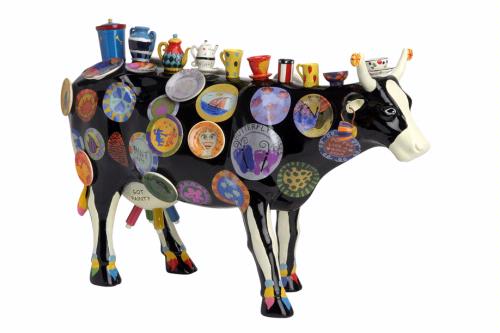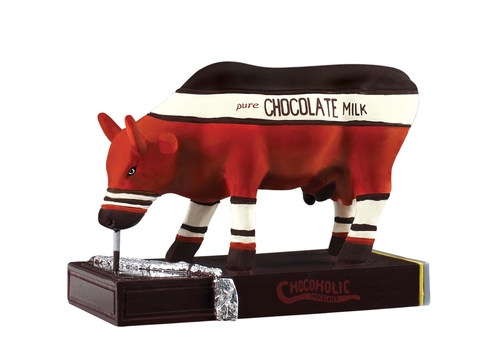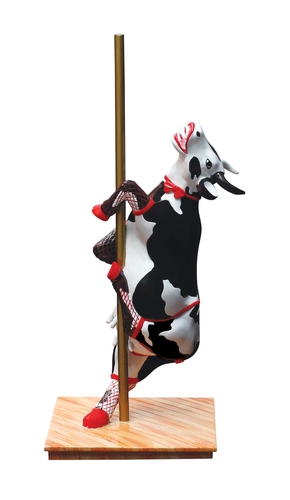 ---
Product Category: Design-led gifts
Product Name: Tindra
Description: We're delighted to be representing 'Tindra' a Swedish-designed brand featuring candles bags in letters, numerals and signs which can create personalised messages to suit any occasion. These are available as Wordkits or individually, and in large size (for use in the garden) or small (suited to indoor use).
Also part of this innovative range are Christmas decorations and combined gift/greeting cards.
Simple, original and full of Scandinavian chic.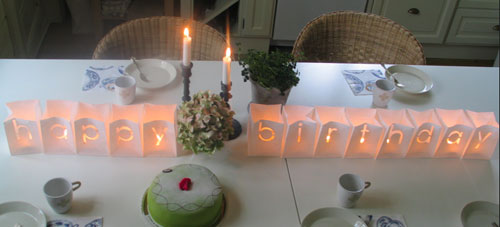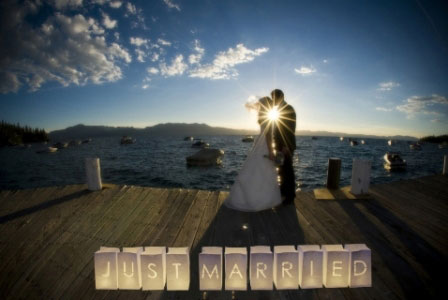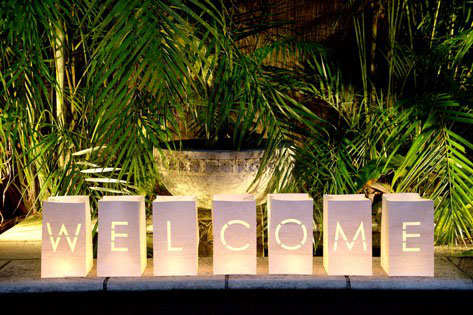 ---
Product Category: General giftware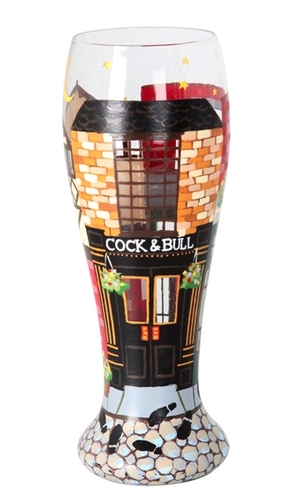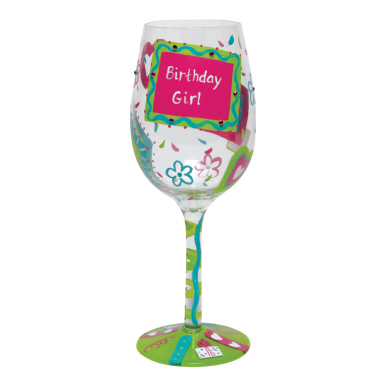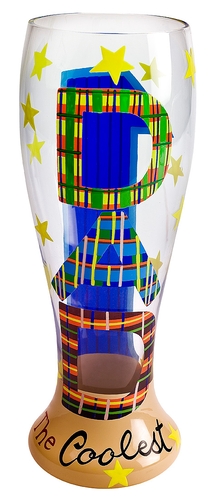 ---