The Puppet Company
Units 2-4 Cam Centre, Wilbury Way, Hitchin, Hertfordshire SG4 0TW England
Telephone: 01462 446040
Fax: 01462 446041
Email: info@thepuppetcompany.com
Company Profile:
The Puppet Company Ltd. is a leading Design and Wholesale company supplying over 750 high quality puppets and toys of all different shapes, sizes & colours to the world.

Have a puppet - have fun!
Contact Name: Kerri Dennie
Product Categories:
Baby/Children, Children's products/games, Christmas products, Collectables, General giftware
---
Product Category: Baby/Children
Product Name: My First and My Second Puppets
Description: Our beautifully soft and colorful 'My First' and 'My Second' puppet ranges are all suitable from birth and babies really do love them!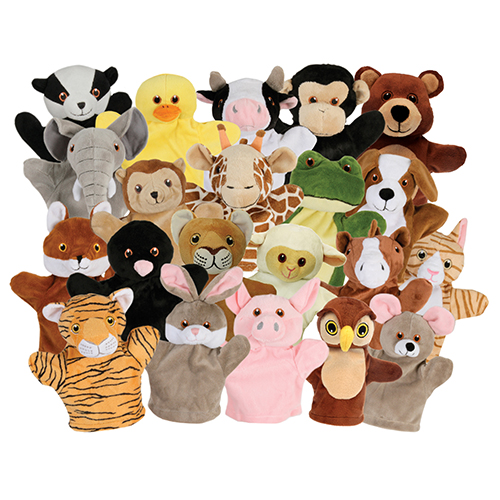 ---
Product Category: Children's products/games
---
Product Category: Christmas products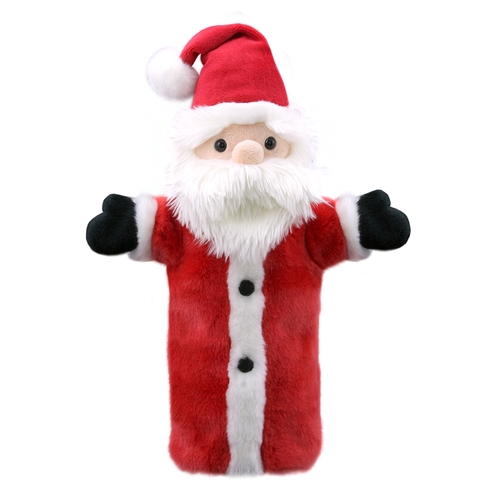 ---
Product Category: Collectables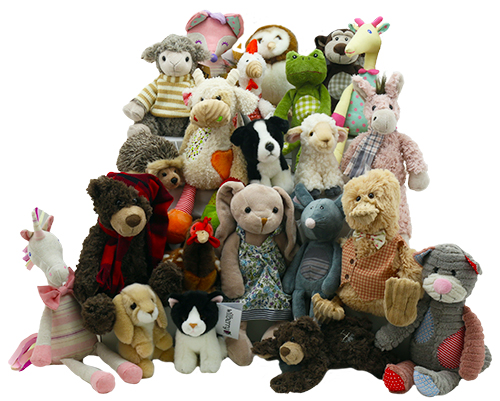 ---
Product Category: General giftware
---