Heaven Spring Salt Lamps
27 Old Gloucester Street, London WC1N 3AX
Telephone: 0161 327 0485
Email: info@heavenspring.co.uk
Company Profile:
Heaven Spring Salt Lamps is an award winning UK based importer and wholesaler of Himalayan salt products. We are proud to be known as specialists in this area. We offer a wide variety of natural crystal salt lamps, natural candle or tea-light holders, USB salt lamps and a variety of edible and bath salt products. We also offer a range of crafted Himalayan salt lamps and tea light holders.

At Heaven Spring Salt Lamps, we put clients first & prioritise your needs in the ever-changing market.

Salt lamps offer an array of amazing claimed health benefits and they also look the part as decorative items. Himalayan salt lamps were one of the best selling personal gift items last year and the sales for Himalayan salt products have been predicted to go up this year.
Product Categories:
Candles/Home Fragrance, Furniture/lighting, General giftware, Interior accessories, Toiletries/aromatherapy
---
Product Category: Candles/Home Fragrance
Product Name: Himalayan Salt Candle/T-Light Holders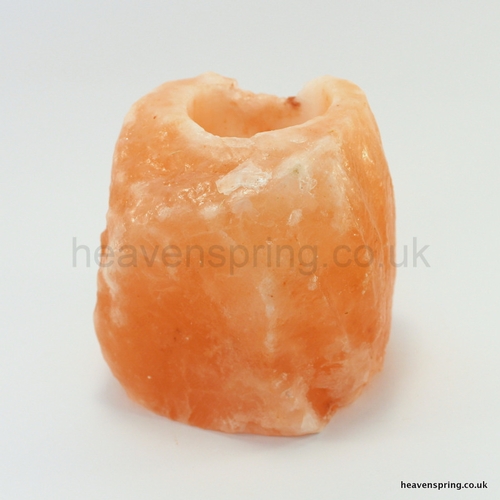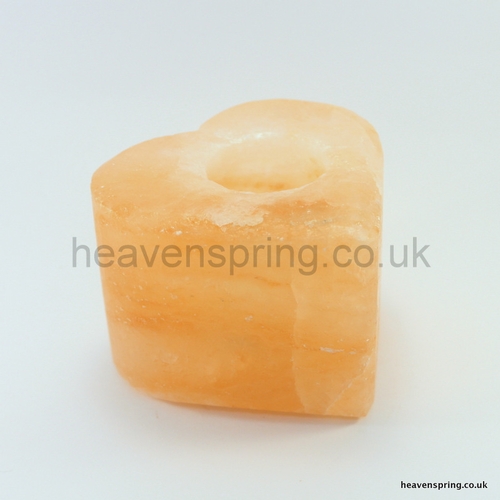 ---
Product Category: Furniture/lighting
Product Name: Natural Himalayan Salt Lamps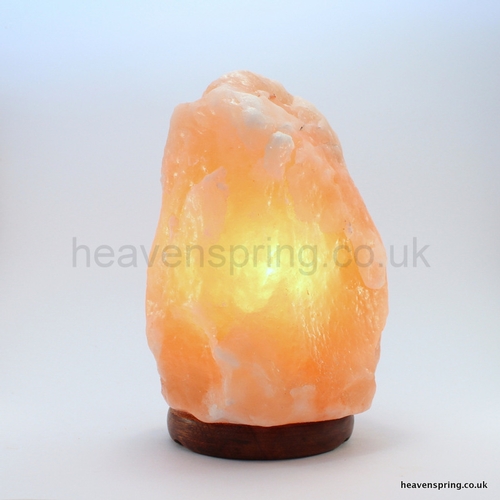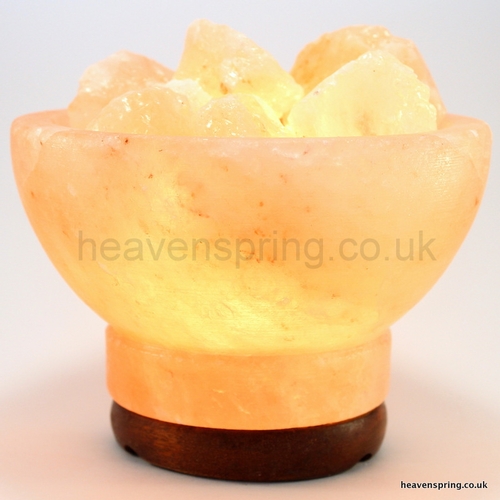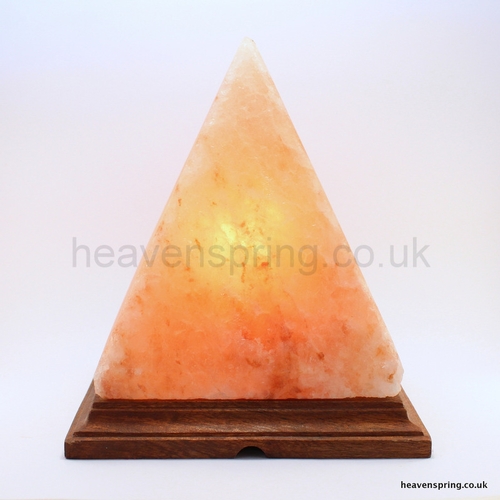 ---
Product Category: General giftware
Product Name: Himalayan Salt Tea-light Holders and Oil Burners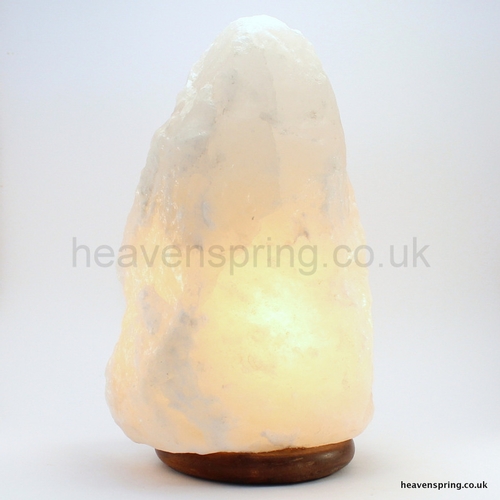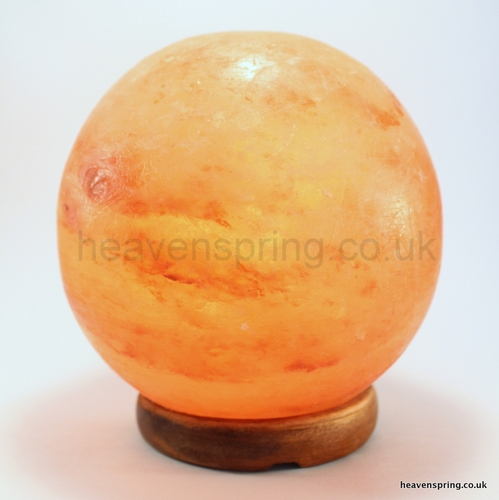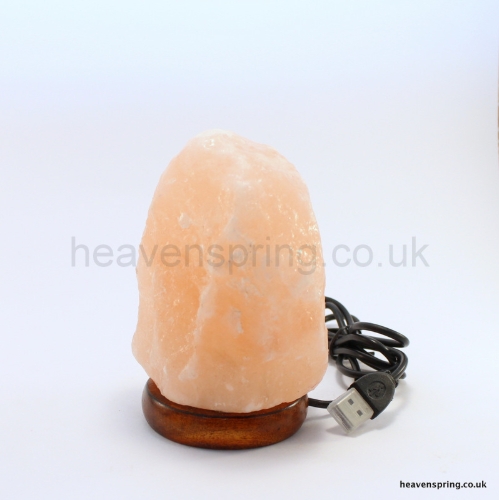 ---
Product Category: Interior accessories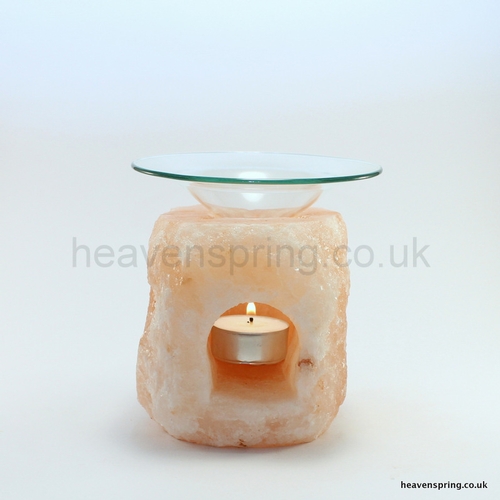 ---
Product Category: Toiletries/aromatherapy
Product Name: Himalayan Bath Salt & Other Bath/Beauty Products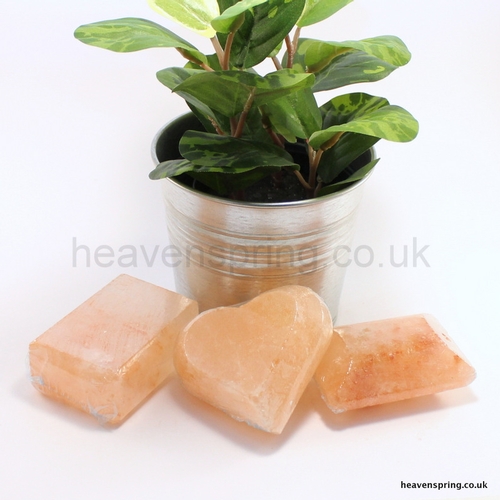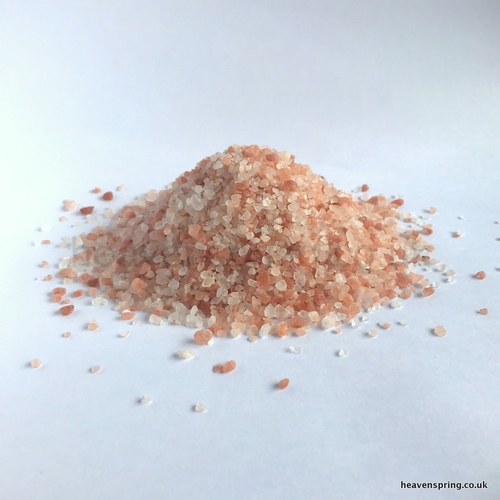 ---