Something Different Wholesale
Something Different Wholesale, Upper Fforest Way, Swansea Enterprise Park Upper Fforest Way, SWANSEA, Swansea SA6 8PJ United Kingdom
Telephone: 01792 940 288
Email: customercare@somethingdifferentwholesale.co.uk
Web: www.somethingdifferentwholesale.co.uk
Company Profile:
Something Different Wholesale is one of the UK's leading distributors to the gift trade. We're renowned for our exceptional customer service and the variety of the 3000+ products that we stock which span contemporary, traditional and alternative styles.

Our products include Himalayan salt lamps, incense, home and garden accessories and gifts for a variety of celebrations like Christmas, Easter, Valentine's, Mother's Day and Father's Day.

The range of products we stock includes lines you won't find anywhere else such as licensed products developed with talented artists like Anne Stokes and Lisa Parker as well as our exclusive own designs created by our in-house Design team.

At Something Different we have a unique no minimum order policy and supply our products in singles, cartons, pallets and containers to support businesses of all sizes, all around the world. Carriage paid for UK mainland orders is £75 (plus VAT) and £250 (plus VAT) for selected European orders.
Contact Name: Nia Johnston
Product Categories:
Candles/Home Fragrance, Children's products/games, Christmas products, Design-led gifts, Garden products, General giftware, Homeware, Interior accessories, Prints/pictures/frames, Stationery/desk items
---
Product Category: Candles/Home Fragrance
Product Name: Candles, Incense, Oil Burners, Pot Pourri
Description: At Something Different we supply a wide choice of wholesale home fragrance products including candles, incense, oil burners and cone burners. Our designs span a variety of styles including contemporary, traditional and gothic. Some of the home fragrance brands we stock include Satya, Elements, Esscents, Karma and licensed designs by Lisa Parker and Anne Stokes.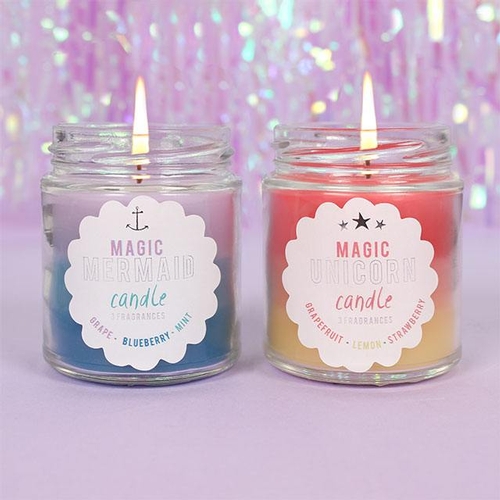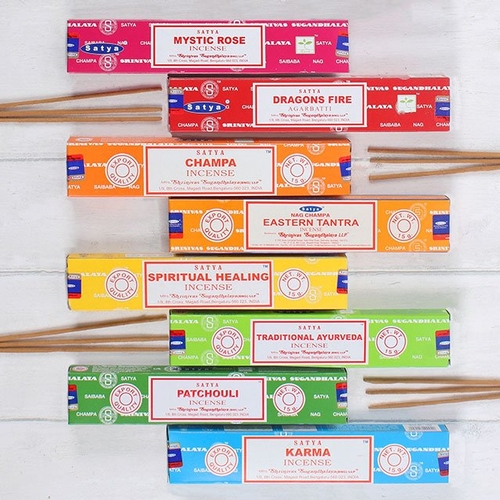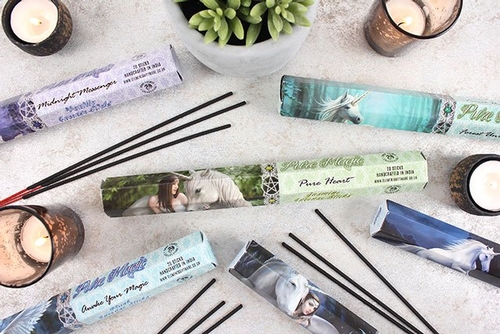 ---
Product Category: Children's products/games
Description: At Something Different we offer a fantastic selection of products designed for children. From beautiful bedroom decor accessories to drinking cups, notebooks and pencils that feature unicorns, fairies, astronauts and knights. We also offer a stunning range of contemporary baby gifts in our exclusive 'Dream Big Little One' collection.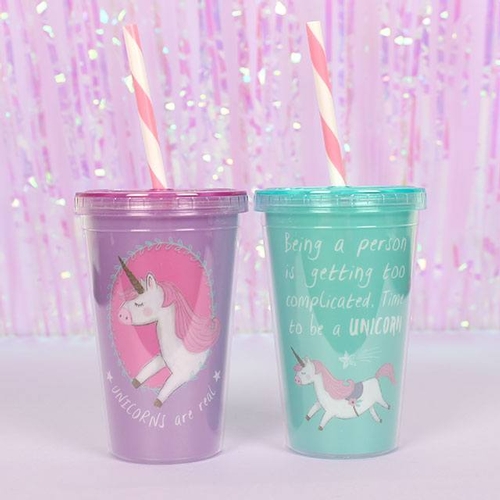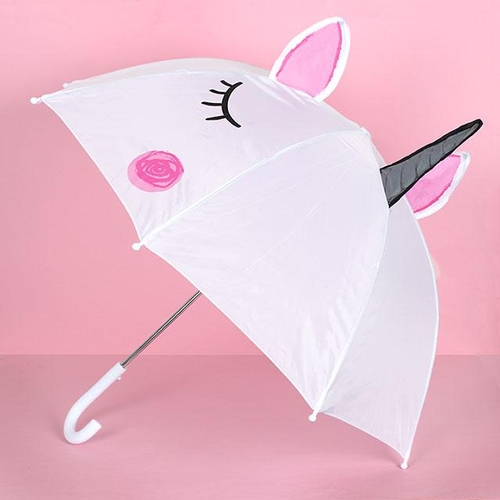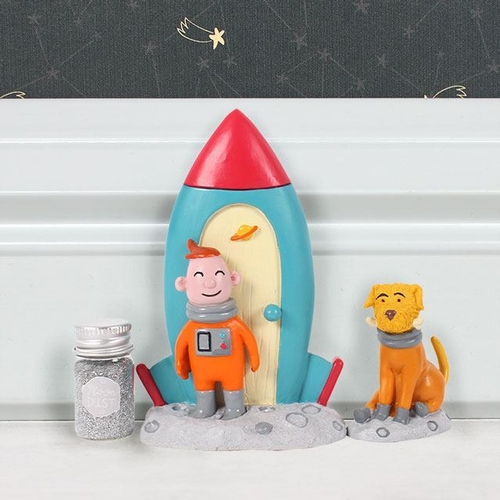 ---
Product Category: Christmas products
Description: We supply a fantastic selection of gifts and decorations for the festive season. Our exclusive ranges span a variety of styles from rustic and traditional to contemporary and young and fun. Our bestselling Christmas Eve Boxes, Christmas Planners, Elf Doors and Naught and Nice Countdown charts are a great choice if you're looking for new lines to offer your customers.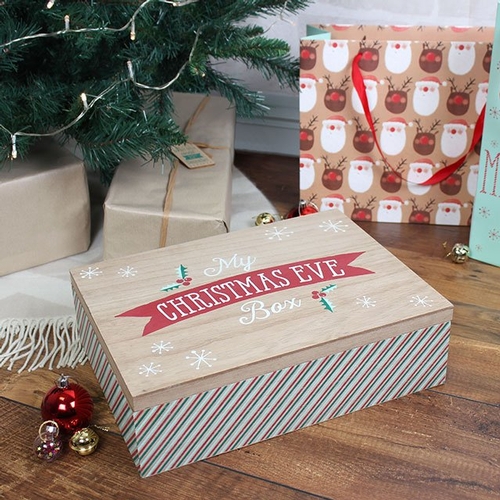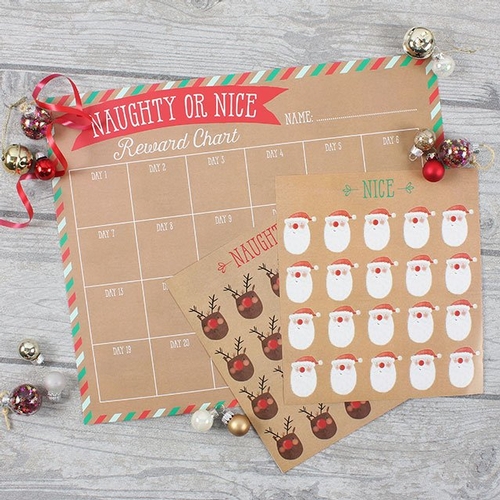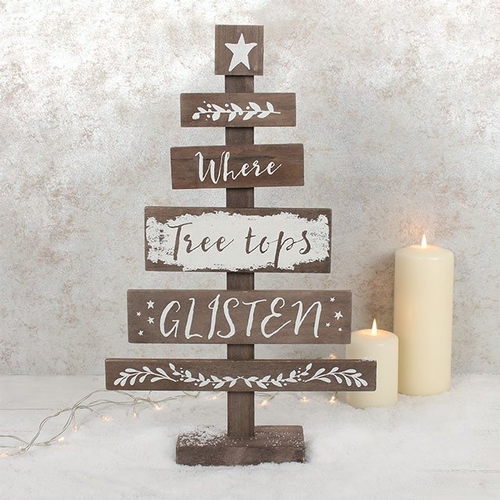 ---
Product Category: Design-led gifts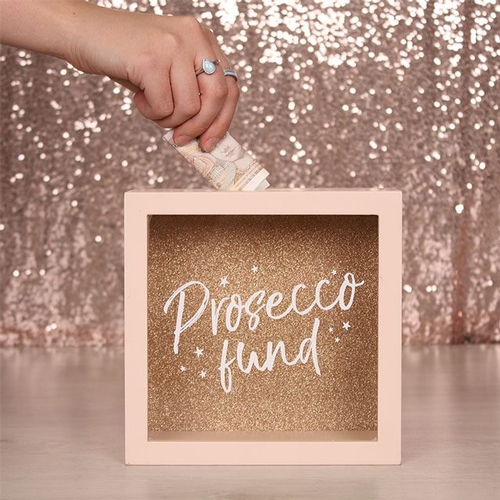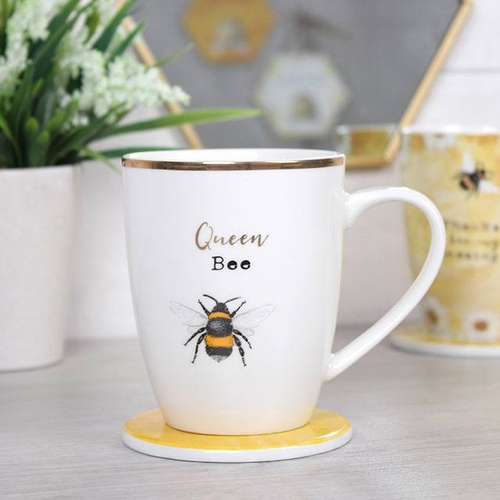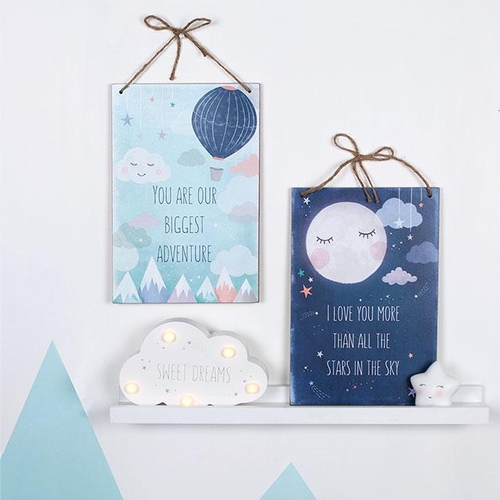 ---
Product Category: Garden products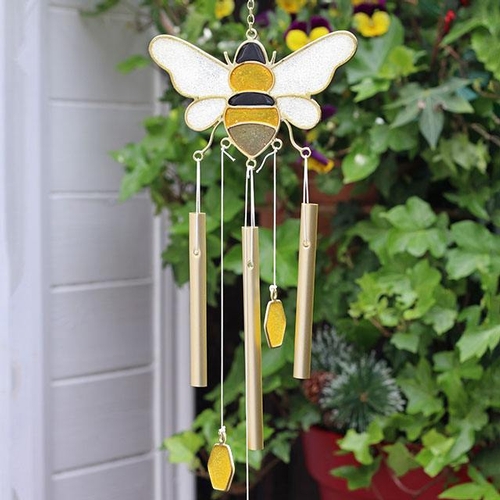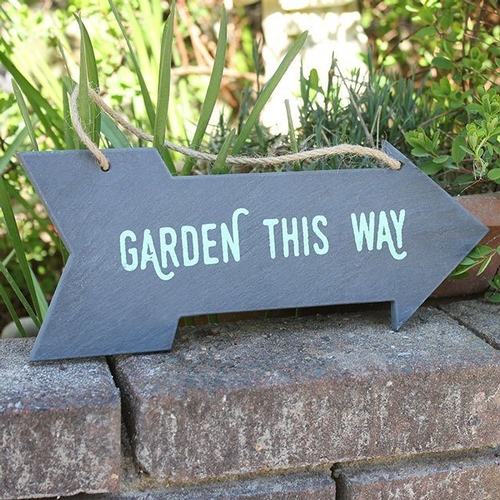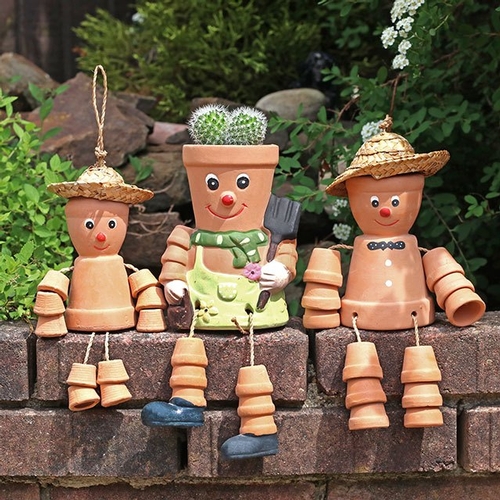 ---
Product Category: General giftware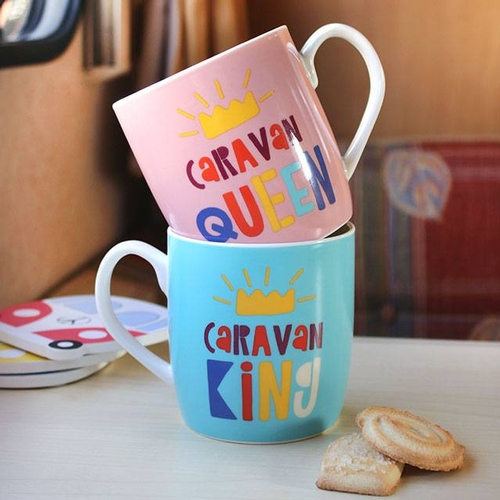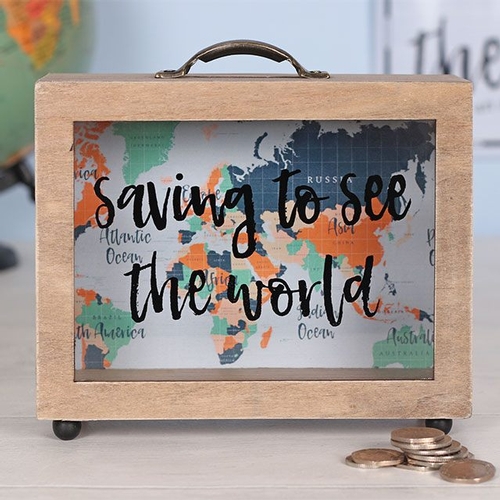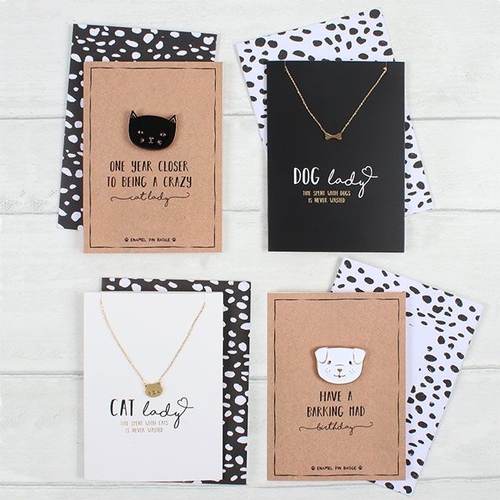 ---
Product Category: Homeware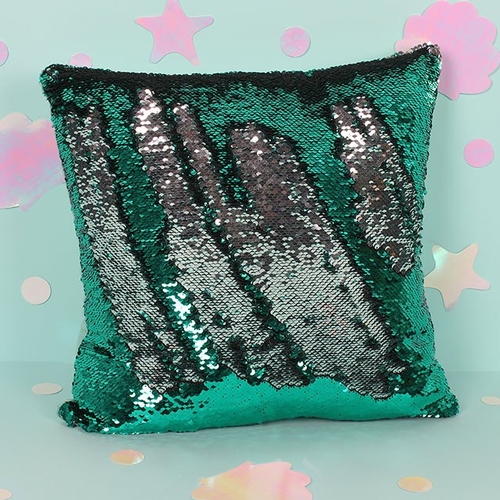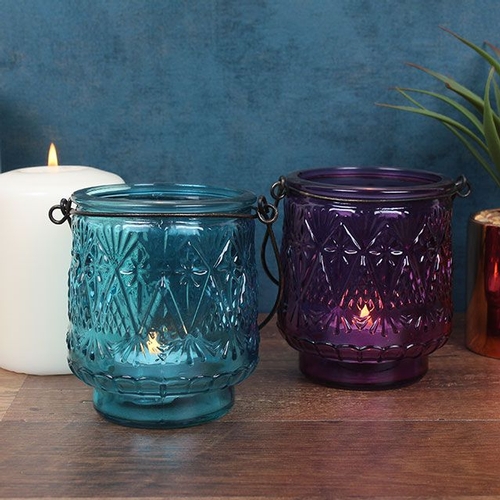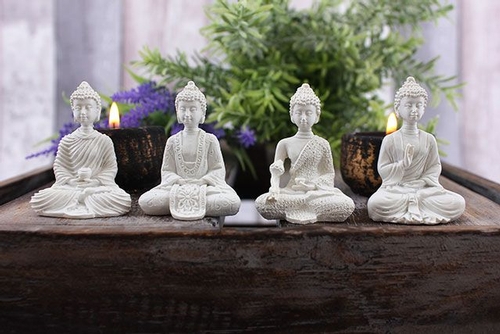 ---
Product Category: Interior accessories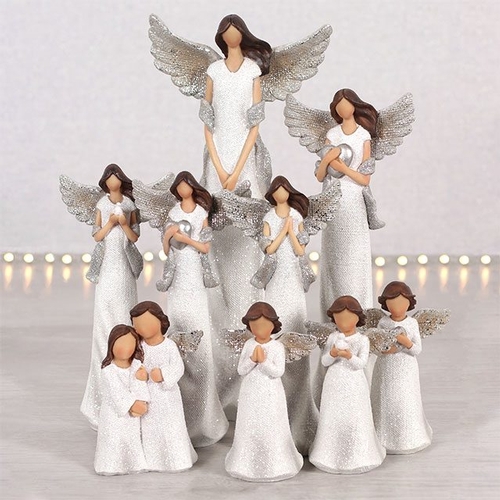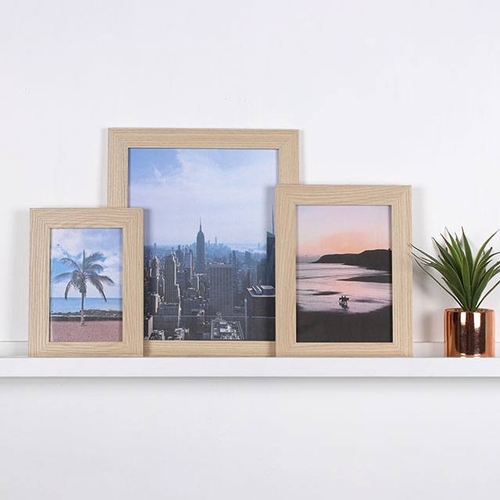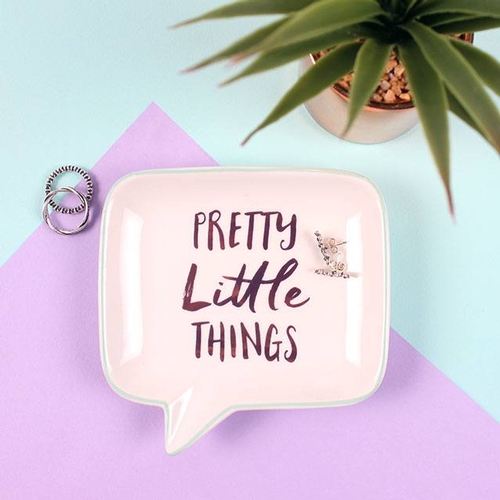 ---
Product Category: Prints/pictures/frames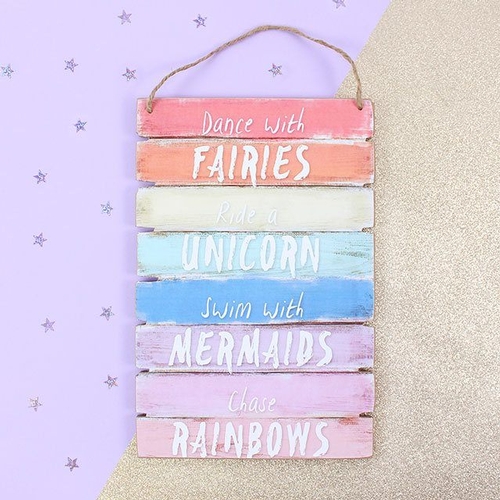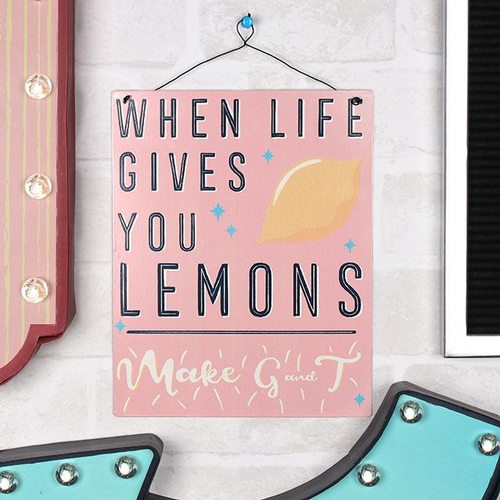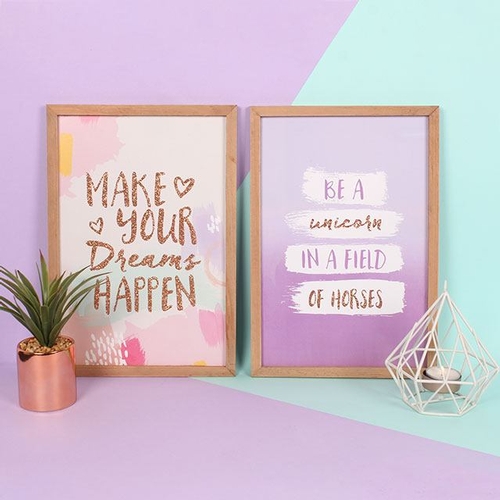 ---
Product Category: Stationery/desk items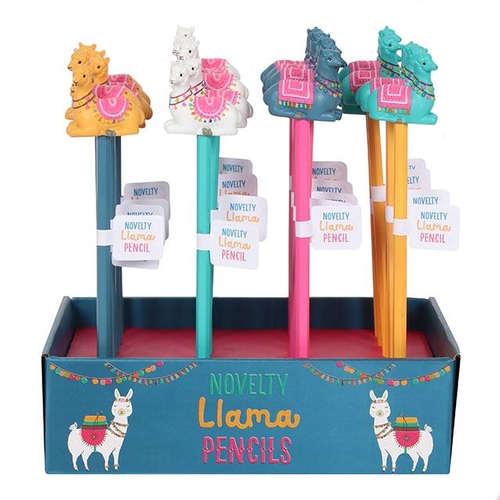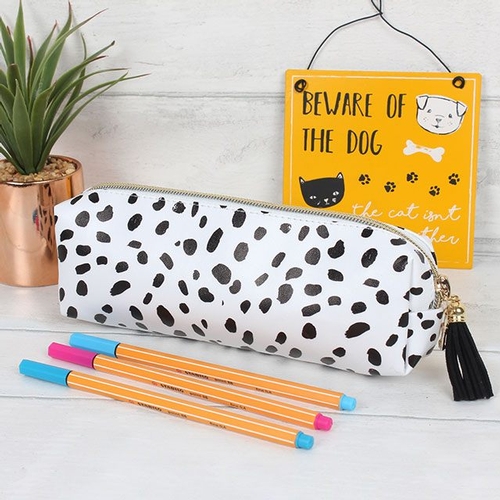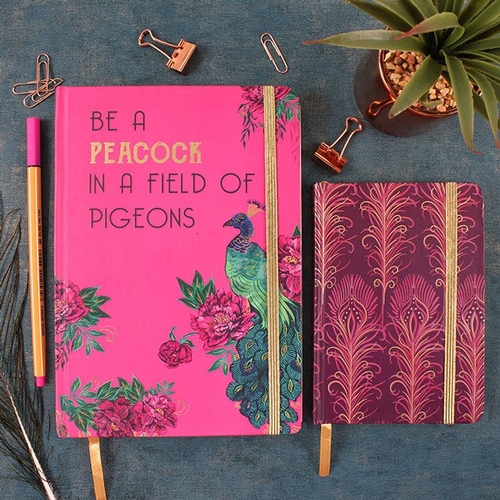 ---