Pyramid International and The Art Group
Unit A Bruce Way, Whetstone, Leicestershire LE8 6HP United Kingdom
Telephone: 0116 284 3640
Fax: 0116 284 3696
Email: info@pyramidinternational.com
Web: www.pyramidinternational.com
Company Profile:
Established in 1992, what started as a small UK business has grown into a hugely successful organisation, producing over 50 products; many of which are still produced in the UK. The backbone to this success is our diverse library of licenses for some of the best-known brands across TV, Movies, Anime, Gaming and Music. A few examples include Game of Thrones, Harry Potter, Rick and Morty, Nintendo, Pink Floyd, Disney, DC comics, Star Wars and Marvel.

Through our sister company; The Art Group, we offer a range of delightful, contemporary art created by our varied catalogue of hugely popular artist.

Contact Name: Robert Ling
Product Categories:
China/glass/ceramics, General giftware, Prints/pictures/frames, Stationery/desk items
---
Product Category: China/glass/ceramics
Product Name: Sam Toft (Her Favourite Cloud)
Description: A piece of artwork made especially for our bone china mugs by one of our most popular artists; Sam Toft. This mug is just one of a set of a quintessentially quirky and highly collectable set.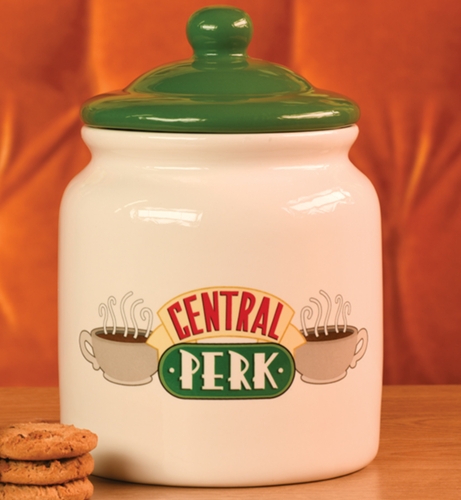 ---
Product Category: General giftware
Product Name: Doormats
Description: Pyramid first introduced Licensed doormats in 2015, and they have gone from strength to strength and continue to be one of our most popular lines.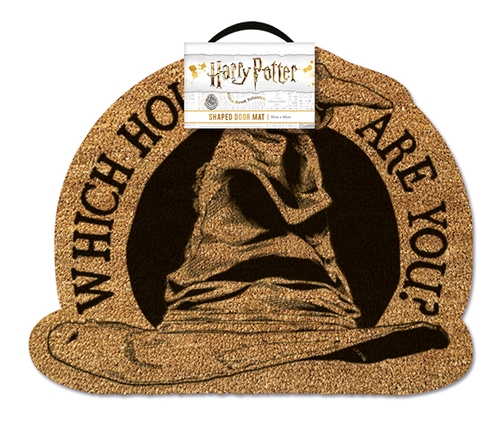 ---
Product Category: Prints/pictures/frames
Description: We offer a huge variety of Prints and Wall Art, including Posters, Canvas Prints, Memorabilia, high-quality art prints, pre-framed canvases and embellished art to name just a few.

These come in a varying number of sizes, and many have a frame option too.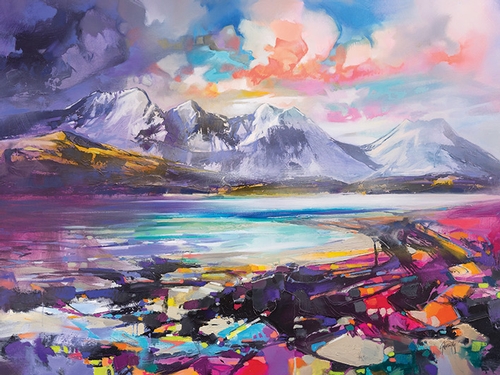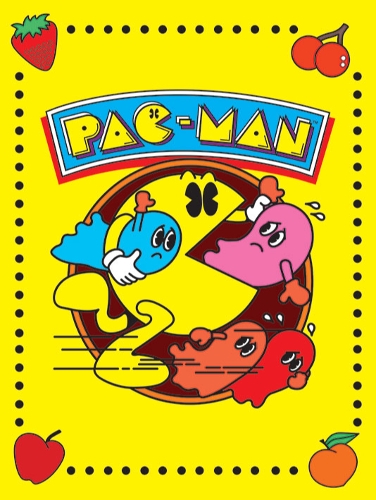 ---
Product Category: Stationery/desk items
Description: Stationery continues to be a growing product category for Pyramid International with our collection of Premium notebooks proving ever popular. The category has recently seen exciting additions with our new Flexi-cover and A6 Notebooks.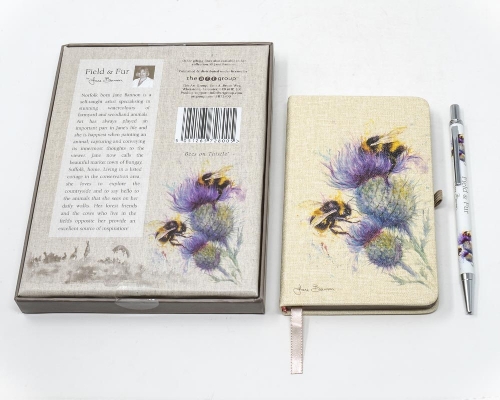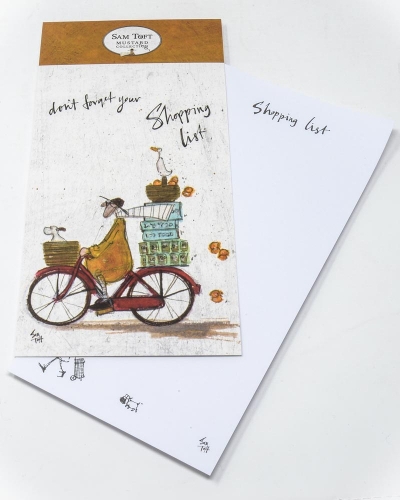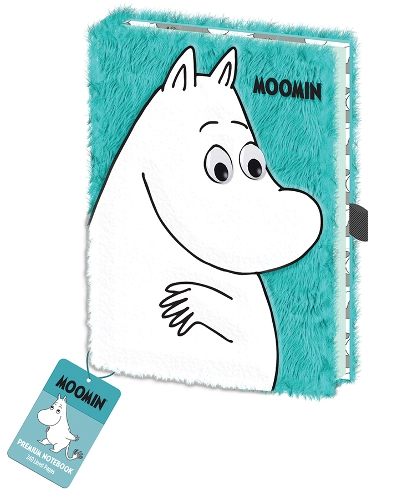 ---