Wraptious
Welkin Mill, Welkin Road, Stockport, Greater Manchester SK6 2BH United Kingdom
Telephone: 0161 430 2310
Email: trade@wraptious.com
Company Profile:
Four years ago, Wraptious made its first sale on a windy Manchester market stall. It didn't go well - with the stall blown away within a few hours! In hindsight, selling gift wrap and greeting cards on a trestle table outdoors was not Simon's best idea. A year previously, Simon scribbled away on some post-it notes during a dull London office meeting, and tried to turn his creations into gift wrap. It quickly became clear that there is far more talent than opportunity out there. It's inherently difficult for creatives to make a name for themselves.


So began the beginnings of an arty journey. Simon quit his career and ventured to the creative city of Manchester, collaborating with artists and attending markets to share their work. Two years and 250 market stalls later, Wraptious attended their first trade show at Spring Fair 2015. Now in 2018, Wraptious supports over 40 artists directly, and has promoted thousands of others.


We believe everyone deserves to have their work shared and enjoyed. As a growing community, we provide a platform to promote artists' work, not least through our biannual competitions - fun events that bring together creatives across all styles. It's through these events that the public - not us - choose our artists! Though we are proud of everyone we support, it is thanks to you for believing in them and their work, that we are able to continue this journey creating opportunities to promote independent artists.

Thank you.
Contact Name: Simon Wadsworth
Product Categories:
Design-led gifts, General giftware, Greeting card/giftwrap, Homeware, Interior accessories, Tabletop
---
Product Category: Design-led gifts
Description: Discover our collection of award-winning gifts from emerging artists. Here's just a little teaser..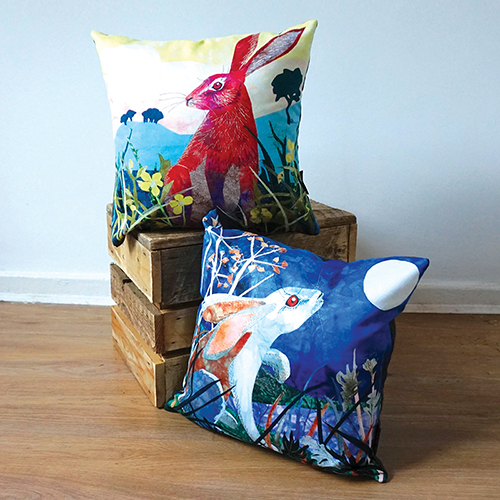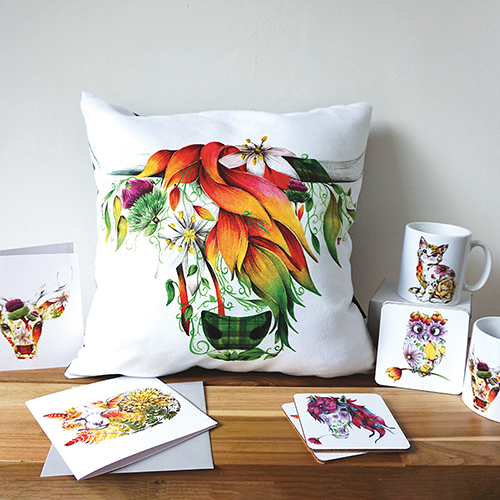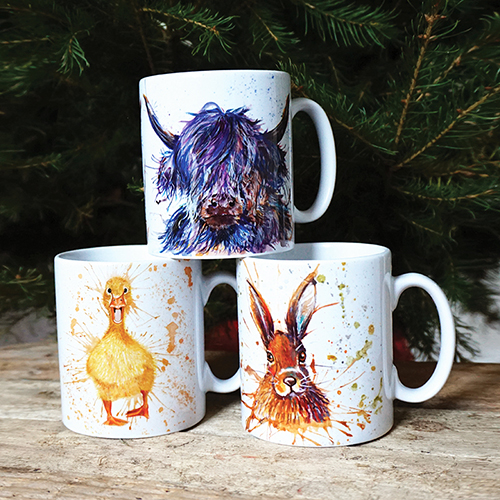 ---
Product Category: General giftware
---
Product Category: Greeting card/giftwrap
Description: Discover our stunning greeting cards by various emerging artists, including Animals and Occasions ranges.

All our cards are printed on thick, 300gm Fedrigoni matt board. 15x15cm. Cello-wrapped with a choice of kraft or silver envelope.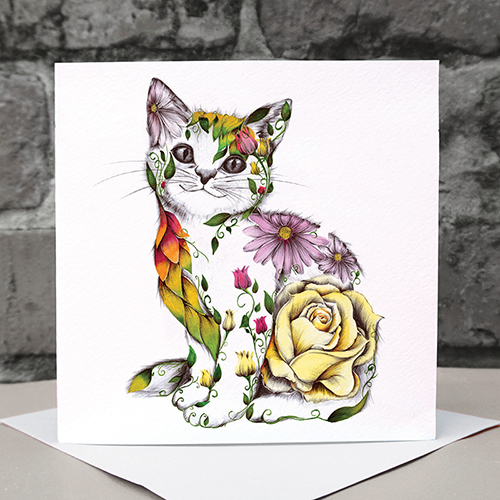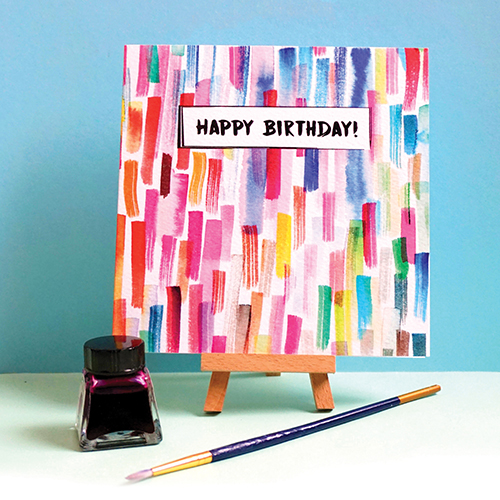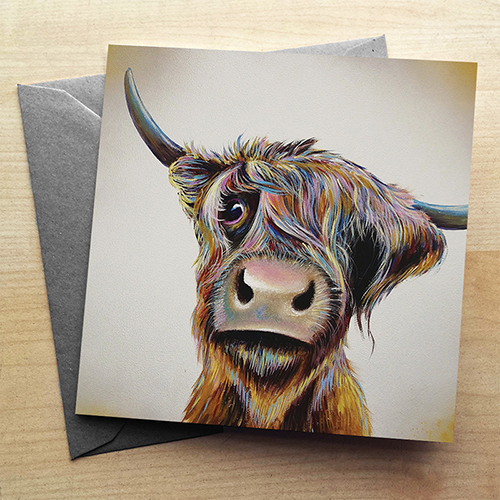 ---
Product Category: Homeware
Description: Award-winning, super-soft, vegan-suede cushions. Only £10.85 each, with no minimums. We have over 50 stunning designs to choose from, from 8 distinctive artists.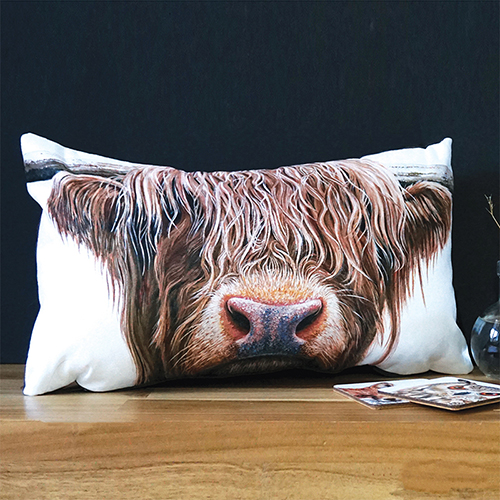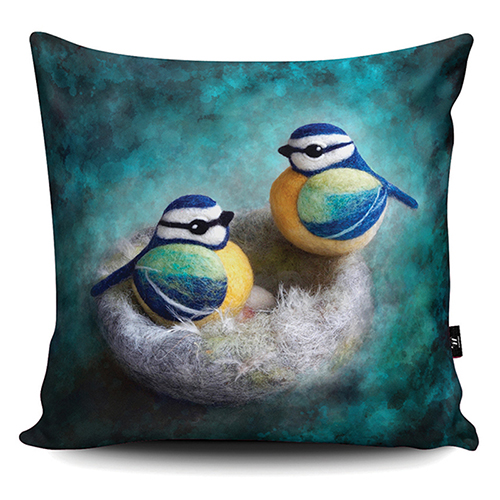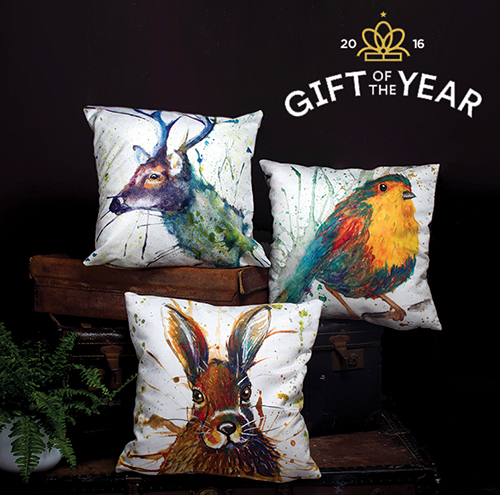 ---
Product Category: Interior accessories
Description: We also specialise in various animals. Highland Cows? Giraffes? Sloths? Stags? We can help! Bespoke service offered too. Come say hello.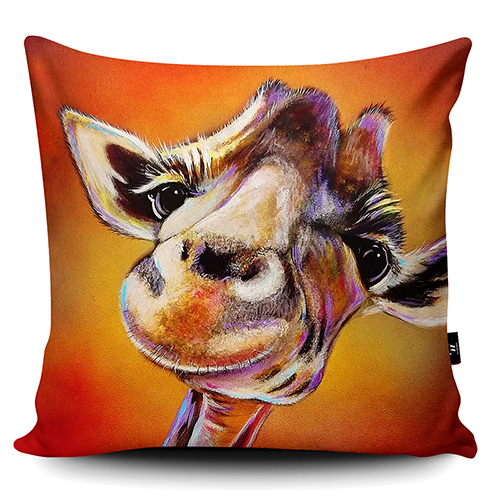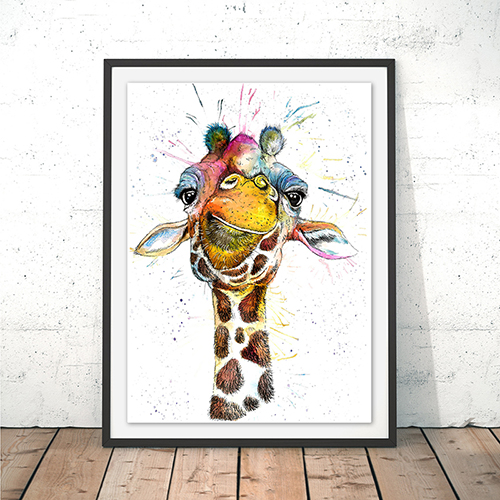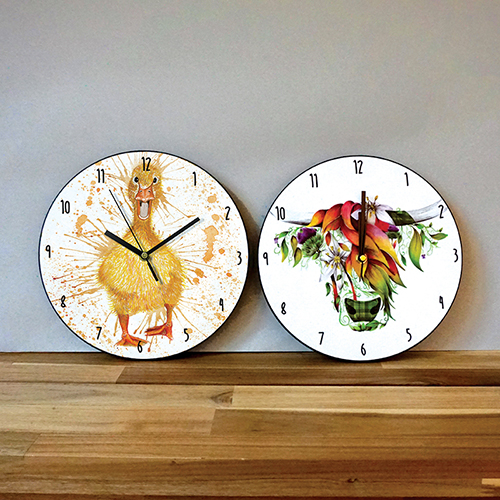 ---
Product Category: Tabletop
Description: Tableware ranges from Kat Baxter, Katherine Williams and Olivia Hicks. All made in the UK.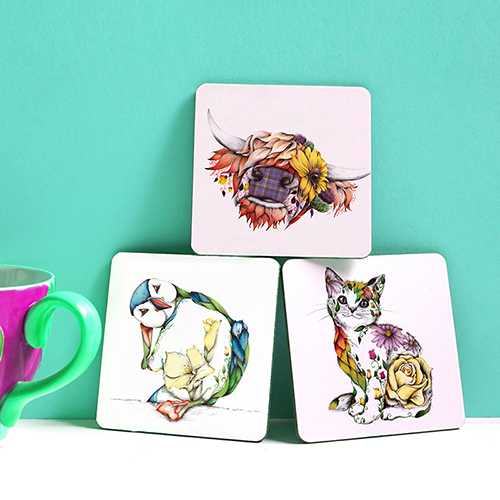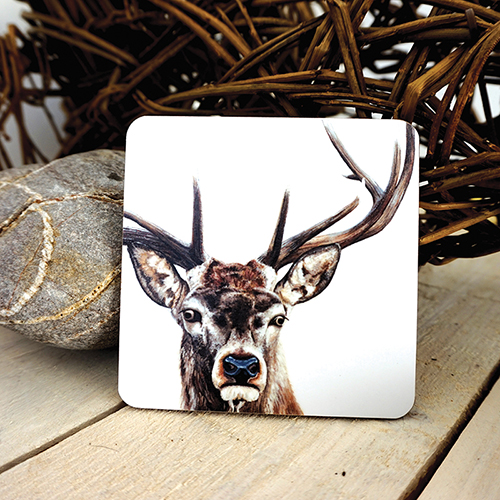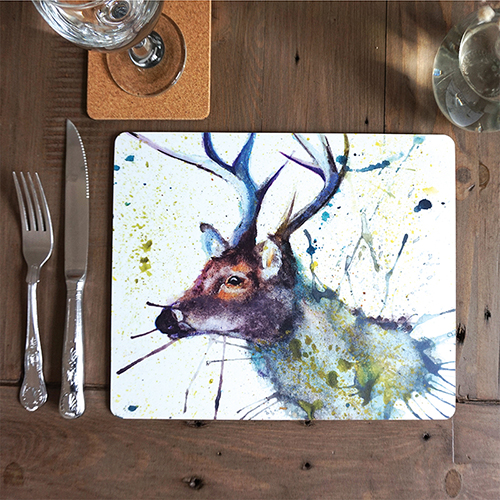 ---