Little Bird Told Me
Unit N5 (Gate 6), Meltham Mills Industrial Estate, Meltham Mills Road, Meltham, West Yorkshire HD9 4DS England
Telephone: +44(0)1484 682430
Fax: +44(0)1484 937184
Email: contact@littlebirdtoldme.co.uk
Web: www.littlebirdtoldme.co.uk
Company Profile:
Designers and suppliers of stylish & unique Rocking Horses, Rocking Animals, Push-Alongs, Infant Toys and beautiful nursery accessories. Our Heritage Stable Collection features a range of premium rocking horses, combining sumptuous woven fabrics, soft leatherettes and rich walnut wood effects. Little Bird Told Me products are all beautifully presented in eco-friendly gift style packaging.
Contact Name: Rachel Hey
Product Categories:
Baby/Children, Children's products/games, Design-led gifts
---
Product Category: Baby/Children
Product Name: Push Along Dogs and The Dog And The Bear range
Description: Little ones will fall in love with our Push-Along dogs - Percy Pup and Dexter Dog. Golden Labrador Dexter, with his super soft fur and Dexter Dog (with his removable coat) are designed to engage and inspire curious minds with traditional play features. Designed as a push-along and a ride-on the dogs are sure to be a hit!
The Dog and The Bear range features lovable characters with fabulous rich, textured fabrics for lots of touchy feely goodness!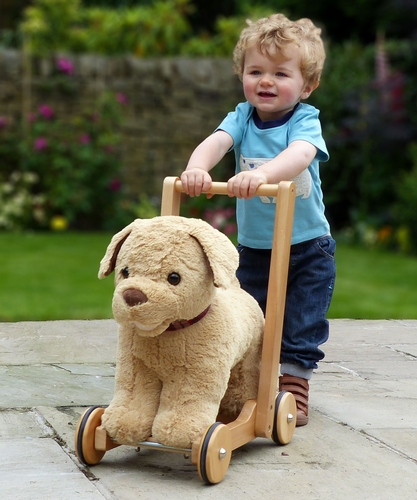 ---
Product Category: Children's products/games
Product Name: Heritage Stable
Description: Heritage Stable is a stylish collection of traditional rocking horses, designed to captivate the hearts and minds of all ages. Each is made using classic woven fabrics, giving a timeless appeal that looks truly stunning in any room, whatever your décor.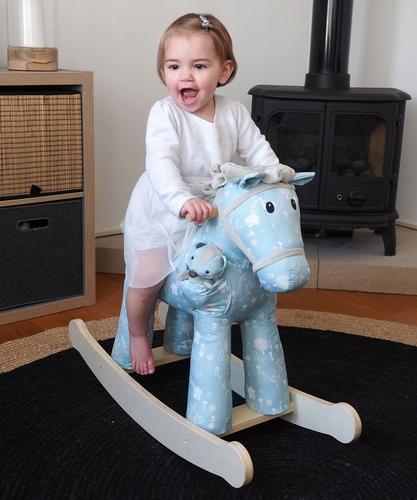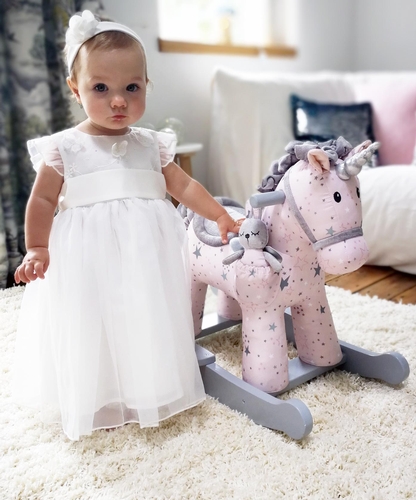 ---
Product Category: Design-led gifts
Product Name: Lambert Infant Rocker
Description: With his luscious textured woolly body, Lambert is super huggable and oh so lovable! His ears and tail crinkle, providing extra touchy feely goodness.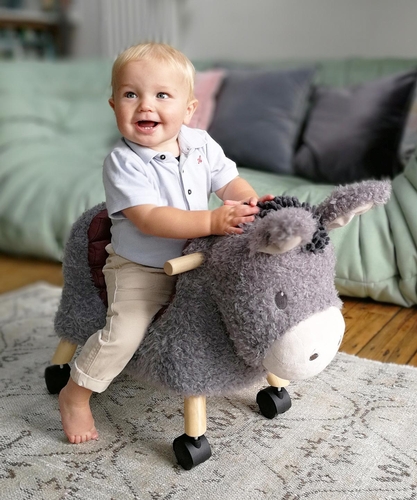 ---