Trade suppliers' directory
Winter in Venice
Dalton House, 60 Windsor Avenue, London SW19 2RR
Telephone: 0845 652 1223
Email: sales@winterinvenice.co.uk
Company Profile:
We are award winning designers and manufacturers of high quality bath and body care products, made in Britain.

What is most unique about our brand is our reusable gift packaging bursting with sensuous products for the body, available in a selection of beautiful fragrances.

Each bath or body set consists of luxury toiletries placed inside a gift such as Jewellery Boxes, Hat Boxes, Metal Trugs and many other designs that are inspired to complement your house and garden.

Our toiletries are made using the finest ingredients and include plant extracts, enriched with Vitamin A, E and Pro Vitamin B5. We pride ourselves on our formula which is paraben free and we are against Animal Testing.

At Winter in Venice we care about making each gift truly special. Memorable and re-usable....
Contact Name: Mel Smith
Product Categories:
Design-led gifts, Garden products, General giftware, Homeware, Toiletries/aromatherapy
---
Product Category: Design-led gifts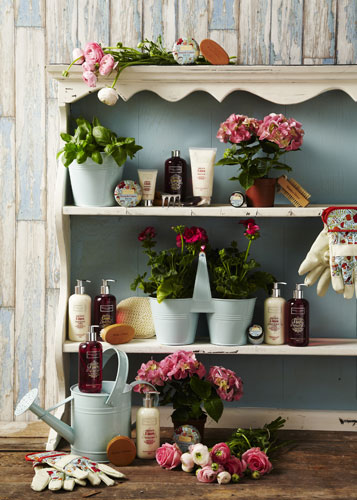 ---
Product Category: Garden products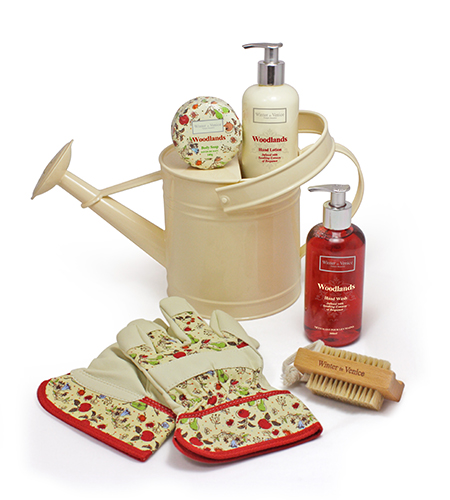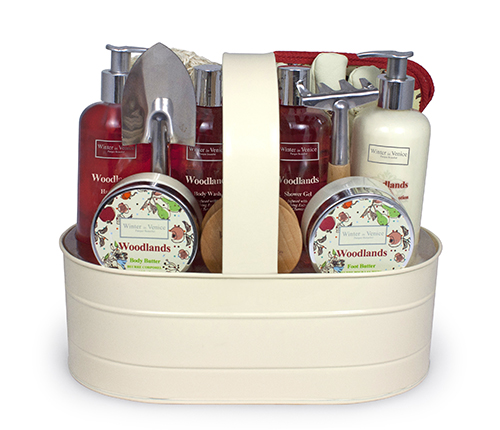 ---
Product Category: General giftware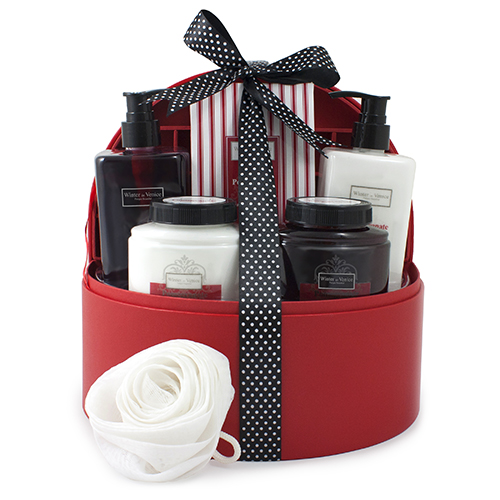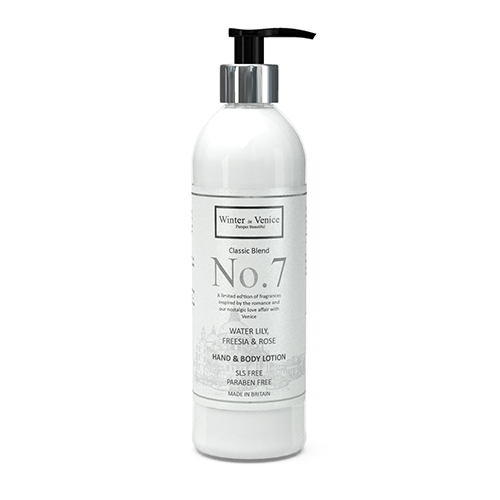 ---
Product Category: Homeware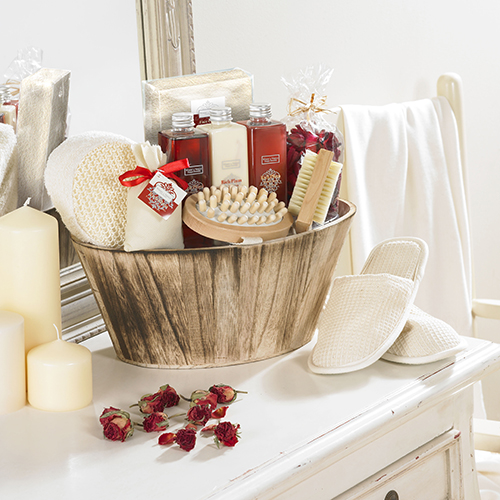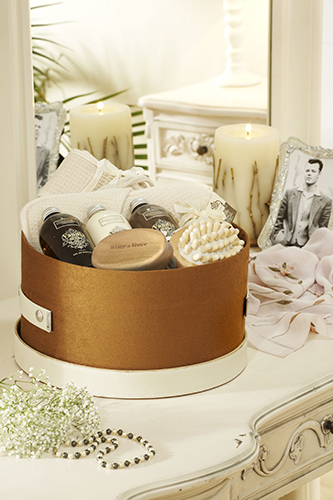 ---
Product Category: Toiletries/aromatherapy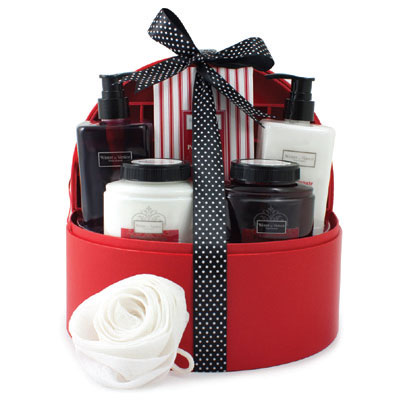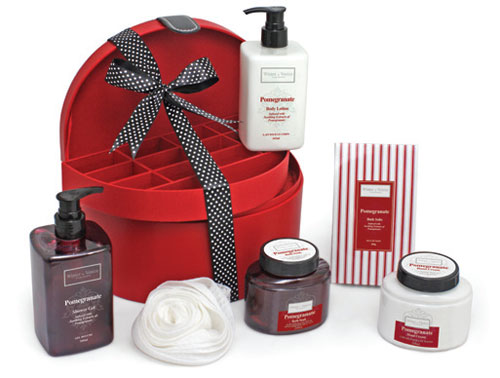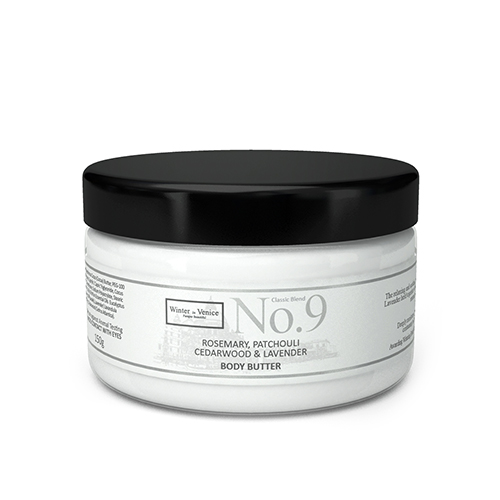 ---