Signature Gifts
Signature House, 23 Vaughan Road, Harpenden, Hertfordshire AL5 4EL
Telephone: 01582 464809
Email: trade@signature-gifts.co.uk
Web: www.signature-gifts.co.uk

Company Profile:
Our Signature family is made up of 3 expert areas; Signature Gifts is a supplier of personalised gifts to the trade, from large well known retailers to small start up companies, Signature Books create innovative ideas in print, and Signature PG are experts in ceramics and engraving. These skills combine to create the convenience of a one-stop shop.

We are proud to create, develop, manufacture and deliver unique and personalised products. The gifts we sell are on a drop-ship basis and so we provide a convenient and risk-free way for our trade customers to sell the widest range of gift-ware.
Contact Name: Amrita Pearce
Product Categories:
Children's products/games, China/glass/ceramics, Christmas products, Design-led gifts, General giftware
---
Product Category: Children's products/games
Product Name: Peter Rabbit Little Guides
Description: This charming collection of little guides came Highly Commended in the Nursery category of Gift of the Year 2017. Years' of experience in print allows Signature to create this beautiful range of personalised licensed gifts. Those that love the original tales will enjoy reading the lessons in morals given, and with their name on the header of each page they're sure to treasure this thoughtful gift. Little Guide to Life, Little Book of Harmony, and Little Book of Virtue all include witty advice which accompanies excerpts and original drawings from Beatrix Potter. A personal message can also be included on the opening page, and each book is presented in a beautiful gift box embossed with Peter Rabbit himself.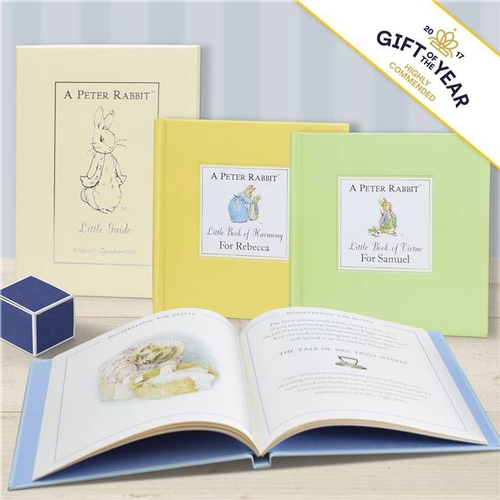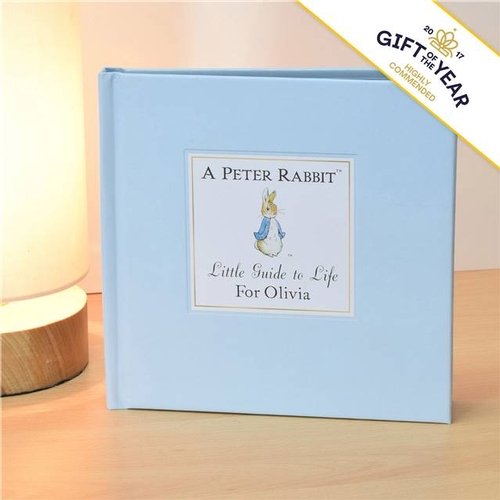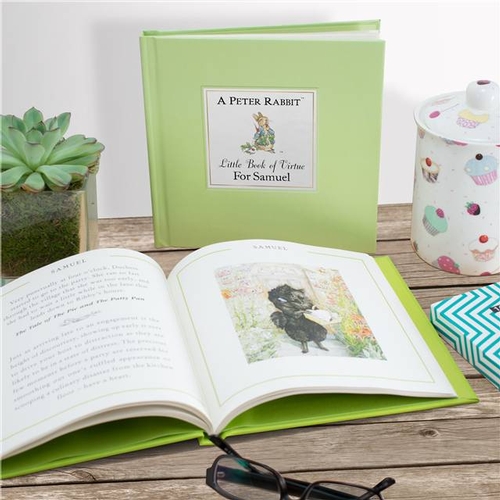 ---
Product Category: China/glass/ceramics
Product Name: Wide Range of Bespoke Ceramics
Description: Sublimation and kiln firing allows us to bring a wide range of china and ceramic gifts. Our best sellers include our Chilli and Bubbles range. Our cheeky characters appear on a wide range of ceramics and there's a design suitable for every occasion.
From Baby's first Christmas baubles to commemorative plates for milestone anniversaries, there's something for everyone in this exclusive range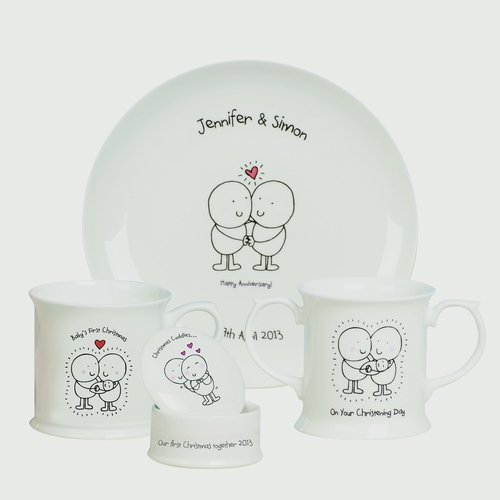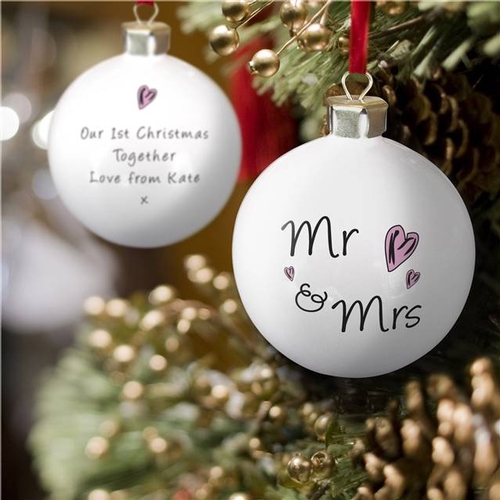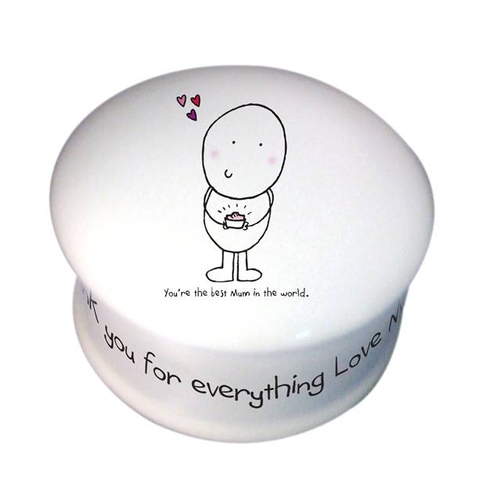 ---
Product Category: Christmas products
Product Name: Personalised Prosecco
Description: Our best seller - and must have boozy gift for Christmas. Personalise this sleek and festive label with any name and a message to the recipient. The perfect gift for this time of year - after all it's not Christmas without a few cheeky drinks! This fine sparkling wine is perfect for toasting the occasion and is as unique and individual as the recipient. The bottle's label is designed to outlast the fizz and so can be kept as a memento long after the day is over.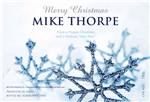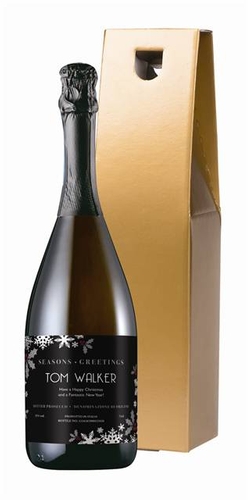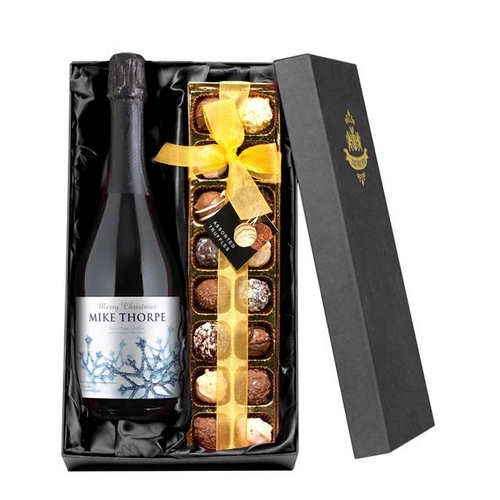 ---
Product Category: Design-led gifts
Product Name: Full Ranges for every taste
Description: With specialist knowledge in the personalisation of different materials, we can offer ranges of designs across all formats. Taking characters and building a complete range of products to perfectly compliment the original book. All products are personalised and drop-ship delivered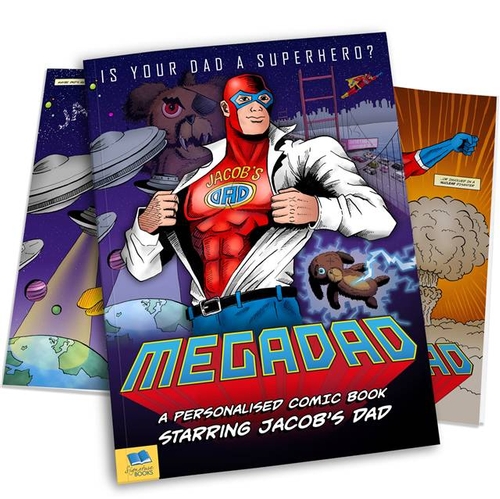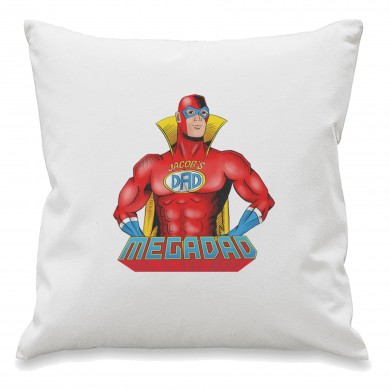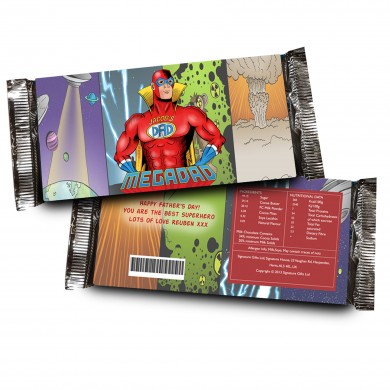 ---
Product Category: General giftware
Product Name: Ladybird Licenced Books for Adults
Description: Gift of the Year WINNER for 2017 These funny little books were EVERYWHERE last Christmas, and now that Signature Gifts have been given an exclusive licence by Penguin Publishers, these favourite titles are personalised with any name and your message. Make fun of mindfulness, learn the inner workings of husbands and wives, conquer a hangover, and cure a mid-life crisis; all of these grown-up topics make an ideal listing for the gift and book market. Inject humour into the event, as well as nostalgia for the recipient with the classic Ladybird storybook style.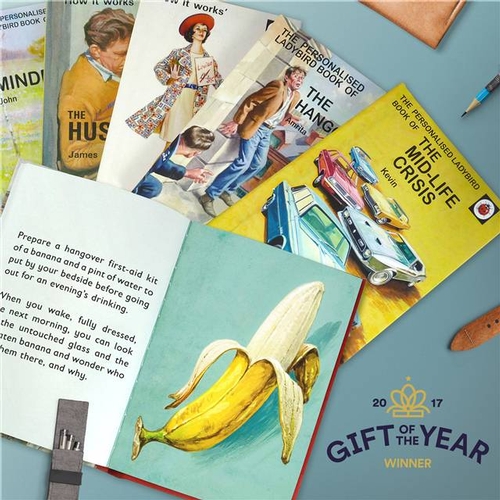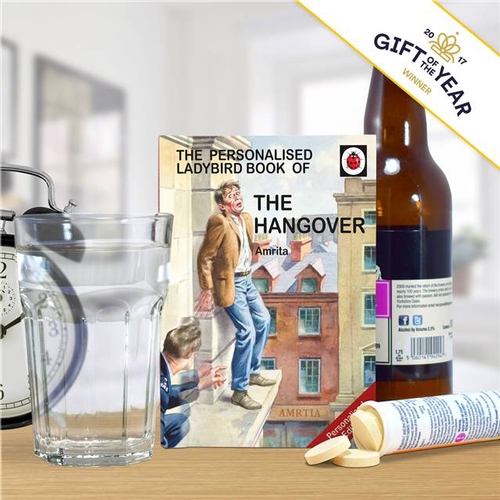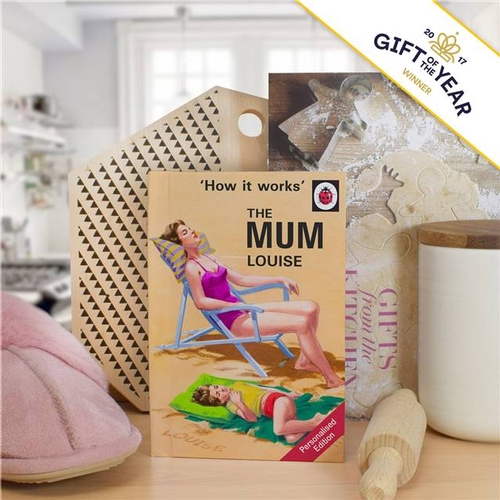 ---