Creative Tops Limited
Creative House, 47-48 Causeway Road, Earlstrees Industrial Estate, Corby, Northamptonshire NN17 4DU United Kingdom
Telephone: 01536 207710
Fax: 08450 367 770
Email: sales@creative-tops.com
Company Profile:
Creative Tops is the leading UK manufacturer of quality design-led tableware, specialising in surface pattern. We also are the proud custodians of some leading brand names including V&A, Kew Gardens, La Cafetiere, Katie Alice, Mikasa, Sabatier, and more.
Contact Name: Katrina Lawton
Product Categories:
China/glass/ceramics, Design-led gifts, Homeware, Kitchenware, Tabletop
---
Product Category: China/glass/ceramics
Product Name: V&A
Description: Creative Tops are proud to hold a tableware licence with the V&A. Over the past three years a strong and dynamic relationship has been forged and ongoing development of beautiful commercial tableware collections for the retail industry have been created. Our ranges incorporate designs from the V&A's archive of textiles, wallpapers and prints.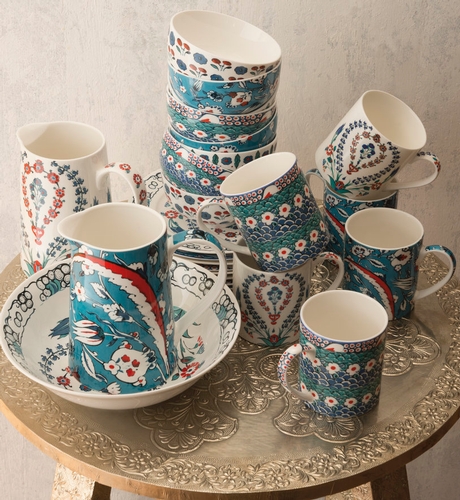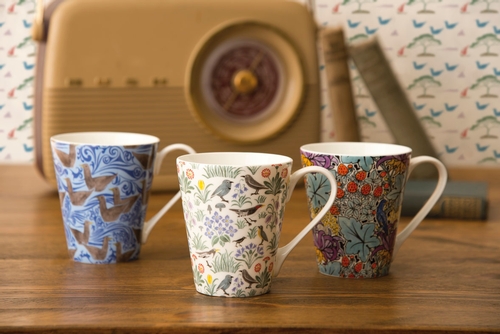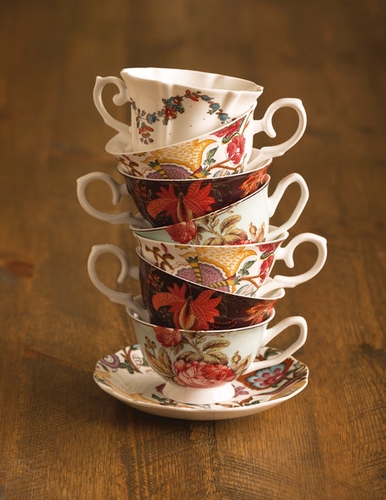 ---
Product Category: Design-led gifts
Product Name: BUILT New York
Description: We believe that great design makes everyday life better. But for design to be great, it has to be different. And that requires thinking differently. There's no better place to do this than New York City. It challenges you to be original, and is also the epicentre of a matchless creative community. Thats why BUILT calls New York home. Our designs are based on simplicity, a passion for materials, and a desire to make life easier when on the go.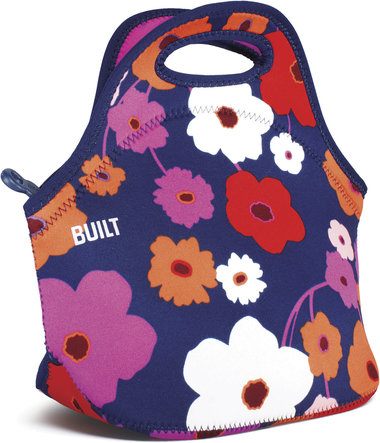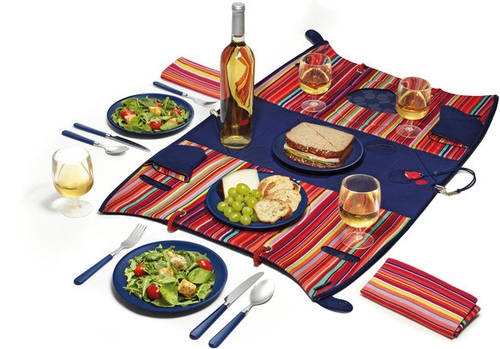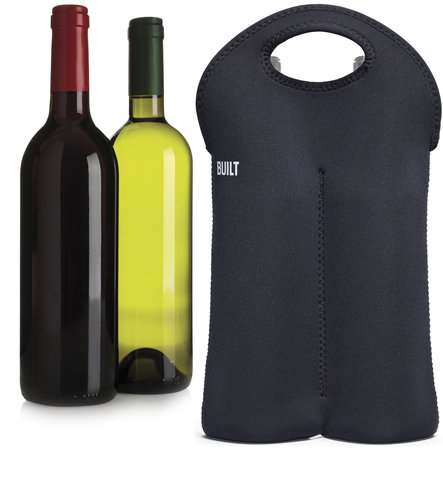 ---
Product Category: Homeware
Product Name: Katie Alice Collection
Description: Northamptonshire born lifestyle designer, Katie Alice, weaves her colourful magical story across beautiful tableware collections. Katie's homeware and tableware designs are inspired by her love of vintage heirlooms and antique fabrics. A timeless, collectible brand with a quirky personality. Visit www.creative-tops.com.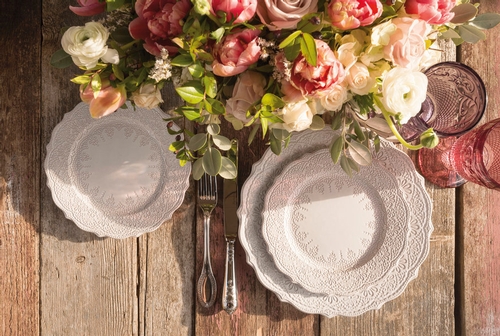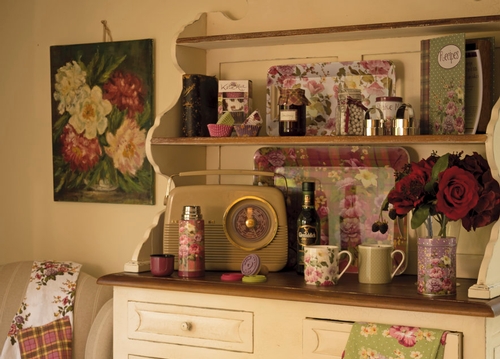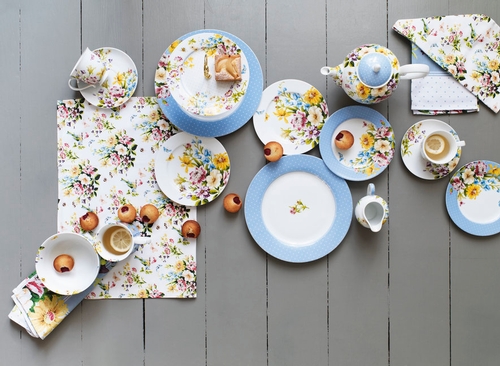 ---
Product Category: Kitchenware
Product Name: La Cafetiere
Description: The first and last word in style and taste. However, you enjoy your favourite hot drink, our range has everything you need to bring a little genuine Café Culture into the heart of your home. From the timeless cafetière, classic teapots, contemporary drinkware and a wide range of simply indispensable accessories as well as famous designer names, there's so much to choose.
La Cafetiere is the only place to go for traditional coffee stove tops, classic coffee presses and fashionable accessories. As well as traditional products for coffee lovers, La Cafetiere also have a stunning range of tea related products tapping into the trend for healthy alternative drinks. The range includes double-walled tea pots as well as tea cups and saucers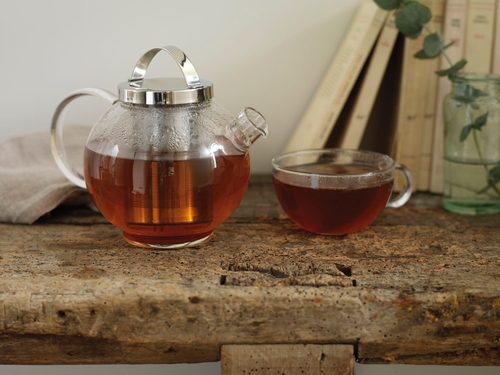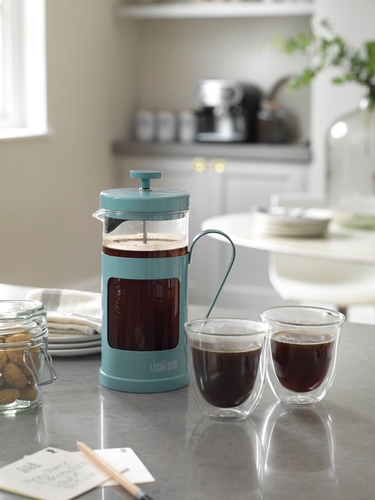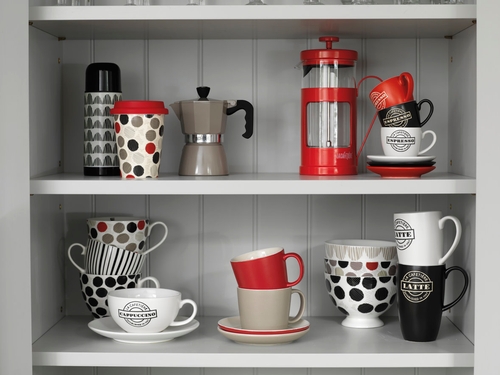 ---
Product Category: Tabletop
Product Name: Mikasa Into the Blue
Description: Celebrate the watery wonders of the sea with this beautiful contemporary tableware collection featuring natural illustrations and sea blues and seaweed greens, placed across a full range of tableware and home accessories.
The mix of different materials from stoneware, coloured glass and ombre fabrics, provides an authentic hand-made, rustic feel. This whimsical tableware assortment enables the user to mix and match across the range, using stripes and fish elements on crisp white backgrounds as well as pretty accent pieces, helping to create a stylish contemporary feel in the home.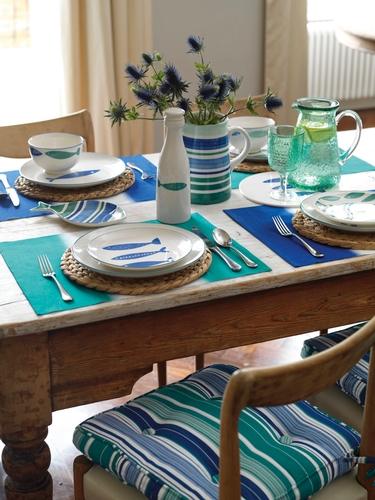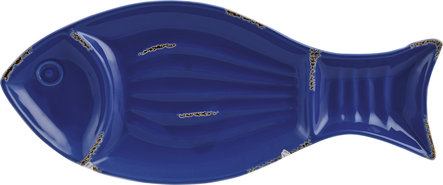 ---