Gibsons
2 Gemini Court, 42a Throwley Way, Sutton, Surrey SM1 4AF UK
Telephone: 020 8661 8866
Fax: 020 8661 1700
Email: sales@gibsonsgames.co.uk
Company Profile:
Gibsons is a British, family company established in 1919. Using only the highest quality materials we produce some of the UK's best-loved jigsaw puzzles, games and playing cards.
Contact Name: Samantha Goodburn
Product Categories:
Children's products/games, Christmas products, Design-led gifts, Executive gifts, General giftware
---
Product Category: Children's products/games
Product Name: My World Jjgsaw puzzles and games
Description: Parents can give young children a real head start with their education thanks to the award-winning My World range of puzzles and games from Gibsons.
Designed in conjunction with child psychologist Dr Amanda Gummer, each element of My World is linked to early learning goals and the UK National Curriculum providing tips and additional activities to guide parents and help them create an enjoyable learning experience for their child.
There are lots of activities to choose from including three new additions to the range: My Farmyard, My Garden Day & Night and My Silly Stories - a hugely entertaining game which encourages children to mix and match puzzle pieces to create funny sentences.
Children will quickly develop basic language skills whilst also learning about the world around them. For example, Heads & Tails Jobs is a mix and match puzzle with eight different 2 or 3 piece jigsaws depicting everyday trades and professions, and children will discover which uniform goes with the policeman's head or that the builder is the man with a hard hat. They can equally have their friends rolling around with laughter by creating some humorous combinations too.
With a theme to appeal to every child, from Nursery Rhymes and Fairy Tales to Farm Animals and Jungle Safari, fun is put back into learning as each My World game or puzzle is beautifully illustrated with brightly coloured characters with lots of exciting elements to discover and explore. My Lotto is a great example of helping children to understand the different cultures of other continents via a well-known traditional game concept. Each child is given a board depicting elements relating to specific continents and has to collect relevant cards to match; such as Japan with a Sushi card, Saudia Arabia with a camel and Fiji with a volcano. In addition, there are dozens of interesting facts on the reverse of the boards allowing children to discover new things about their world.
My World puzzles and games are suitable for various ages and abilities from pre-school to Key Stage 1 and are all planet friendly, made in the UK from 100% recycled board. Each box features a post it slot in the top so that children can help with putting away.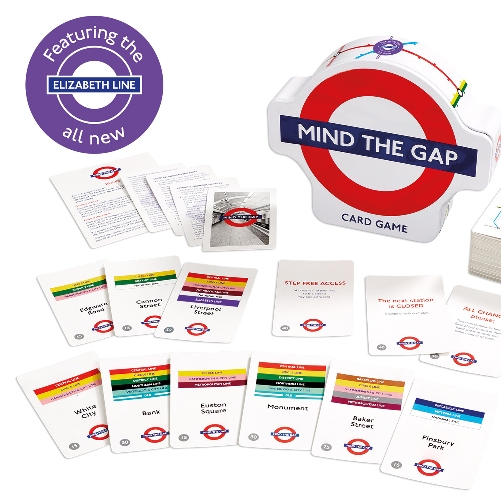 ---
Product Category: Christmas products
Product Name: Pass the Pud
Description: Pudding pandemonium!

With the whole family stuffed with turkey and granny snoring away in the armchair, what better way to inject some intergenerational festive fun into Christmas afternoon than a fast paced game of Pass the Pud, a belchingly good word game – and without the calories!
Great entertainment for the whole family, Pass the Pud is an action packed team game for four or more players and everyone's nerves will be tested to the limits as they answer questions in a race against time to beat the burp.
Players take it in turns to draw a card from four mouth watering categories. They must come up with an answer before quickly passing the pud on to the next player who must also come up with a suitable answer – and so it goes on until the dreaded 'burp!'

The player who is holding the Pud when it burps is the loser and the rival team receives a sixpence. Once all of the cards have been used, the team with the most sixpences are the winners – and rather than watch their opponents get stuffed, it is the perfect time for mum to get out the Sherry and real Christmas pud just in time to watch the Queen's speech!

---
Product Category: Design-led gifts
---
Product Category: Executive gifts
---
Product Category: General giftware
---