The Lagoon Group
42 Glentham Road, London SW13 9JJ
Telephone: 020 8563 6520
Email: amybremwilson@thelagoongroup.com
Company Profile:
Lagoon is the largest supplier of games, puzzles and related products to the UK gift market.

Lagoon Games, as the company was originally called, was started in 1987 by Simon Melhuish, whose intention it was to sell interesting games and puzzles to the UK gift trade.

The first fair we exhibited at was Harrogate in 1988, where we had a stand that was no bigger than a broom cupboard and a total of only seven products. Nevertheless the fair was a huge success and we have never looked back.

Today, 23 years on we made a decision to go back to our roots and develop world-class Games and Puzzles for the gift trade and the response has been phenomenon with products selling so fast they hardly have time to touch the shelves.
Product Categories:
Children's products/games, Executive gifts, Tabletop
---
Product Category: Children's products/games
Description: Bendy Buzzle
The world cant seem to get enough of our dexterity challenges, so we've created the ultimate... a dexterity test that can be moulded to whatever shape you fancy! We offer some suggestions of our own, but there are an infinite number challenges - the only limit is your imagination!

Mancala
A beautiful solid wood playing board with colourful glass beads as playing pieces. Mancala is one of the world's most widely played games, with hundreds of variations known throughout Africa, Asia, Europe and the America. it has been played since the time of the Pharaohs and is fantatic fun for all ages.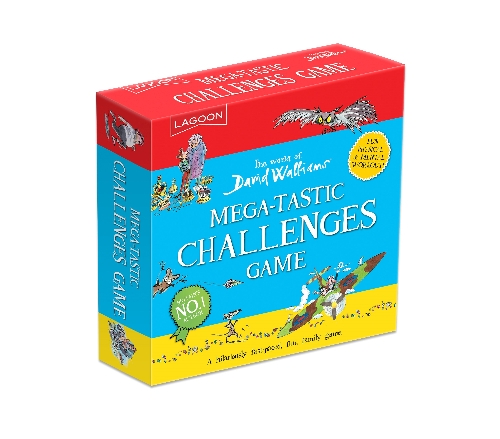 ---
Product Category: Executive gifts
Product Name: Newton's Cradle
Description: A new take on the classic desktop diversion, you can now fine-tune your Newton's cradle to make your balls swing just the way you want them to!
---
Product Category: Tabletop
Product Name: Tabletop Games
Description: Following the huge success of the original Tabletops, our new collection of Tabletop Games is perfect for dinner parties, family gatherings and pretty much any kind of get-together. this great range of fantastic, family games combines fun for all ages with elegant good looks.
---