Midhaven Ltd
PO Box 2, Droitwich, Worcs WR9 0YQ UK
Telephone: 01299 851513
Email: info@midhaven.co.uk
Web: www.midhaven.co.uk
Company Profile:
Midhaven have been sourcing exciting jewellery lines since 1983, and offer a comprehensive choice of high-quality, innovative ranges to suit all tastes and price points.

Our popular silver jewellery comes in dynamic ranges of contemporary, cute, and classic designs , whilst our Tribal lines offer fantastic quality men's, women's and children's lines in leather, stainless steel and colourful cord.

Our expertise ensures that we offer high quality stock that is constantly being refreshed with exciting new designs made to the highest

Visit our website to view more of our products and to register as a trade customer, or contact us with any queries.
Contact Name: Allison Smethurst
Product Categories:
Children's products/games, Fashion accessories, General giftware, Jewellery/watches
---
Product Category: Children's products/games
Product Name: Tribal Kids Range
Description: A range of beautifully made, colourful bracelets specifically designed for children.

Available in a range of designs and fun colours, Tribal Kids bracelets offers something for everyone and an appealing price point.

Manufactured using high-grade, hypoallergenic stainless steel, leather and colourful cord, items come with a colourful gift pouch for safe storage.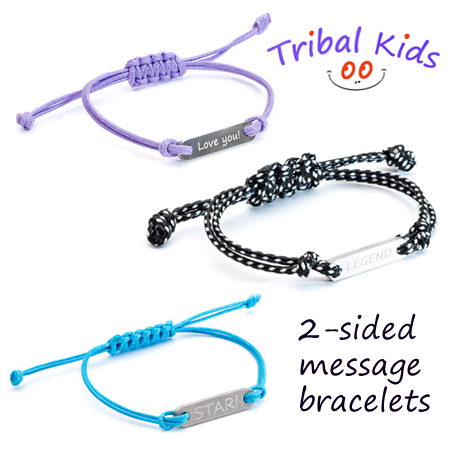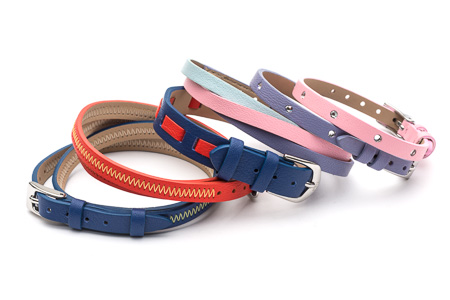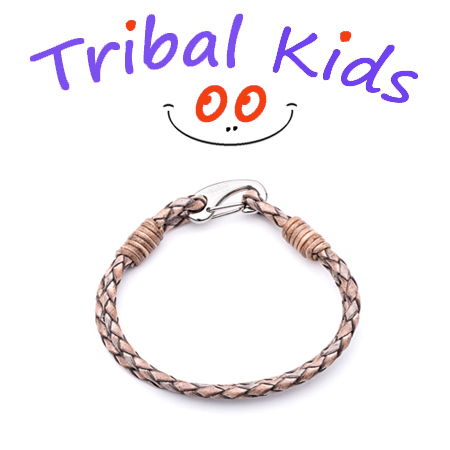 ---
Product Category: Fashion accessories
Product Name: Tribal Sports Range
Description: An exciting new range of stainless steel, leather and cord bracelets designed with the leisure / active market in mind.

With statement stainless steel fastenings and a variety of colours and patterns to the bands, there is something to appeal to all tastes.

The Tribal Sports range offers an eye catching addition to gift lines, at an affordable price point.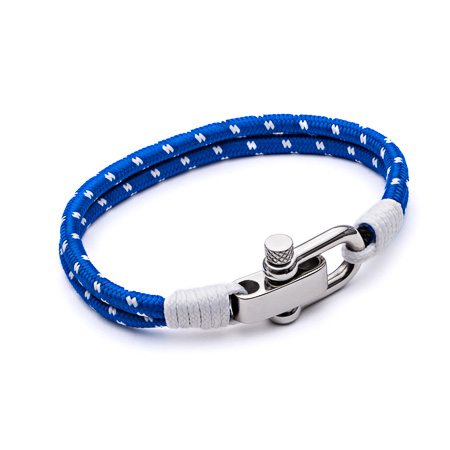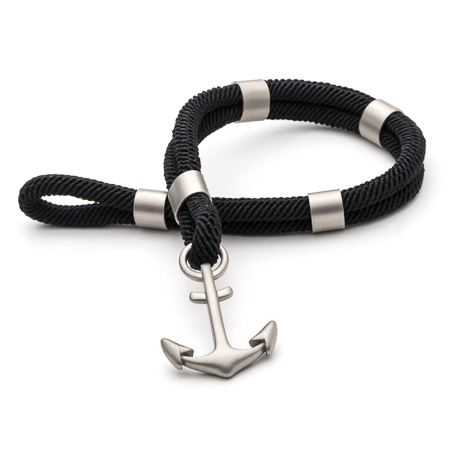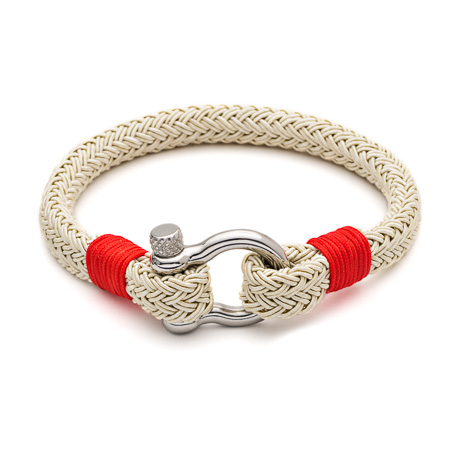 ---
Product Category: General giftware
Product Name: Tribal Steel Range
Description: Midhaven's popular Tribal Steel range offers a huge choice of leather and stainless steel bracelets for men and women.

Available in a huge range of designs and colours, there is something to suit all tastes an price points.

Items come with hessian pouches, and point of sale materials are available.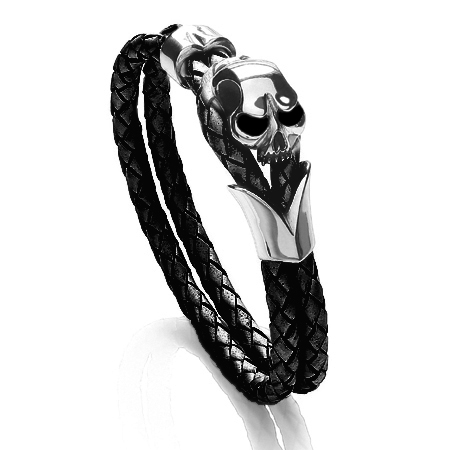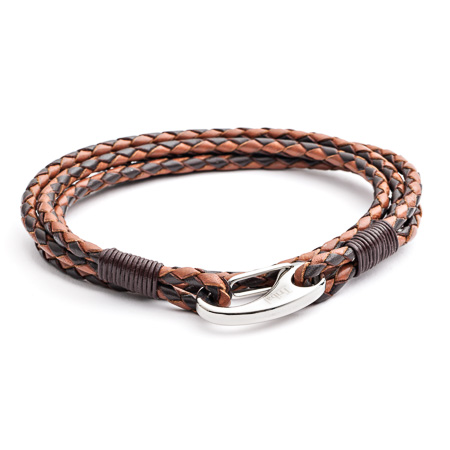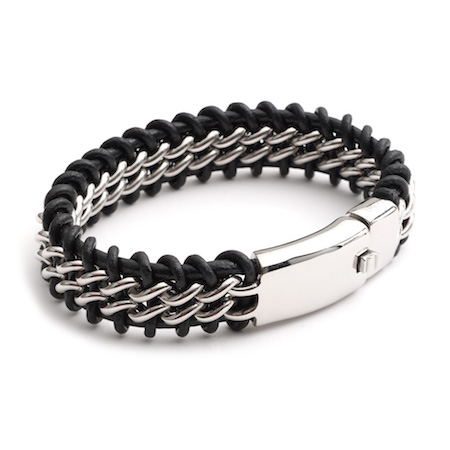 ---
Product Category: Jewellery/watches
Product Name: Midhaven Silver
Description: Midhaven have been sourcing sterling silver jewellery from around the world since 1983, and thrive on introducing new lines frequently.

From sweet silver earrings to lavish bracelets, necklaces and sets, there is something for every look, and every price point within Midhaven's jewellery selection.

Stunning Opalique in sterling silver make eye catching pieces in hues of bold blue and classic cream.

Elsewhere, CZ elements and plating techniques create gift worthy pieces across earrings, pendants and bracelet selections.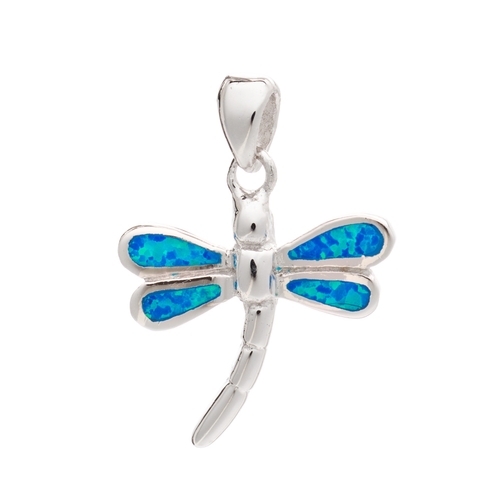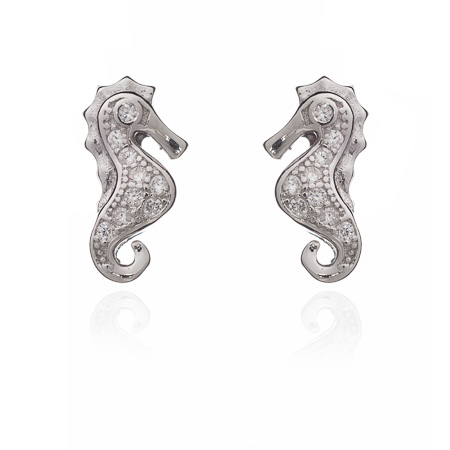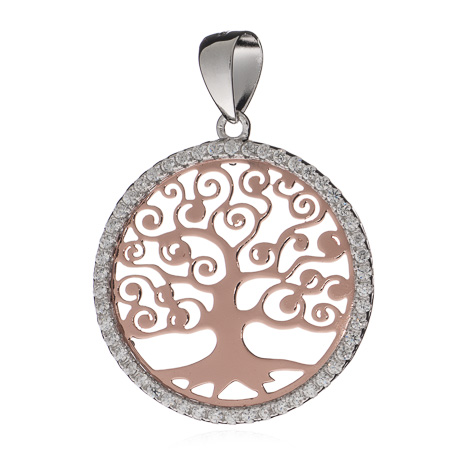 ---