Happy Hashtag Ltd
Harrow, Middlesex United Kingdom
Telephone: 0208 168 0122
Email: sales@happyhashtag.co.uk
Web: http://www.happyhashtag.co.uk
Company Profile:
#hashtagcushions - hashtag shaped emoji cushions. Our 12 year old daughter already had yellow round emoji cushions and wanted something new. Spending more time texting her friends than talking to them, every sentence finished with #hashtagquotes and emojis.

She looked for hashtag shaped cushions everywhere but couldn't find any, except square cushions with a # printed on them. With the parental fear of depriving our pre-teen some instant gratification, we helped her sketch a design and got a factory to produce some.

Sitting proudly in her bedroom, friends showed interest and asked where they could buy one from and what colours they came in. HappyHashtag.co.uk was born.
Product Categories:
Baby/Children, Children's products/games, Christmas products, Collectables, Design-led gifts, Furniture/lighting, General giftware, Homeware, Interior accessories
---
Product Category: Baby/Children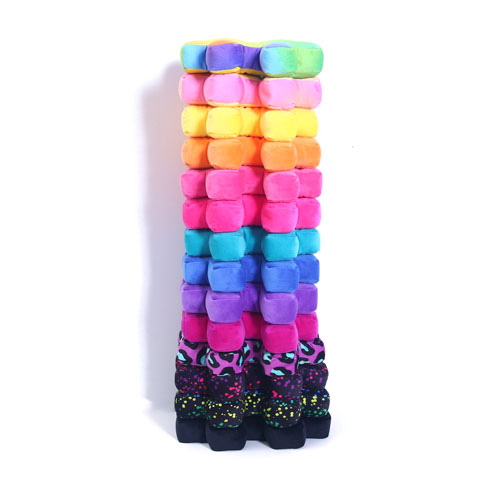 ---
Product Category: Children's products/games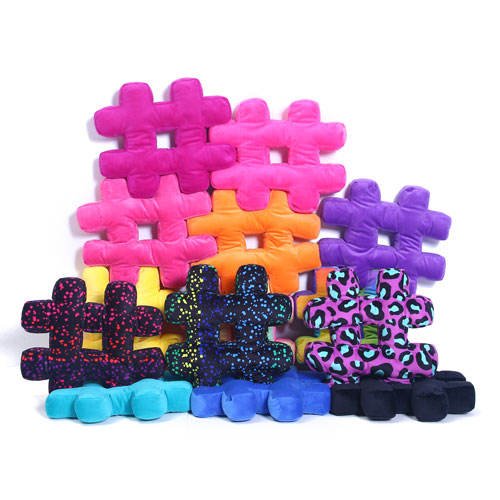 ---
Product Category: Christmas products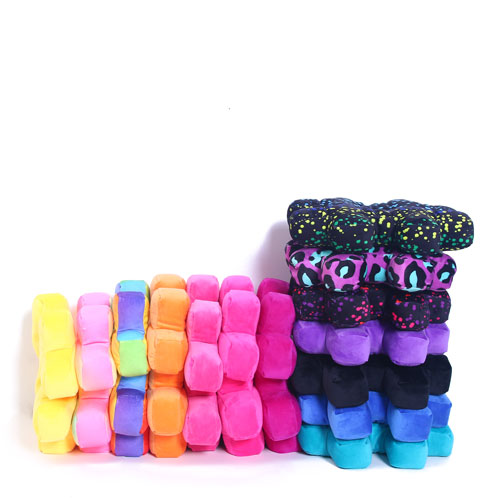 ---
Product Category: Collectables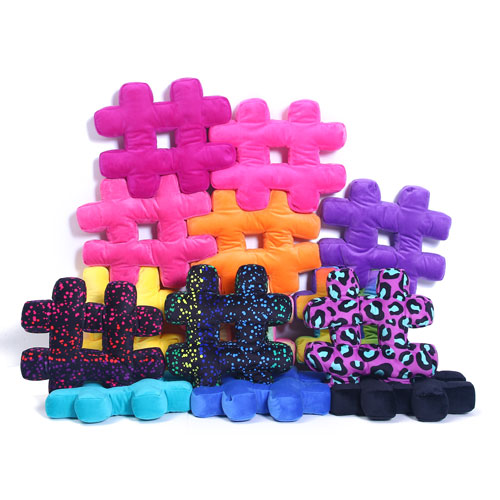 ---
Product Category: Design-led gifts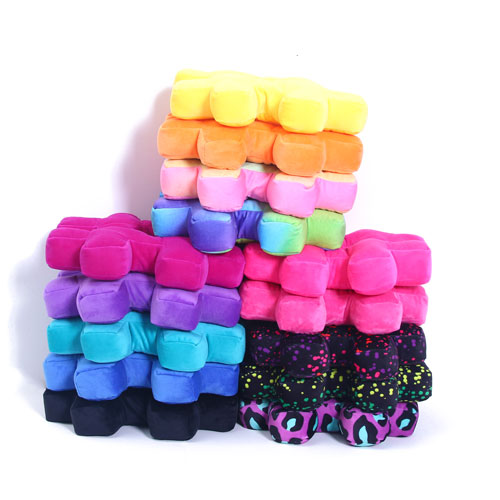 ---
Product Category: Furniture/lighting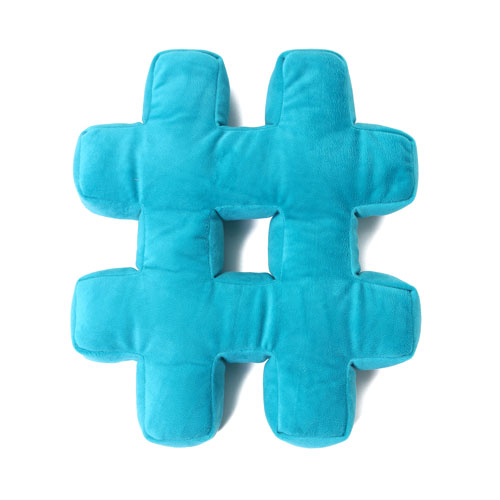 ---
Product Category: General giftware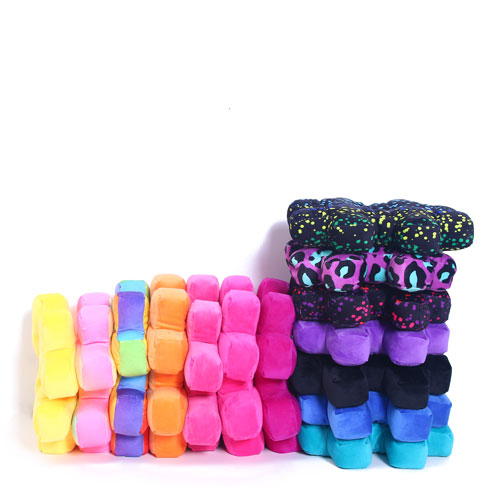 ---
Product Category: Homeware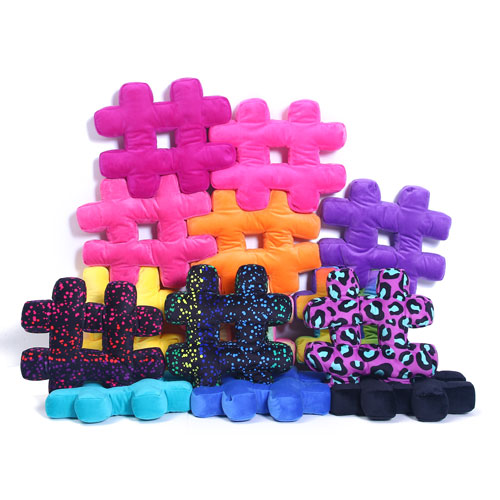 ---
Product Category: Interior accessories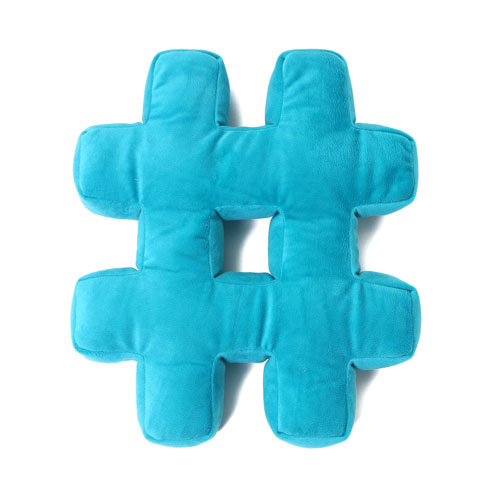 ---