My Magic Art
Cheshire United Kingdom
Telephone: +44(0)7760 948 324
Email: info@mymagicart.co.uk
Web: www.mymagicart.co.uk

Company Profile:
'The Forgotten Designer's Collection'

The 'Collection' is being unearthed on a weekly basis and covers 60 years of work. It has a vast range currently by one artist from watercolours, acrylics, landscapes, ink drawings, wildlife, birds, Chinese brush paintings, oils, sketches, landscapes, art deco and Limited Edition range.

See full range on www.mymagicart.co.uk

COMING SOON 2018 NEW RELEASES ON THE WEBSITE!

Working in partnership with our British suppliers who print, package and despatch direct from their premises on our behalf. Post and Packaging costs are added on.


DELIVERY: Varies depending on items and range from up to 1 to 3 weeks. Bespoke items vary. Nothing is mass produced and all items are quality checked based on individual orders. Urgent or specific order timescales can also be catered for (please enquire for further information).

Exclusive outlets sought for the 'Collection'.
Product Categories:
Children's products/games, China/glass/ceramics, Design-led gifts, Executive gifts, General giftware, Greeting card/giftwrap, Homeware, Interior accessories, Prints/pictures/frames
---
Product Category: Children's products/games
Product Name: Children's Images and Designs
Description: Bespoke orders and printed material available
on light weight art canvases - sizes vary and also hand finished with watercolour/ acrylics based on required colour schemes.

A range will be available from October onwards.
For information, please do not hesitate to enquire.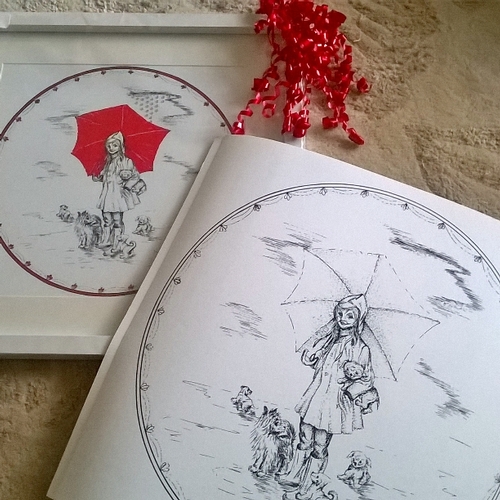 ---
Product Category: China/glass/ceramics
Product Name: Mugs with Art prints
Description: Earthenware and printed, despatched by our suppliers.
Small batches and have been specifically selected to compliment a range of matching prints, greeting cards and other items.

Bespoke orders, please do not hesitate to enquire.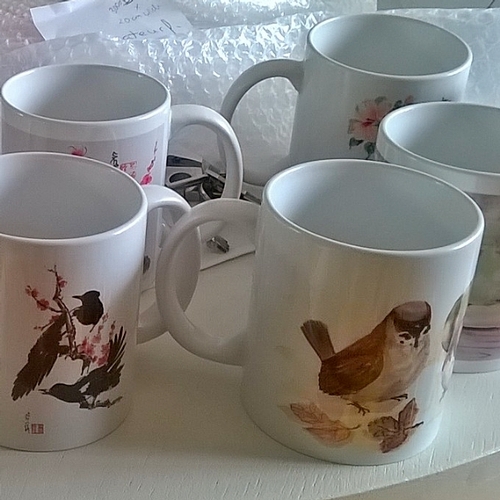 ---
Product Category: Design-led gifts
Product Name: Designs - Vintage Collection
Description: We are unearthing as we go many designs from a 60 year collection, of which many were destined for the ceramics industry - a revival of the vintage era.

So currently this has meant bringing vintage designs back to life - currently available as a print and for consideration on
ceramic product applications.

Here you see a decorated art deco design for the decorative plate range, but printed on photo paper as the decorative plate market has declined.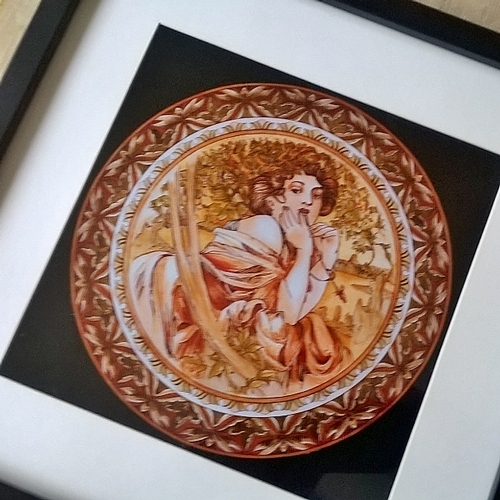 ---
Product Category: Executive gifts
Product Name: Black and White Collection
Description: Limited Edition Art from the Black and White Collection.

Currently this is in further development for a niche approach. To be updated in due time.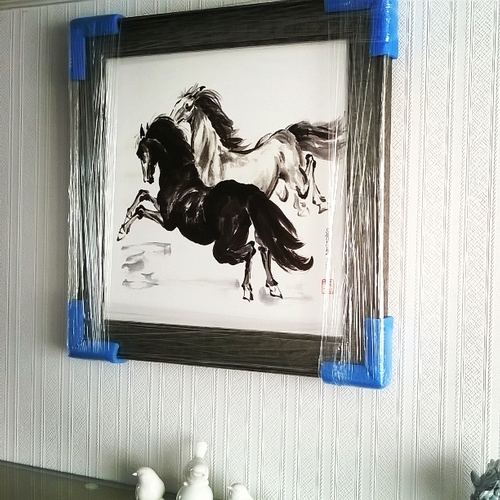 ---
Product Category: General giftware
Product Name: Various items
Description: Some of the designs have found a more functional use
on mugs, calendars, cushions and more.

This range is separate from the Limited Edition Range.

Please do not hesitate to enquire for further information.
We aim to ensure all items are produced and sourced direct from the UK.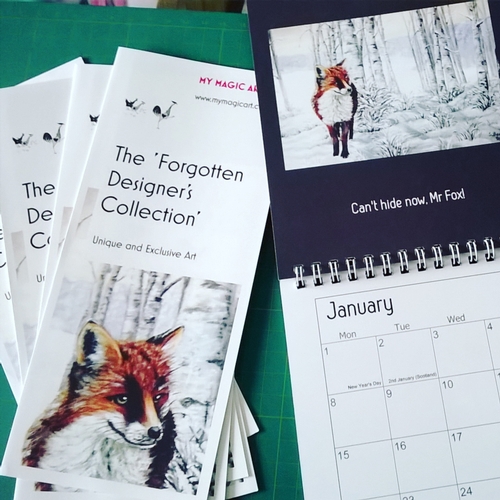 ---
Product Category: Greeting card/giftwrap
Product Name: Matching Print with optional Greeting Card(s)
Description: Here we have specifically selected art work that yields
itself perfectly as a set or individually.

Working with a British printer in Cheshire, Greeting cards
based on our range can be ordered and/ or with an A5 OR A4 matching print.

For further information please do not hesitate to enquire. Bespoke orders too can be catered for depending on details.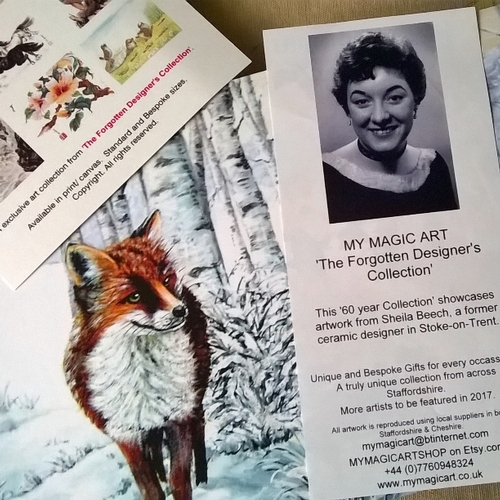 ---
Product Category: Homeware
---
Product Category: Interior accessories
Product Name: Pictures (framed/ unframed)
Description: Accessories can also be art. Here we aim to look at
smaller sized art and art panels in particular.

We take pride to work with others in getting the colour schemes right so frames can vary in shape, size, colour etc. The image here has a pearlized silver frame with a black insert and the insert colours can be changed to red, blue etc.


ALSO

We offer Art Panels that are self standing and can be covered with specific art paper - satin - gloss photo paper with a black or white boarder and pre-set holes on the back also for easy hanging. The beauty here is light weight - a perfect item for any type of wall or shelf.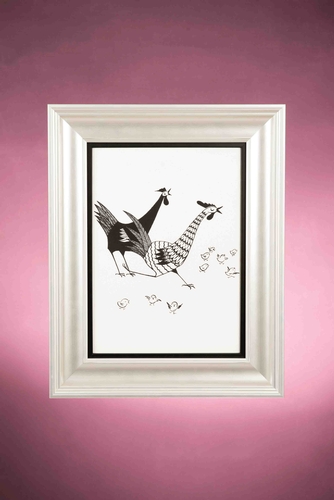 ---
Product Category: Prints/pictures/frames
Product Name: Limited Edition Pictures
Description: A range of prints and limited edition printed images can be found on canvases, printed also on high quality art paper, on satin and gloss photo paper ideal for art panels etc.

We adhere mostly to standard sizes to enable standard frames to compliment the images, however certain images are specifically placed on tailored sizes that suit that image best. They are framed accordingly to suit the image.

Any bespoke requirements, please do not hesitate to contact us here. We will try to accommodate.

All items are quality checked.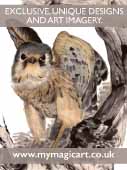 ---