1 Two Kids Limited
Unit 5, Castle Industrial Centre, Queensferry Road, Dunfermline, Fife KY118NT United Kingdom
Telephone: 01383 735134
Email: contact@1two.co.uk
Web: www.1two.co.uk
Company Profile:
Legendary teething toy Sophie the giraffe, the Milestone Cards, Nailmatic KIDS and Play & Go toy storage bags are just some of the great brands you'll find exclusively at 1 Two Kids. Come and browse some of the finest baby and kids ranges, available in all the very best retail outlets.
Product Categories:
Baby/Children, Children's products/games, Christmas products, Design-led gifts
---
Product Category: Baby/Children
Product Name: Sophie la girafe
Description: Iconic teething toy in production since 1961 and loved worldwide by teething babies everywhere.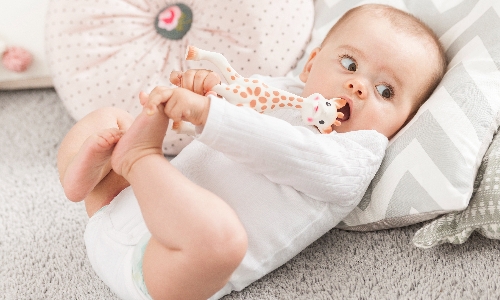 ---
Product Category: Children's products/games
Product Name: Nailmatic Kids
Description: Safe nail varnish for kids that washes off with soap and water. Rollette lipgloss in fruity flavours, designed for kids and made from natural ingredients. Design led French brand creating amazing products especially for kids.
---
Product Category: Christmas products
Product Name: Milestone Cards
Description: Original creators of the famous Baby Cards to mark all key moments across the first year of having a baby. Now a complete range of beautiful gifts to celebrate, remember and record all the very best moments in life.
---
Product Category: Design-led gifts
Product Name: Play & Go toy storage bags
Description: Both a play mat and a storage bag in one - great for travel, great for the playroom, great for tidy houses! Lots of different designs to choose from, all made from heavy duty cotton canvas.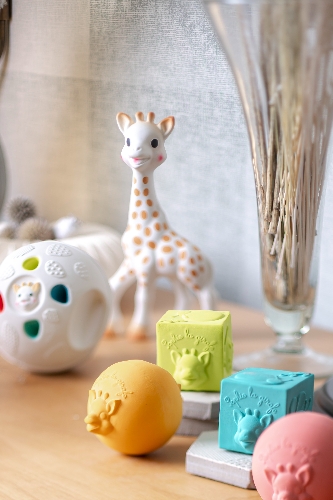 ---