Solo Ltd
77 Timtohy's Bridge Road, Stratford upon Avon, Warks CV37 9BG United Kingdom
Telephone: 01789 262900
Fax: 01789 262555
Email: sales@sololtd.com
Web: www.sololtd.com
Company Profile:
Classically stylish, beautifully designed and presented products in silver metal. UK and Ireland distributors for Philippi. New Lifestyle range of interior products and gifts in handmade coloured aluminium from India.
Contact Name: Kevin Ross
Product Categories:
Baby/Children, Design-led gifts, Executive gifts, General giftware, Homeware, Interior accessories, Stationery/desk items
---
Product Category: Baby/Children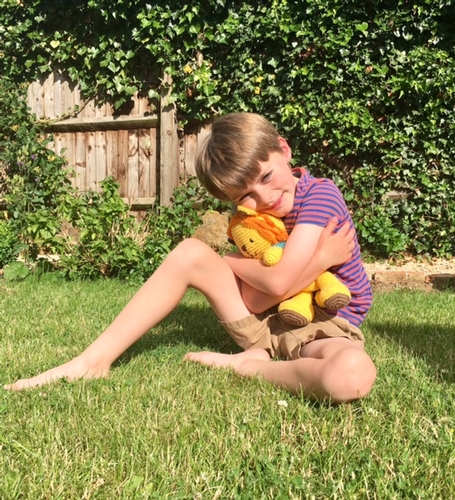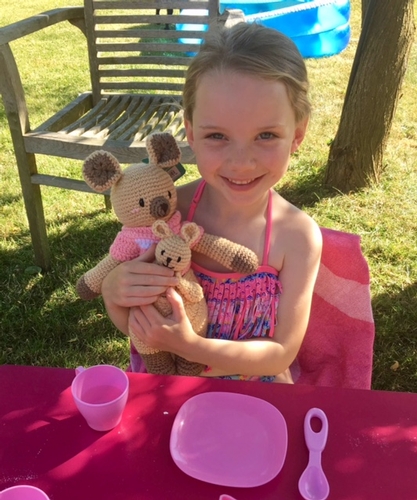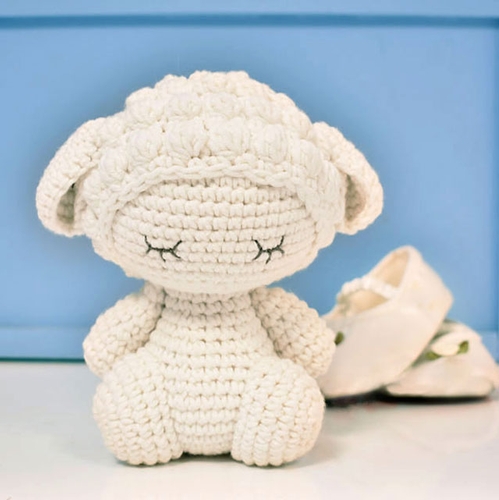 ---
Product Category: Design-led gifts
Product Name: Solo / Lifestyle / Philippi
Description: Stylish contemporary gifts and interior products.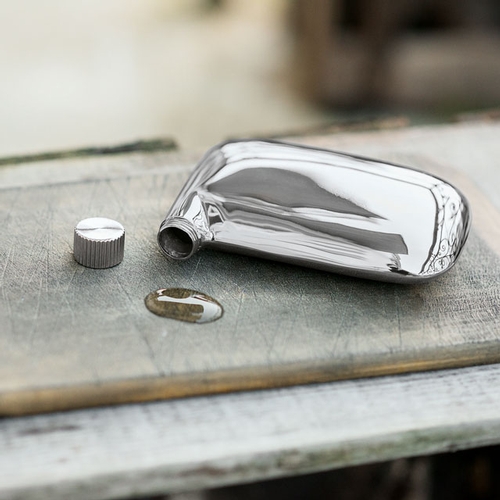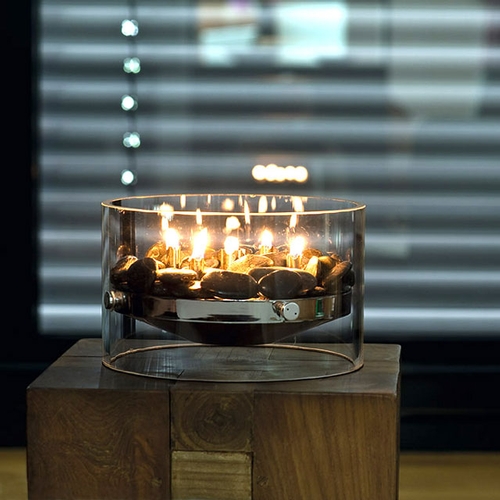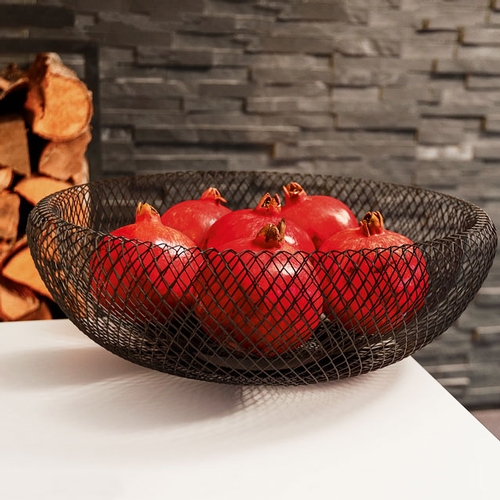 ---
Product Category: Executive gifts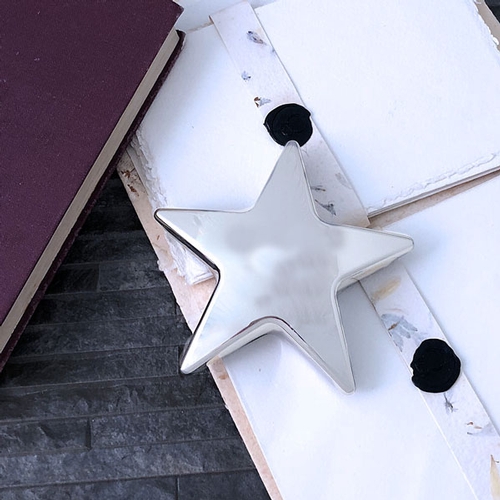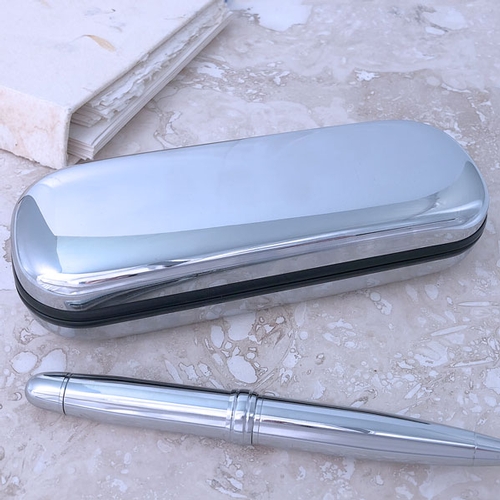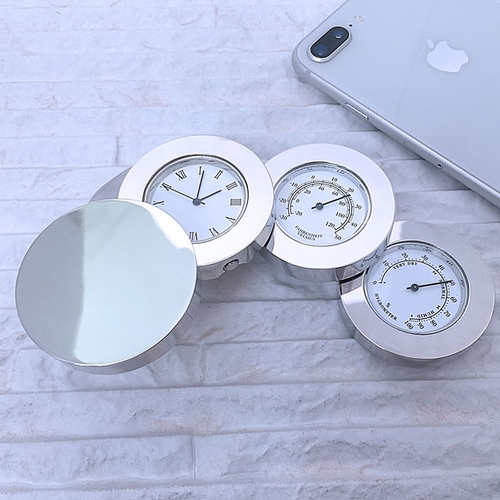 ---
Product Category: General giftware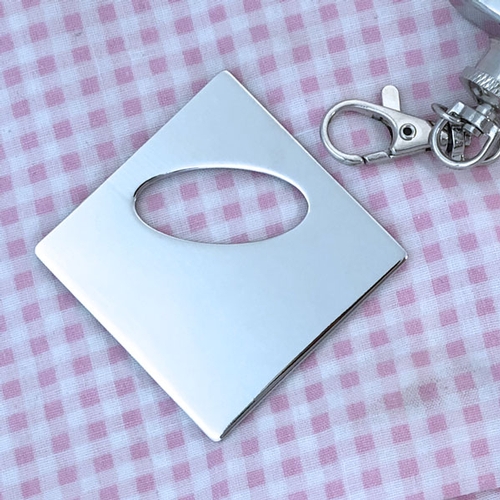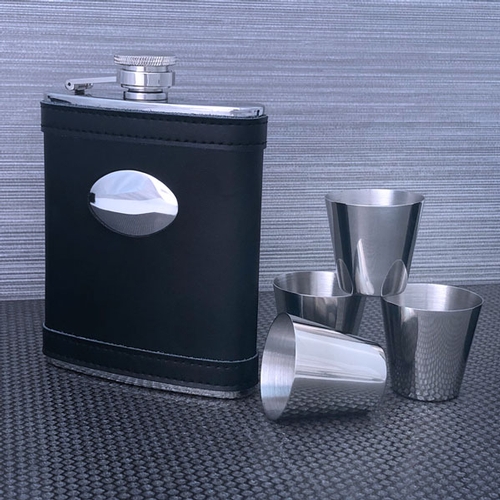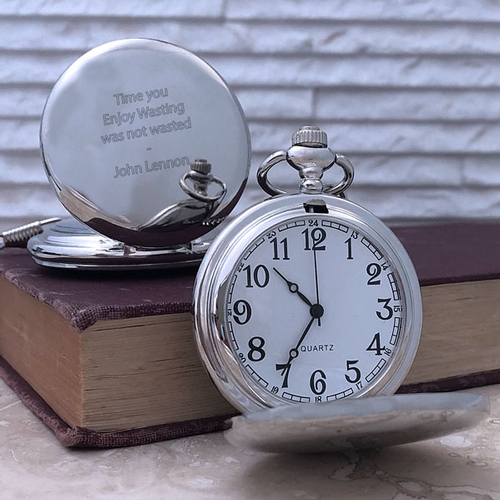 ---
Product Category: Homeware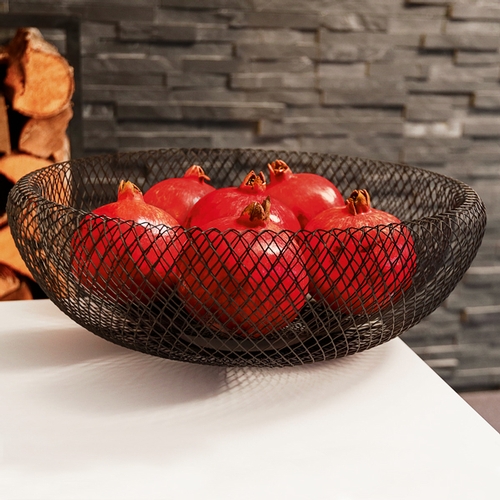 ---
Product Category: Interior accessories
Product Name: Elephant Parade
Description: Handcrafted Relica Elephant Statues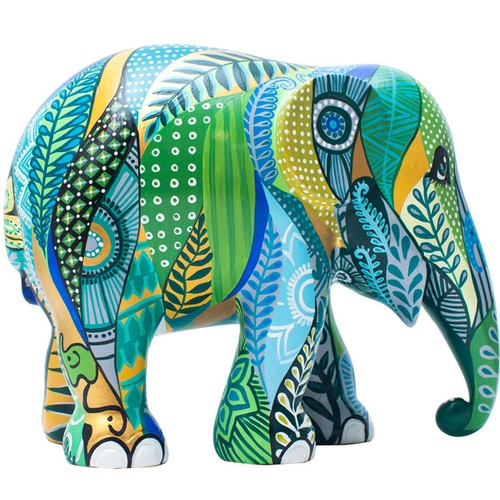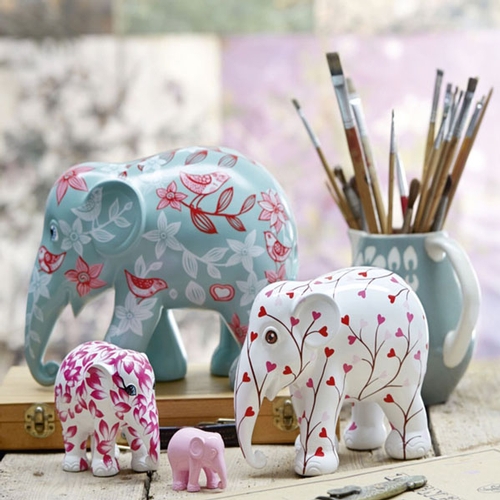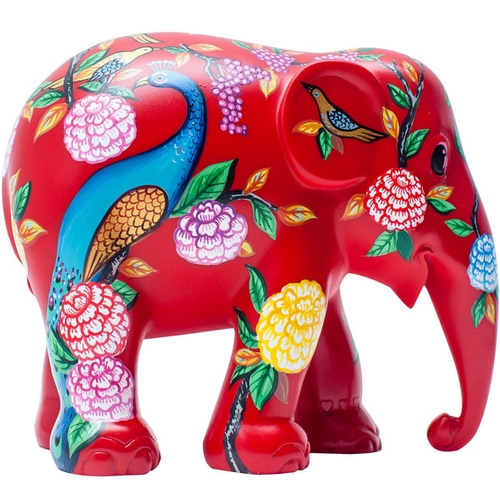 ---
Product Category: Stationery/desk items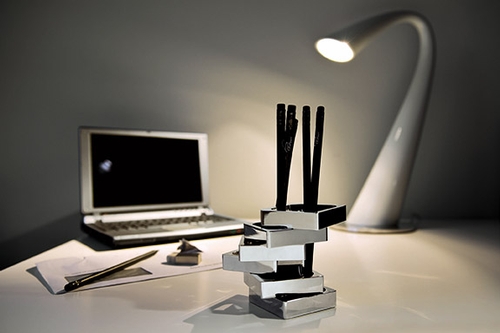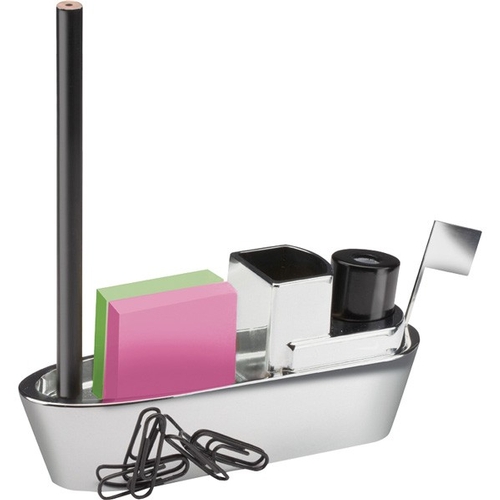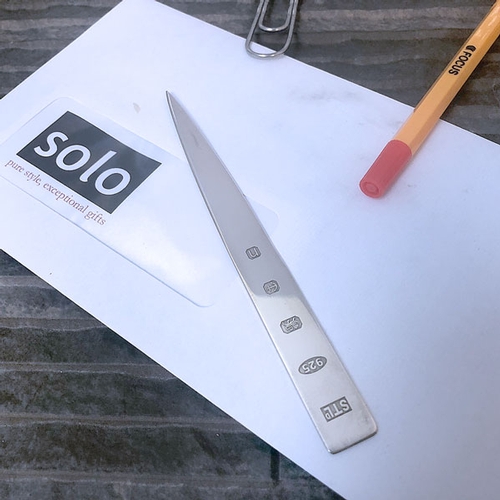 ---