Talbot Fashions
7 Howard Terrace, Brighton, East Sussex BN1 3TR
Telephone: 01273 776415
Fax: 01273 731167
Email: info@talbotfashions.com
Company Profile:
Talbot Fashions, Est:1980 and based in Brighton. A leading jewellery wholesaler, specialising in wholesale fashion jewellery, Tide jewellery a branded & gift boxed natural paua shell collection, with over 600 + designs to choose from. As jewellery wholesalers we have a staggering range of jewellery & gift lines that include pendants, bracelets, earrings, brooches, rings and also a range of gift lines & hair accessories.
Contact Name: Robert Talbot
Product Categories:
Children's products/games, Design-led gifts, Fashion accessories, General giftware, Jewellery/watches
---
Product Category: Children's products/games
Product Name: UNICORNS
Description:
Yes they really do exist here at Talbot Fashions!!
---
Product Category: Design-led gifts
Product Name: TIDE JEWELLERY
Description: Illustrated are a few of our latest new designs from the Tide Jewellery range. View the entire collection of pendants, earrings, studs, bracelets,brooches, cuff links & compact mirrors at www.talbotfashions.com . Each piece is inlaid with natural paua shell so no two pieces are the same due to the natural swirls and colours of the paua shell.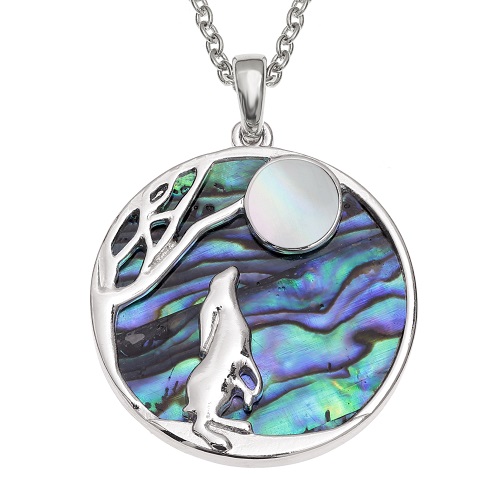 ---
Product Category: Fashion accessories
Product Name: TIDE JEWELLERY
Description:
Talbot Fashions are excited to present their new Paua shell brand "Tide Jewellery". With 250 plus stylized & classic designs to choose from you will be spoilt for choice. The natural swirls of the New Zealand Abalone Paua shell create individual patterns making each piece of jewelley unique. It is often referred to as sea opal due to its opalescent blues, rich greens & fiery flashes. The Paua shell is sustainably sourced & the jewellery is compliant with the nickel, cadmium and lead directive.
---
Product Category: General giftware
Description: So many fashion accessories to choose from ! silver plated hearts on thong, faceted glass necklace & earring sets, a large sentiment range, pewter pendants, semi precious points, woodland themed jewellery, charm bracelets & lockets.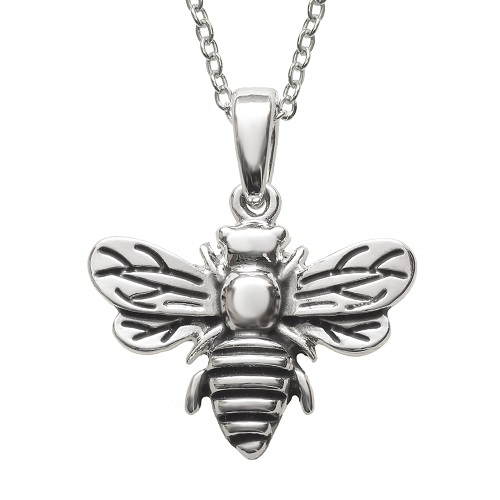 ---
Product Category: Jewellery/watches
Product Name: SILVER TIDE
Description:
Talbot's proudly present their stunning 925 sterling silver collection "Silver Tide". Beautiful gemstone pendants & earrings with highly polished silver work. Gemstones include Amethyst, Blue Goldstone, Rainbow Moonstone, Turquoise, Black Onyx, Labradorite, Opalite and Rose Quartz. Each piece of sterling silver jewellery is presented in their stylish branded box

---